Folasade Olayinka Baderinwa, known professionally as Sade Baderinwa ( ), (born April 14, 1969) is a news anchor at New York's WABC Channel 7. She co-anchors the weekday 5 p.m. editions of Eyewitness News alongside Diana Williams and the 11pm news with Bill Ritter.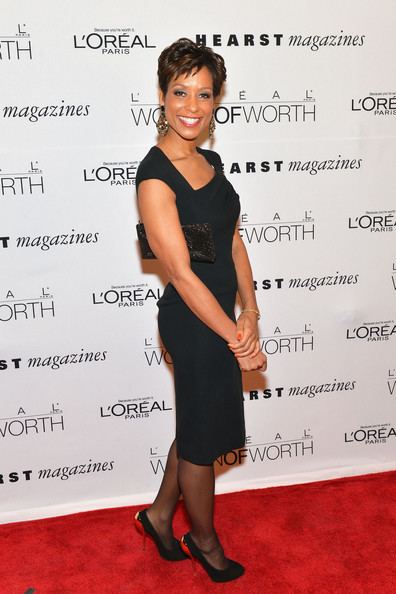 She joined WABC in 2003 after a stint in her hometown of Baltimore, Maryland, where she anchored the news on WBAL-TV for nearly three years. Sade replaced Roz Abrams, who left WABC in 2003 to take over the 5 and 11 p.m. anchor duties at WCBS-TV. On July 23, 2004 while preparing a report on location in Hackensack, New Jersey about local flooding, she was struck by a hit and run driver who went through police lines. After multiple surgeries and months of recovery and physical therapy, Sade returned to Eyewitness News on December 13, 2004.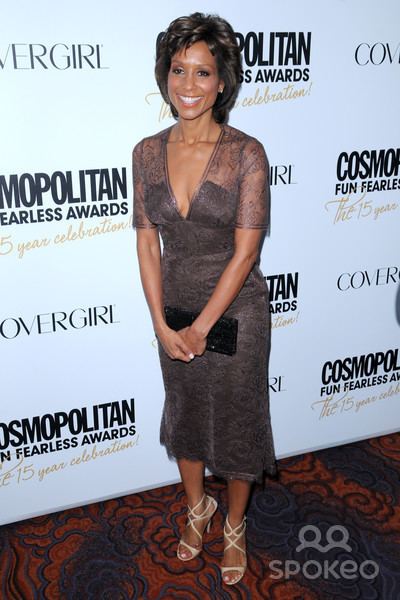 Baderinwa was the anchor of the noon broadcasts before being promoted to 5 p.m. with Diana Williams. Sade appeared on The View as a guest co-host on October 27, 2006. In May, 2011, Baderinwa became co-anchor of the 11 p.m. news with Bill Ritter, replacing Liz Cho, who left that slot to anchor the new WABC 4 p.m newscast, which debuted due to the departure of The Oprah Winfrey Show. Baderinwa continues to anchor the 5 p.m. and 11 p.m. news.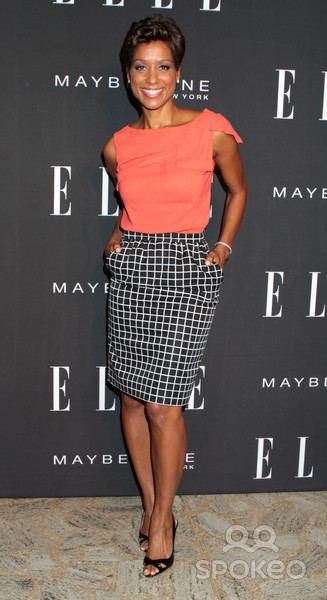 Her father is Nigerian (Yoruba) and her mother is German. Her first name, "Folasade", means "Honor confers a crown". She graduated from the University of Maryland College Park. After being abandoned at a young age, Baderinwa was adopted by a middle-class African American family. She has maintained contact with her biological father who resides in Nigeria, as well as with her adoptive family.