India




Uttar Pradesh





Hindi




Hathras





Sadabad is a town and a nagar panchayat in Hathras district in the Indian state of Uttar Pradesh. It was previously known as "Shyam Van" or "Saidabad".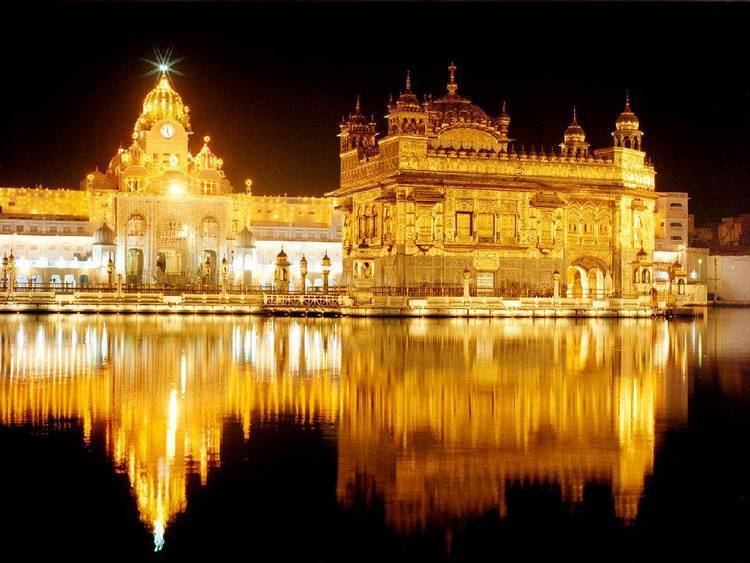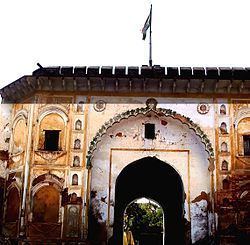 Sadabad is located at 27.45°N 78.05°E / 27.45; 78.05. It has an average elevation of 175 metres (574 feet).
Sadabad was a zamindari of Lalkhani Muslim Rajput in Hathras district, Uttar Pradesh, India. It is a jaat dominated area. It has an ancient fort known as "Kothi Ganj" and also a river known as "Karban river". Sadabad is located between 3 major cities of Uttar Pradesh: Agra, Mathura and Aligarh.
It is situated on a major connective road, NH 93, which links Agra to Muradabad via Sadabad, Hathras and Aligarh. It is well connected to Mathura and Raya. Some of its panchanyat are Arotha village panchayat, Naugon village panchayat, Mansya village panchayat, Bisawar village panchayat.
Kunwar Lataf Ali Khan
Kunwar Itimad Ali Khan
Kunwar Imdad Ali Khan
Kunwar Husain Ali Khan
Kunwar Ravi Khan
Kunwar Faisal Mirza
Kunwar Mohammad Ashraf Ali Khan, Member of Uttar Pradesh Legislative Assembly in 1939
Kunwar Javed Ali, Ex. Minister, U.P.
As of the 2001 Census of India, Sadabad had a population of 31,737. Males constitute 53% of the population and females 47%. Sadabad has an average literacy rate of 53%, lower than the national average of 59.5%: male literacy is 61%, and female literacy is 43%. In Sadabad, 18% of the population is under 6 years of age. It is approximately 35 km from Agra, The city of Taj Mahal, on National highway 93. Being a semiurban area, economy is based mainly on potato farming.
mostly Jaat Chaudhary, Badhautia, Mahur,faujdars,Charag From Jaat community are found in large numbers in Sadabad. Also Kori Dalit, Sisodiya Thakur Rajput & Gautam , Parashar, Upadhyay of Brahmin, Jindal, Goyal, Singhal of Agrawal, and Jaiswal subcaste of Vaishya community, Verma sunaar, Gautam Brahmins are in majority in sadabad town.
The city is famous for its Balushahi sweet dish,
Sadabad, India Wikipedia