Dialogues in development sabina alkire multidimensional poverty index
Sabina Alkire is the Oliver T. Carr, Jr. Professor in International Affairs at the George Washington University, and the Director of the Oxford Poverty and Human Development Initiative (OPHI), an economic research centre within the Oxford Department of International Development at the University of Oxford, England, which was established in 2007. She is a fellow of the Human Development and Capability Association.
Contents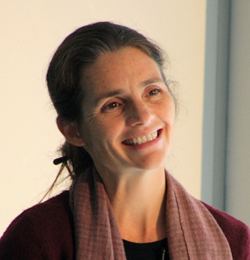 Alkire and fellow OPHI member economist James Foster developed the Alkire Foster Method, a method of measuring multidimensional poverty. It includes identifying 'who is poor' by considering the range of deprivations they suffer, and aggregating that information to reflect societal poverty.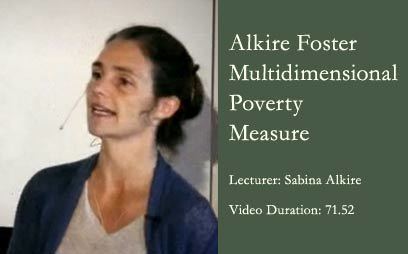 Multidimensional poverty dynamics with time series and panel data sabina alkire and ana vaz
Biography
Alkire's degree in sociology came from the University of Illinois at Urbana–Champaign in 1989. She holds a MPhil in Christian Political Ethics and an MSc in Economics for Development from the University of Oxford. She gained her doctorate in economics from Magdalen College, University of Oxford in 1999. Her doctoral thesis, which demonstrated how the work of Indian economist and philosopher Amartya Sen could be coherently and practically put to use in poverty reduction activities, was later published as a monograph with the title Valuing Freedoms: Sen's Capability Approach and Poverty Reduction (2002).
References
Sabina Alkire Wikipedia
(Text) CC BY-SA