Ryan Preece (born October 25, 1990) is an American professional stock car racing driver. He currently competes full-time in the NASCAR Whelen Modified Tour, driving the No. 6 Chevrolet for TS Haulers Racing, along with part-time in the Xfinity Series, driving the No. 20 Toyota Camry for Joe Gibbs Racing. In 2013, he won the Whelen Modified Tour championship after being runner-up in 2009 and 2012.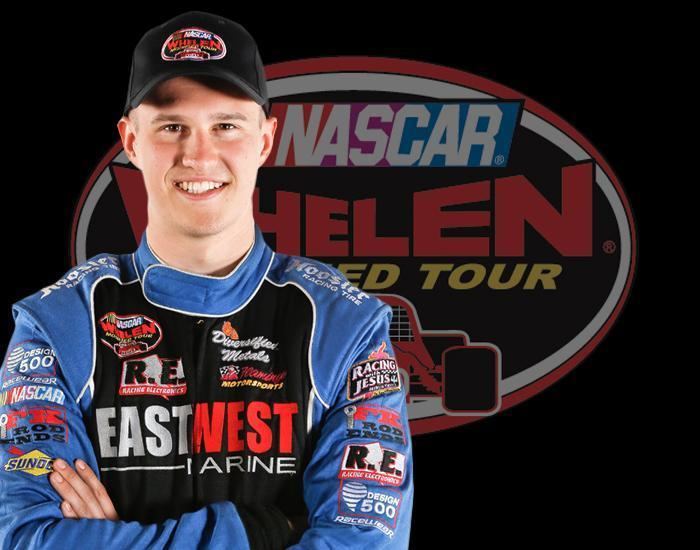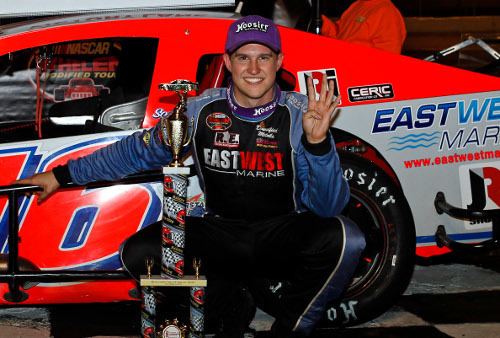 Preece began racing in 2007 and became 32nd in the championship in the Northeastern Midget Association with the Bertrand team. A year later he finished on the podium for the first time in his career with a third place at Monadnock in his only Northeastern Midget race that year. That same year he got his first career victory in the Whelen Modified Tour after dominating the Made In America Whelen 300 at Martinsville. In 2009 and 2012 he was runner-up in the NASCAR Whelen Modified Tour, but he became champion in 2013 with four wins in fourteen races. In 2015, he drove for TS Haulers Racing, owned by Ed Partridge.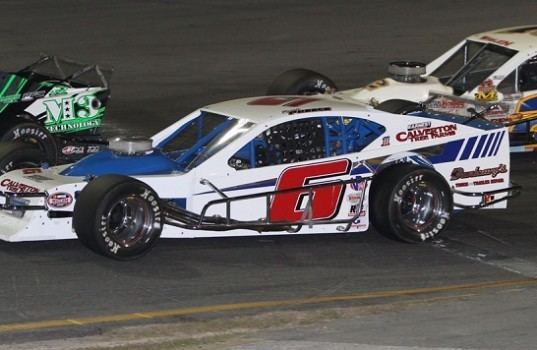 He made his debut in the Nationwide Series in 2013 and finished 24th in the CNBC Prime's "The Profit" 200 at Loudon driving the No. 8 Chevrolet Camaro for Tommy Baldwin Racing. In 2014, he drove two races driving the No. 36 Camaro for TBR at Loudon and Homestead), with a best finish of 14th.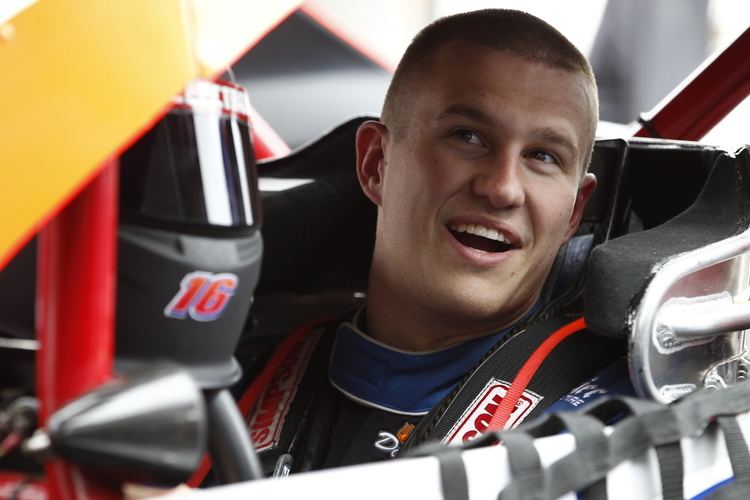 On August 8, 2015, Preece announced he would make his Sprint Cup Series debut for TBR at Loudon. Preece drove the No. 98 Chevy out of the TBR shop in partnership with Premium Motorsports. After starting 37th, he finished 32nd in the Sylvania 300. Preece returned to the Cup Series for the final four races of the season with Premium. TBR did not assist his races at Martinsville, Texas and Phoenix, though they returned to help field the No. 98 at Homestead out of their shop. Preece joined JD Motorsports full-time in 2016, driving the No. 01 Chevrolet in the Xfinity Series. Preece started the season with an early crash at lap 2 causing him to finish 40th.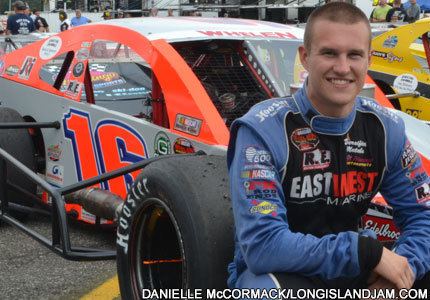 On November 24, 2016, it was announced that Preece would remain at JD Motorsports for another full season in 2017. However, on December 8, 2016, it was announced that Preece and JD Motorsports had parted ways, letting Preece exploring other opportunities. The primary reason why Preece left JD is that he wanted to be in a team to win races and expected to be back in the Whelen Modified Tour in 2017. He rejoined Partridge's team in the Modified Tour. In July, he returned to the Xfinity Series for two races, racing at Loudon and Iowa in the No. 20 Toyota Camry for Joe Gibbs Racing. He finished a then-career-best 2nd-place at Loudon to teammate Kyle Busch. At Iowa, Preece won the pole and held off fellow JGR driver Kyle Benjamin on a late restart to win his first career Xfinity race. After his Iowa win, JGR announced that Preece would also drive for the team at Kentucky Speedway in September.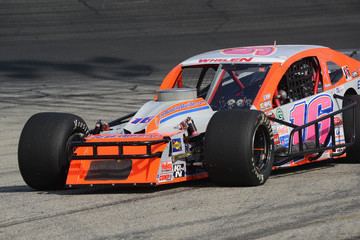 Preece was born in Hartford but lives in Berlin most of his life. He was the youngest of three sons. On August 10, 2016, Preece announced his engagement to his long-time girlfriend.
(key) (Bold – Pole position awarded by qualifying time. Italics – Pole position earned by points standings or practice time. * – Most laps led.)
* Season still in progress
1 Ineligible for series points