Covid-19
American




Ryan Ottley




Invincible Haunt





Uncle WYA




Penciller, Inker




Artist






Invincible: Ultimate Collection, The Complete Invincible Library





Tumblr
Ryan Ottley, a.k.a. Uncle WYA, is an American comic book artist. He is best known for work on Image Comics' Invincible.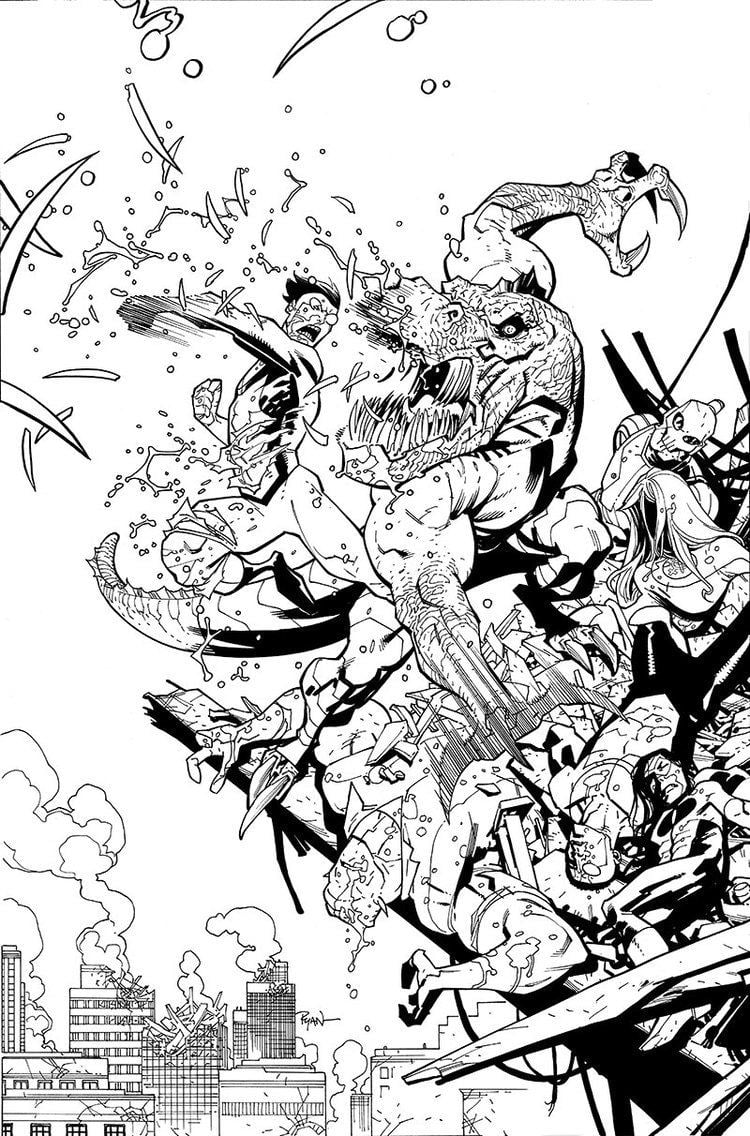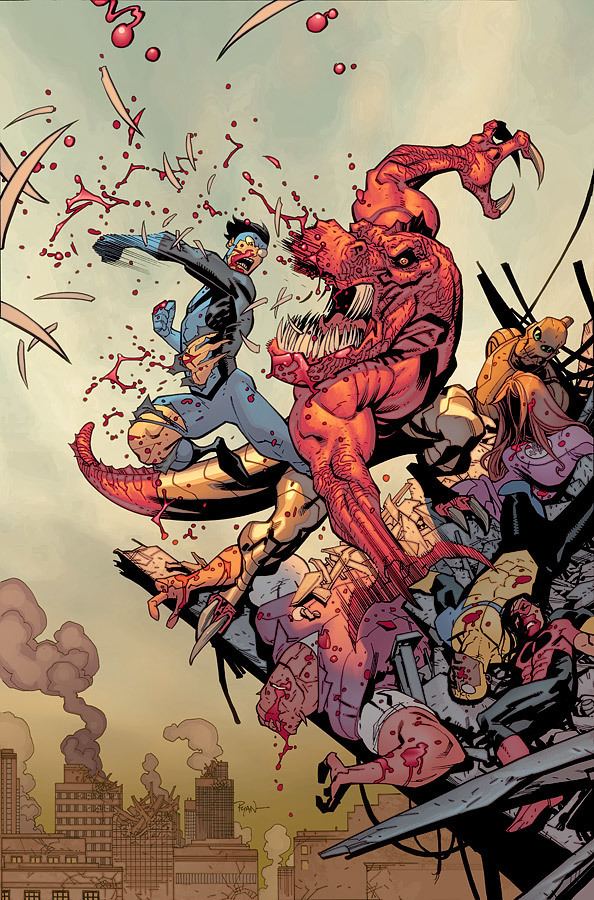 Ottley is the artist and co-creator of the webcomic strip Ted Noodleman: Bicycle Delivery Boy, and it was through this webstrip that Robert Kirkman first encountered Ottley's work and then offered him the job of penciling Invincible.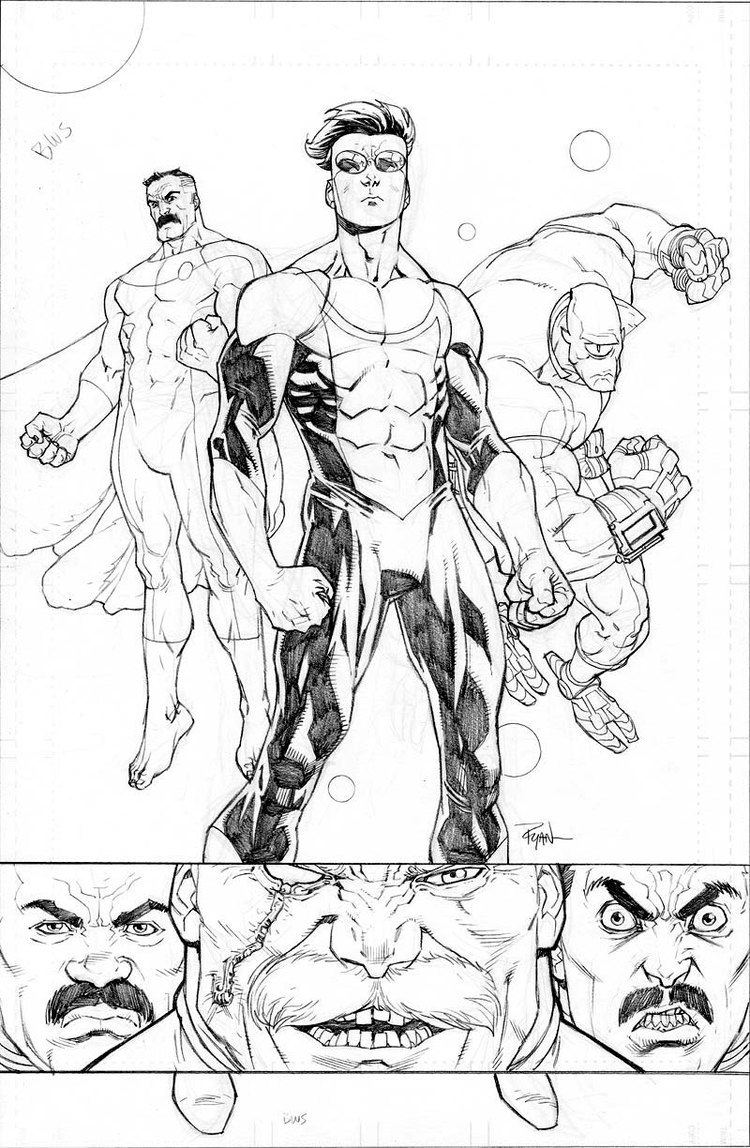 In an interview with comic book website Project Fanboy, Ottley discussed how he got into the comic book industry after being fired from his previous employer as a warehouse worker. Ottley attributes this to motivating him to pursue a career in comics and began actively building exposure for his work on the internet through the websites digitalwebbing.com and penciljack.com. The artist appeared in several issues of an independent comic anthology, Digital Webbing Presents. Robert Kirkman saw posts from Ottley on the Penciljack website, searched for other work by the artist and contacted him about a position drawing for the Image Comics' title Invincible.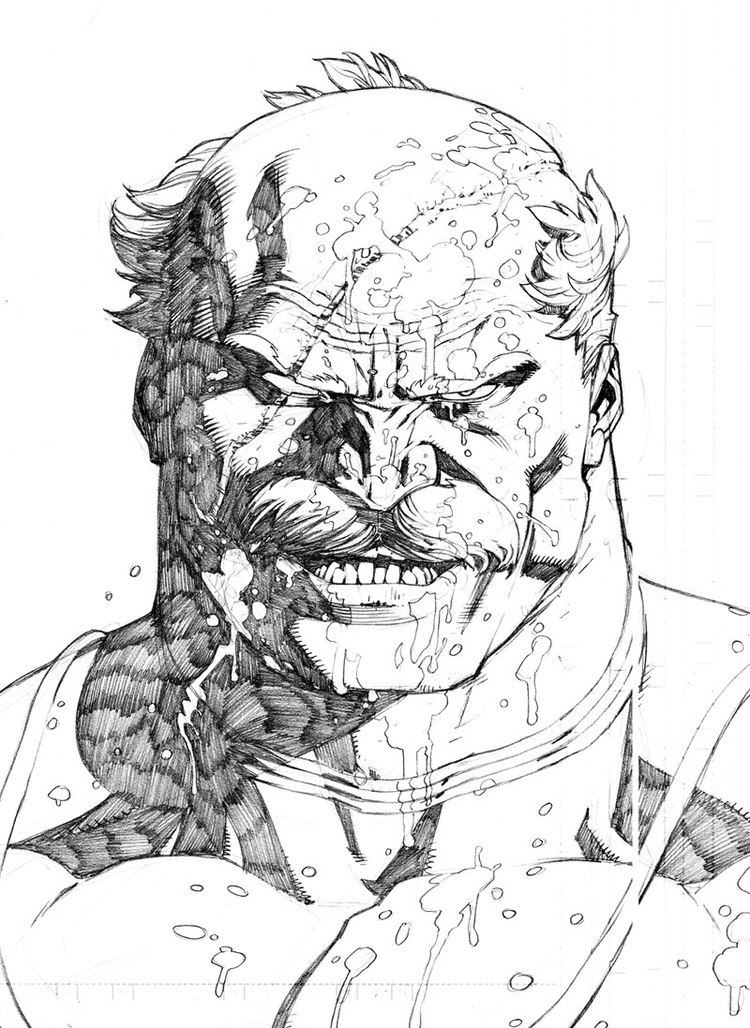 In the same interview, Ottley expressed his opinion on the submission process used by many aspiring artists, when he said, "I was talking to a DC editor once at a store signing that said in the last 15 years of working there they've accepted ONE artist through submissions, and I've heard Marvel is even less. It just doesn't work that well. The best way is get your name out there on your own somehow.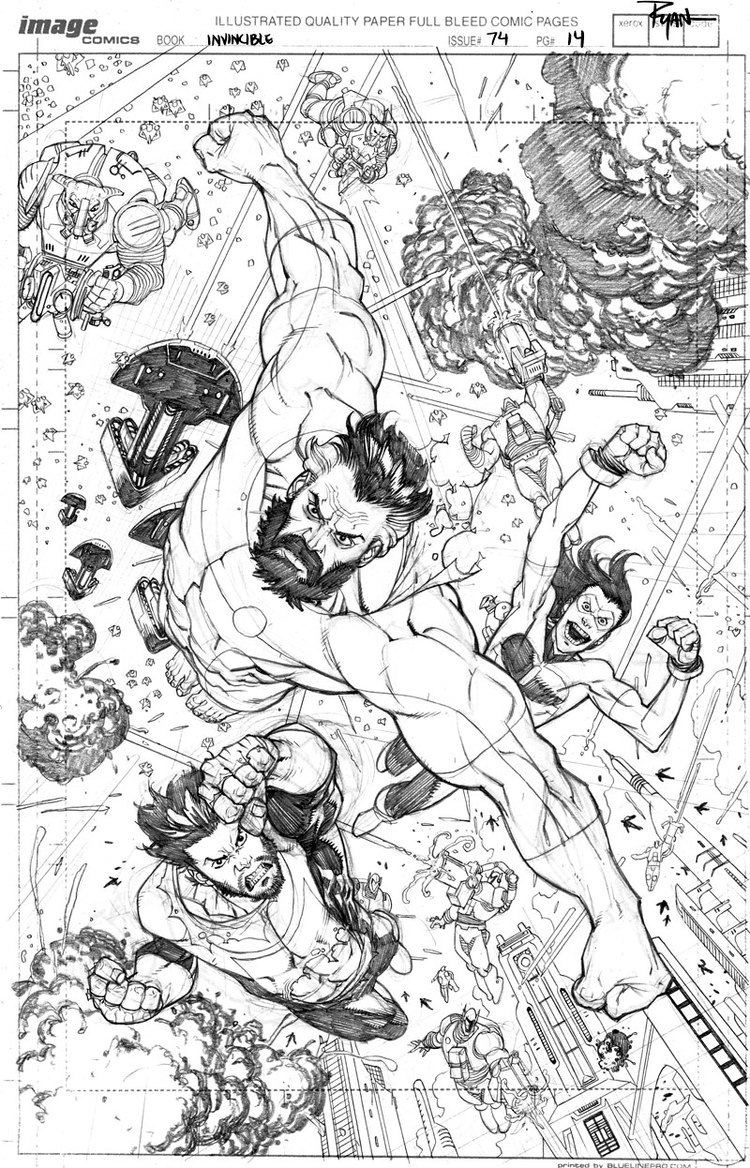 Ottley penciled the first five issues Kirkman and Todd McFarlane's Haunt, an ongoing series which debuted October 7, 2009. Ottley indicated on the letters page of issue #5 that he left in order to focus on Invincible.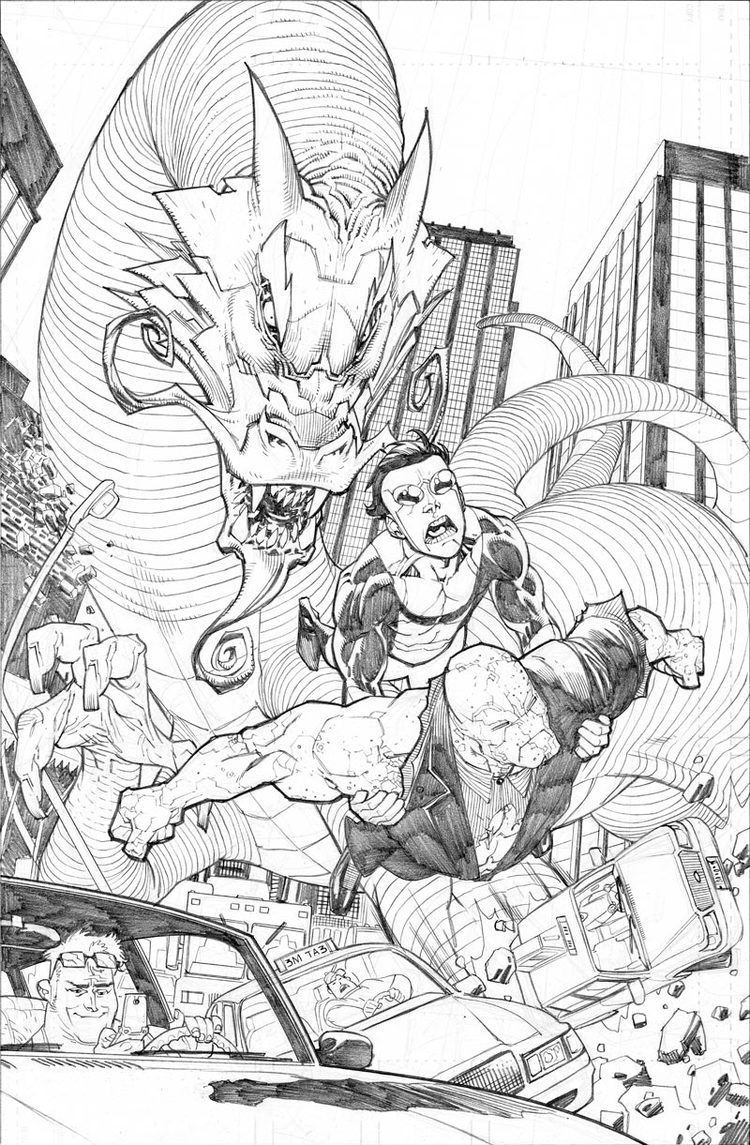 In 2012, Ottley was one of several artists to illustrate a variant cover for Robert Kirkman's The Walking Dead #100, which was released July 11 at the San Diego Comic-Con.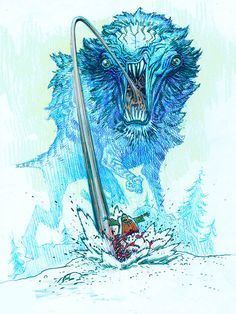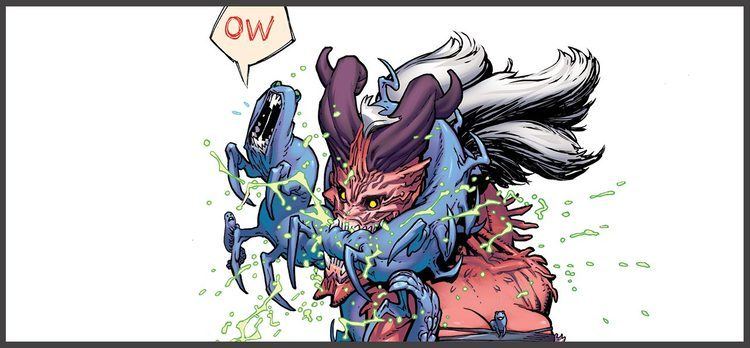 Ryan Ottley Wikipedia