Ruth Manorama





University of Madras





Dr.Ruth Manorama (born 30 May 1952) is widely known in India for her work in Dalit activism. In 2006, she was awarded the Right Livelihood Award.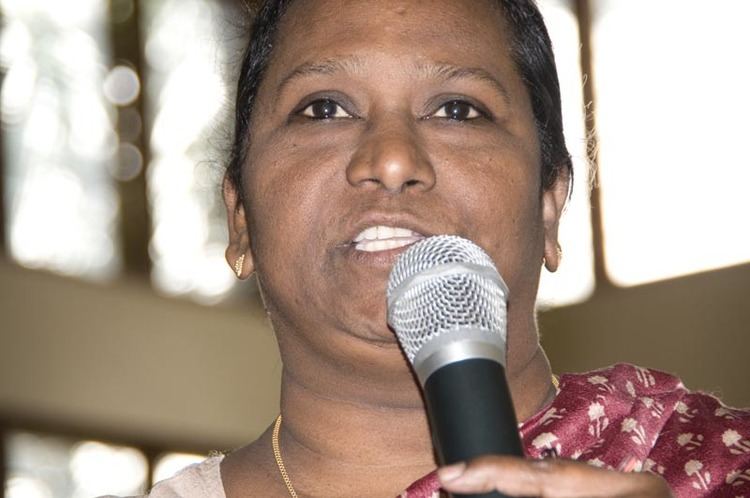 She was named as a Janata Dal (Secular) candidate from Bangalore South (Lok Sabha constituency) for 2014 General Elections.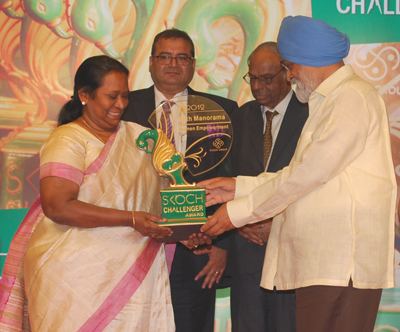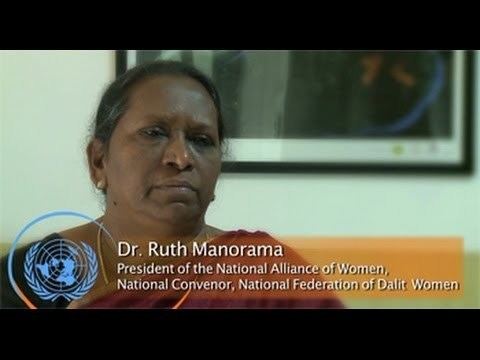 Ruth Manorama Wikipedia