Born

1959 (age 61-62)

California, United States

Occupation

Radio DJ, actor, film director, writer

Website

therussparrmorningshow.com




Similar

Clifton Powell, Jackie Long, Donnie Simpson




Profiles



Russ parr morning show the ghetto horoscopes
Russ Parr (born 1959 in California) is an American radio DJ, film director, writer, actor and television personality known for such television shows as Rock 'N' America.
Contents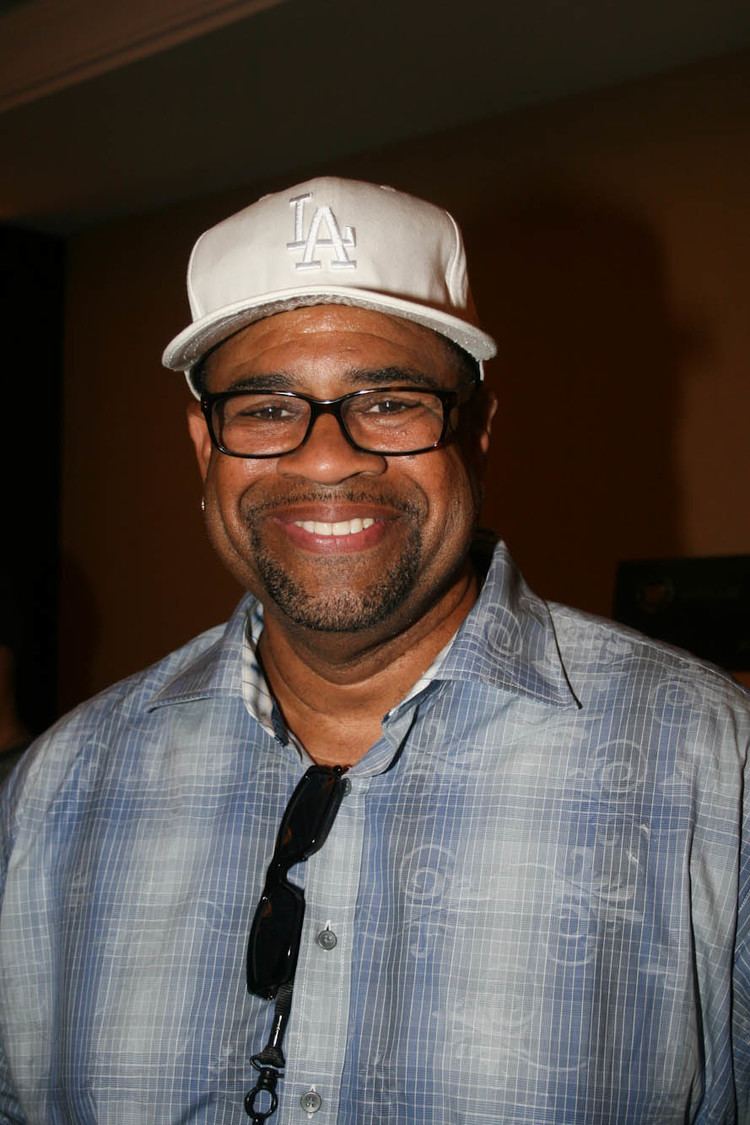 Ringside russ parr and cast discuss preparation and film
Career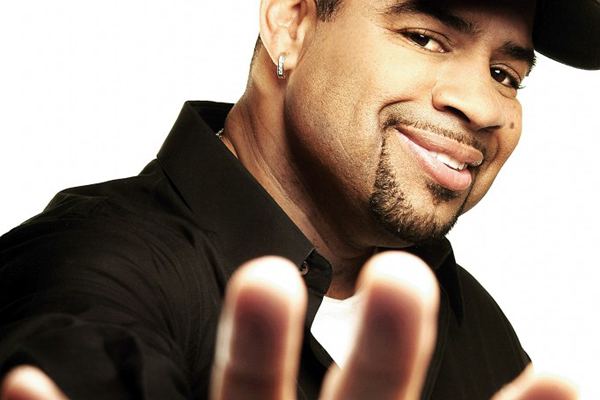 Parr began as a Production Services Director at ABC TV. He also worked as a stand-up comic for eight years, performing his first show as an opening act for Joan Rivers in Santa Monica, California. Parr also found parts on a number of television shows including Martin, The Jenny Jones Show, and Turnstyle, and appeared in television commercials for Kodak, Thrifty's, and McDonald's. Parr left Hollywood in 1989 and found his niche working as a disc jockey on KJMZ in Dallas, Texas.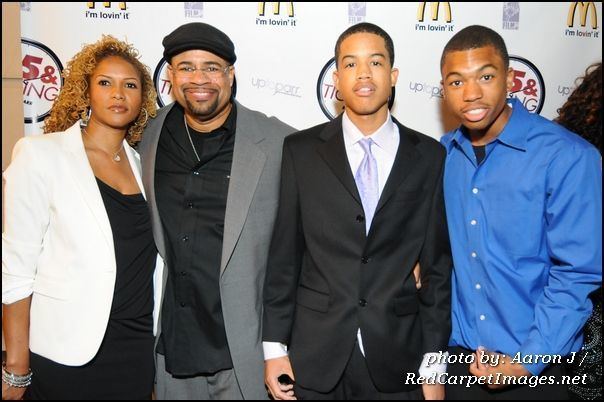 Before Parr began as a radio personality, however, he had a recording career under the pseudonym Bobby Jimmy. In the mid-1980s, he owned and ran his own recording label, Rapsur Records. On it he released records by his band Bobby Jimmy and the Critters. They had a few hits, including "Roaches" (a spoof of Timex Social Club's song "Rumors"); "We Like Ugly Women", "One Glove" (a song satirizing Michael Jackson), and their biggest hit, "Ugly Knuckle Butt", which still gets airplay on such outlets as the Doctor Demento Show. They managed to put out three albums before fading into obscurity and eventually disbanding. Bobby Jimmy and The Critters was also credited on N.W.A's first album N.W.A and the Posse (1987).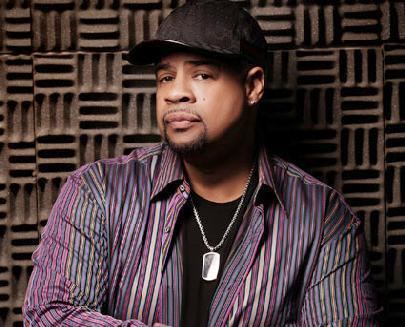 In 1989, he left Hollywood where he was a morning host on Los Angeles' 1580 KDAY, the first all hip-hop radio station, for Texas. Parr went to Dallas where he worked at KJMZ 100.3 JAMZ. He also started FLAVA TV, which enabled him to direct, write, and act.
In 1996 he moved to Washington, D.C. and signed on at Radio One's 93.9 WKYS-FM where he began the Russ Parr Morning Show with Olivia Foxx. By Spring 1997 the show was number one in the D.C. radio market. In December 2002 Foxx left and the show went national. Georgia Foy, also known as Alfredas, Parr's former co-host in Texas, joined as Foxx's replacement.
Parr made his directing debut with the 2006 drama The Last Stand. He also directed the roast of John Witherspoon as well as the comedies Love for Sale, Something Like a Business, and 35 and Ticking. His next film is the upcoming comedy-drama The Under Shepherd.
Currently, Parr is the host of the nationally syndicated Russ Parr Morning Show heard weekdays by more than 3.2 million listeners in 45 U.S. cities. He also hosts a weekend show, On Air with Russ Parr, which can be heard on more than 40 different radio stations. Aside from his radio gigs, Parr is also the co-host of the TV One dating show Get The Hook Up.
References
Russ Parr Wikipedia
(Text) CC BY-SA