Covid-19
Rupert Balfe




Club




Gallipoli, Turkey







(1890-03-09)9 March 1890




25 April 1915(1915-04-25) (aged 25)




15 May 1909, University v. St Kilda, at Junction Oval




Australian Rules Footballer




April 25, 1915, Gallipoli, Turkey




Brunswick Football Club (Victorian Football League)




Brunswick, Australia




University of Melbourne



(Joseph) Rupert Balfe (9 March 1890 – 25 April 1915) was an Australian rules footballer and soldier who was killed during the landing at Anzac Cove.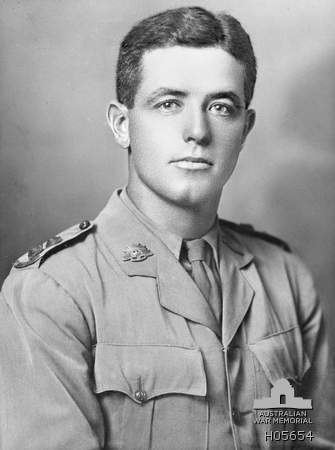 The son of Matthew Balfe (later mayor of Brunswick) and Sarah Knott, Rupert Balfe was born in Brunswick in 1890. Balfe attended Princes Hill State School before earning a scholarship to attend University High School, Melbourne. After completing his school education in 1908, he studied medicine at the University of Melbourne and was in his final year when he enlisted to serve in World War I.
Balfe played football for Brunswick whilst starring in athletics at University High. He played in the 1908 VFA Grand Final for Brunswick against Footscray, along with his two brothers, Harold (whose arm was broken) and Stan. When at Melbourne University, he played for the VFL side University, but due to his studies he played a limited number of games. He played one game in the 1909 season and 6 more games during the 1911 season.
Balfe was a notable athlete, especially in field athletics. He was a state High School champion in athletics, winning the 100, 200 and 440 yards, long jump, high jump and 120 yards hurdles. In 1913 he was runner-up in the long jump at the Victorian athletic championships.
Balfe enlisted on 2 September 1914 as a Second Lieutenant with the 6th Battalion in the First Australian Imperial Force (AIF). He died on ANZAC Day at Gallipoli, Turkey, at the age of 25. He was one of many players from the VFL during World War I who lost their lives.
Balfe had a strong friendship with Robert Menzies, who was studying Law at Melbourne University. Menzies went on to become the Prime Minister of Australia from 1939–1941, 1949–1966. Menzies wrote a poem for the late Balfe which appeared in several local newspapers on 16 July 1915.
In Memoriam Lieut. J.R. Balfe, Killed in Action, Gallipoli, July 1915
Rupert Balfe Wikipedia