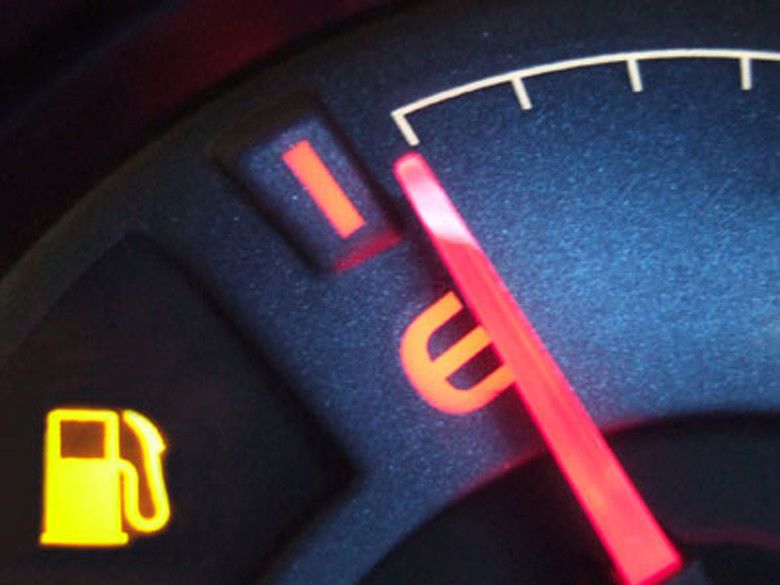 Mike (Terry Serio) is a young man who is a budding street racer, and owner of a Ford Falcon GT-HO Phase III. His best mate and mechanic, Tony (John Agius), are both steel workers by day, but when they aren't working, they are racing.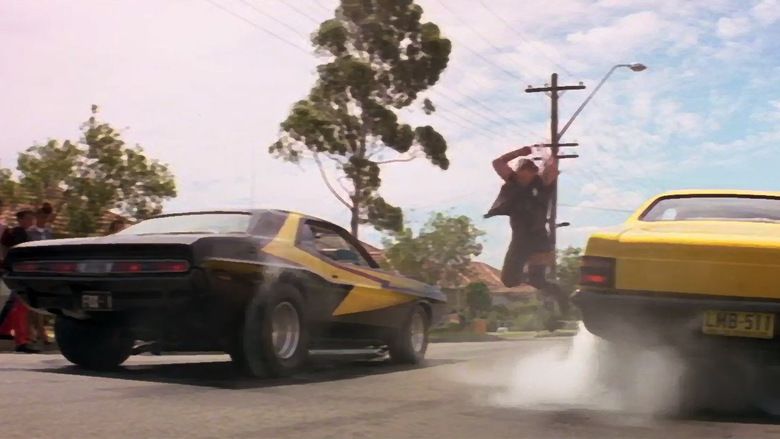 Fox (Richard Moir) is the top street racer of the area, and owner of a Dodge Challenger; no one dares cross him and his tight group of mates, and he is currently unbeaten, but when Fox wins a race against an unnamed racer in a Holden Monaro, who then, following the race loses control of his car in anger and ends up perishing in a fiery crash, no one has the stomach to race.....Fox is now facing a drought of racing and therefore money.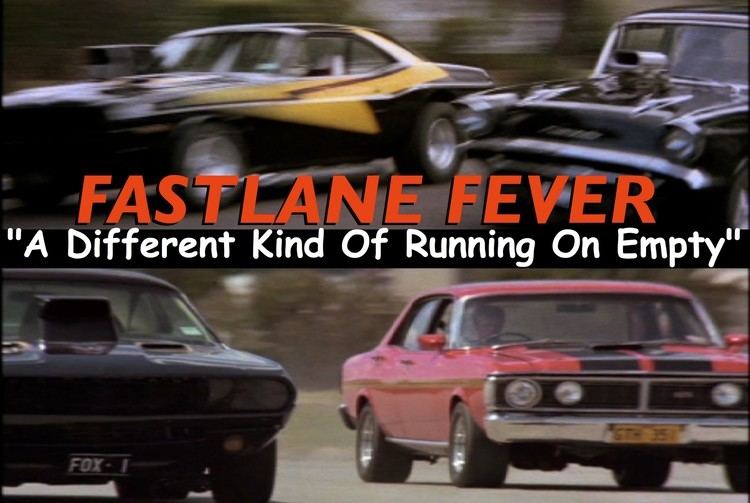 Julie is the voyeuristic young girl portrayed by singer Deborah Conway, and seemingly involved with Fox. Mike fancies her, and the feeling is mutual. Fox takes advantage of this weakness, and pursues Mike, and basically tells him that if he wants whats his (Julie) he has to race for it.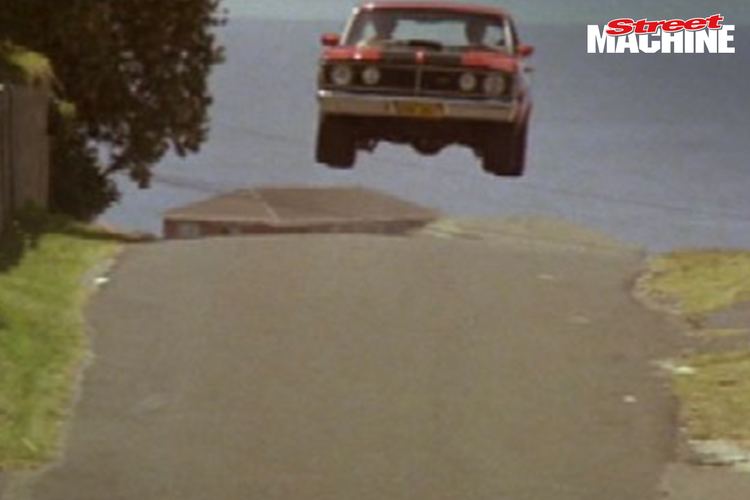 Mike loses the first race to Fox, the fact being his Falcon just isn't fast enough. They decide to go out to the country (filmed in Cobar, New South Wales), to race easy wins to make enough money to build up the engine (351 Cleveland) of his Falcon to beat Fox. Between playing "Spotto" (a form of eye spy) on the way and scamming service station attendants, we only see them racing one group of people, a bunch of dim-witted bogans called the Gazard boys, in an EK Holden, who they knew they would beat and go on to do so. They agree on a double or nothing race for the next day.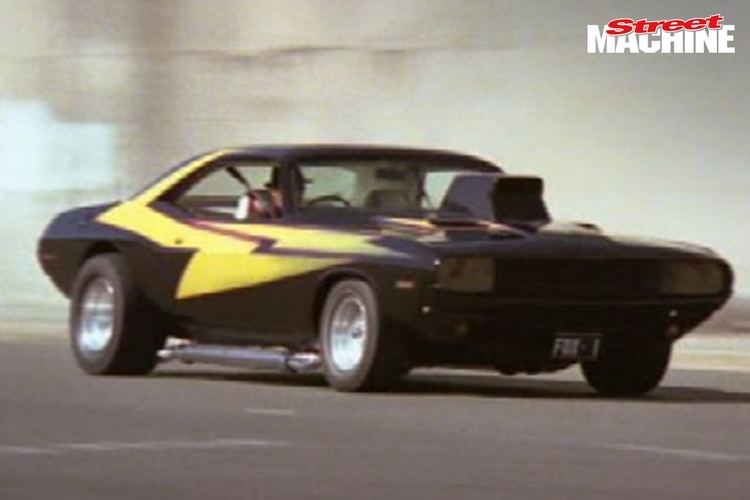 The next morning they find themselves at Rebel's garage, who they crossed paths with the day before, and they realise that Rebel (Max Cullen) is blind, but still has a great passion for life and cars. He still drives his prized blown '57 Chevy coupe, with the help of his wife Joan (Annie Semler).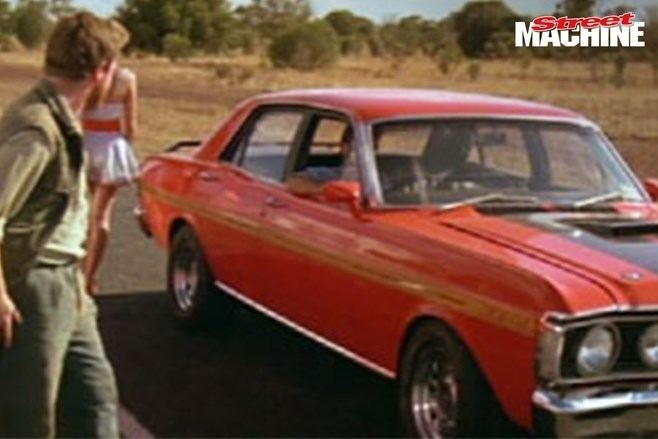 Mike then sets out to find the racers from yesterday, with them leading Mike, Tony and Julie into a trap, where the racers threaten to burn the Falcon to the ground with them in it unless they give them back their money that they lost the day before. They proceed to get angrier wetting the car with gasoline and then setting it on fire, with Mike trying to drive away and in the process roll the car a few times, but managed to start it up again and drive the car into a shallow lake to quench the fire.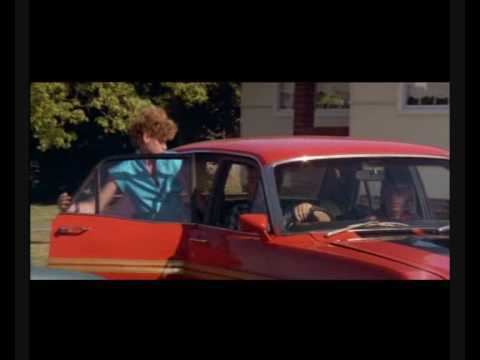 They arrive back at Rebel's, the car barely moving, and Rebel allows them to stay just as long as it takes to get the car fixed. Over the course of a few weeks, Rebel, Mike and Tony repair the car back to its former glory and after a few days of testing the car and tuning it with nitrous they return to the city to race Fox once again.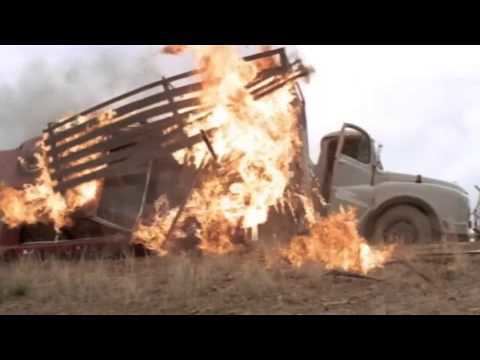 As the cars line up at the start line (The brick-yards in Homebush, Sydney) As they set of and reach redline speed in what seems like a setup from Mike's point of view but was really just an accident, a truck pulls out in front of Fox and Mike during the race, destroying the Falcon and injuring Mike.
After Mike's recovery in hospital, it seems he has given up—until Tony is bashed by Fox's head thug for riding a bicycle after Fox told them "no wheels and off the street". Mike confronts Fox and challenges him to a race. Mike plans to race and bet Rebel's Chevy, he knows it will beat the Dodge - he just has to convince Rebel to let him use it.
Mike heads back to Rebel's and asks him for the car. After Rebel's reluctant agreement, teaching Mike to drive it and handle the car properly, they head back to the city once more, only to have Fox, realising that he has no chance against the Chevy over the quarter mile, decides they will run Kemps Creek instead, which is a mile long race, figuring that he has the speed advantage.
After the eventful race through Kemps Creek and Mike's eventual victory, there is a dramatic sort of stand-off between the two, and Fox, possibly coming to terms that he lost, drives the Dodge full speed into a wall, killing himself and destroying the car, as if to make the point that Mike would never have his car. The movie ends with Mike's not so fussed reaction to this event and fades into the credits.
Terry Serio as Mike
Deborah Conway as Julie
Max Cullen as Rebel
Richard Moir as Fox
Penne Hackforth-Jones as Dave
Vangelis Mourikis as Tony
Grahame Bond as Jagger
Bob Barrett as Workman
Warren Blondell as Lee
Jon Darling as Workman
Chris Haywood as Photographer
Ford Falcon GTHO Phase III
Dodge Challenger
57 Chevy
The film was funded partly by the Film Corporation of Western Australia.
Running on Empty grossed $1,218,000 at the box office in Australia, which is equivalent to $3,544,880 in 2009 dollars.