Covid-19
Rozaje (Bosnian and Montenegrin: Rozaje, ??????, ), is a town in northeastern Montenegro. It has a population of 9,567 (2011 census.)
Rozaje is the centre of the Rozaje Municipality.
Rozaje was first settled in the 7th century, by Illyrians, Romans and Greeks. Later, during the migration of the Slavs, Slavs settled in the area. Rozaje was first mentioned in 1571 and 1585. The settlement surrounding the then fort was called Trgoviste, which it was called until 1912.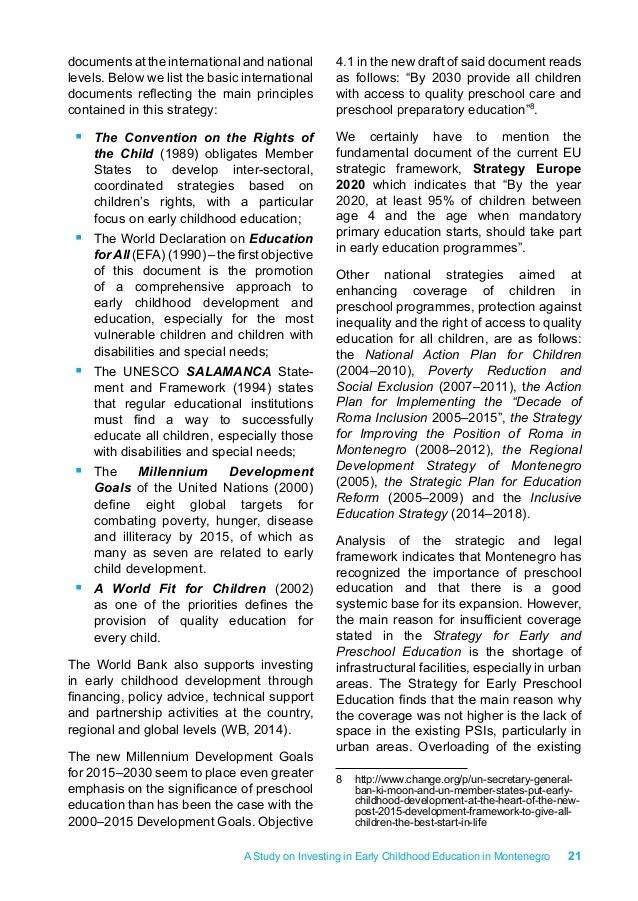 In 1797 the Ganic kulla, a defensive measurement of the Islamified Kuci (Muslim members of the clan) who supported Muslim authority and culture, was built. Today the building is the town museum.
Forces of the Kingdom of Montenegro captured the city in 1912 from the Ottoman Empire, during the First Balkan War. It was officially ceded to Montenegro following the Treaty of London in 1913, ending the war.
In 1992, during the Yugoslav wars, Bosniaks of Foca were resettled in Rozaje.
Rozaje Wikipedia
(,)https://journeymanfootballmanager.files.wordpress.com/2015/05/cropped-cropped-rozaje_in_early_spring.jpg(,)http://image.slidesharecdn.com/astudyoninvestinginearlychildhoodeducationinmontenegro-141218011627-conversion-gate01/95/a-study-on-investing-in-early-childhood-education-in-montenegro-21-638.jpg%3Fcb%3D1418875623(,)https://theremustbejustice.files.wordpress.com/2014/09/grand-mufti-of-jerusalem.jpg(,)https://gypsybytrade.files.wordpress.com/2014/10/nicholas-carman1-1572.jpg%3Fw%3D584%26h%3D778(,)http://www.indiaoverland.biz/overland/Web_Images/Large/Europe/IMGP1235.jpg(,)http://img222.imageshack.us/img222/5549/rozaje52zx.jpg(,)http://image.slidesharecdn.com/prokletijefinalscreen-150317151918-conversion-gate01/95/bjeshkt-e-nmuna-biodiversity-and-cultural-heritage-61-638.jpg%3Fcb%3D1426623655(,)https://journeymanfootballmanager.files.wordpress.com/2015/05/bildschirmfoto-2015-05-07-um-20-20-34.png%3Fw%3D599%26h%3D384(,)http://img203.imageshack.us/img203/64/19oi3.jpg(,)http://www.fredbellomy.com/europe/imagesm-p/PICT0222.JPG
(,)http://media-cdn.tripadvisor.com/media/photo-s/03/84/37/fa/hotel-rozaje-montenegro.jpg(,)http://www.expatads.com/adpics1/2014/3/Apartment-with-sea-view-Petrovac-Montenegro5315c85a2bea78db2e37.jpg(,)http://www.img.montenegro.travel/sites/montenegro.travel/files/multimedia/www_montenegro_bild_studio_me/objekti/foto/2012/02/ZR%25205.JPG(,)http://www.expatads.com/adpics1/2014/10/Flat-for-sale-at-the-Montenegrin-seaside5443fc08eae8585a5c92.JPG(,)http://www.montenegro-accommodation.me/wp-content/uploads/1478968_10202659444750222_861011851_n.jpg(,)http://www.img.montenegro.travel/sites/montenegro.travel/files/multimedia/www_montenegro_bild_studio_me/objekti/foto/2012/02/Zeleni-raj-11.jpg(,)http://www.panacomp.net/uploaded/rozaje-hotel-restaurant.jpg(,)http://www.panacomp.net/uploaded/rozaje-hotel-rozaje-bathroom.jpg(,)http://i.ytimg.com/vi/162mvwFATEs/hqdefault.jpg(,)http://www.panacomp.net/uploaded/rozaje-hotel-rozaje.jpg(,)http://www.img.montenegro.travel/sites/montenegro.travel/files/multimedia/www_montenegro_bild_studio_me/objekti/foto/2012/02/Zeleni-raj-9.jpg(,)http://www.panacomp.net/uploaded/rozaje-hotel-rozaje-garden.jpg(,)http://i.ytimg.com/vi/b-fW8L7kfPI/hqdefault.jpg(,)http://i.ytimg.com/vi/6sxBdwC85gU/maxresdefault.jpg(,)http://www.panacomp.net/uploaded/crna%2520gora/hotel_%2520marija_%2520kotor.jpg(,)http://i.ytimg.com/vi/gh2Otx_h3fs/hqdefault.jpg