Royce Waltman (January 8, 1942 – April 7, 2014) was an American college basketball coach. He was the head coach at Indiana State University from 1997 to 2007; at the University of Indianapolis from 1992 to 1997 and the 2007–08 season and at DePauw University from 1988 to 1992.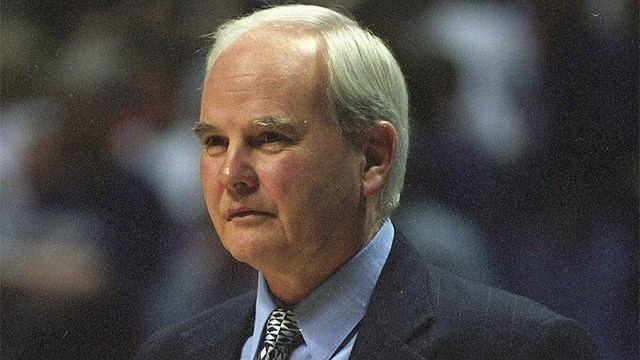 He won 100 or more games at each school and led all three to the NCAA National Tournament; in addition, he led them all to conference regular and tournament championships. His career collegiate record was: 337–263 (.562).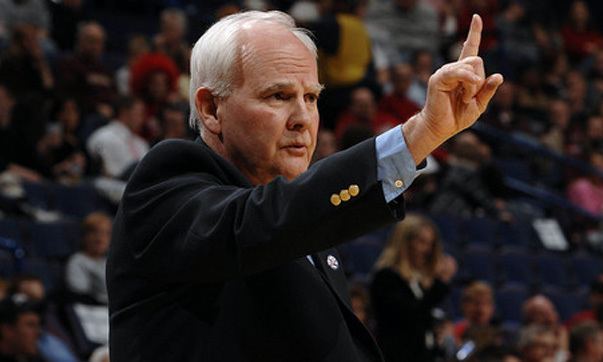 He was the color commentator for Indiana basketball broadcasts on radio. Waltman died at the age of 72 in 2014 after a period of declining health.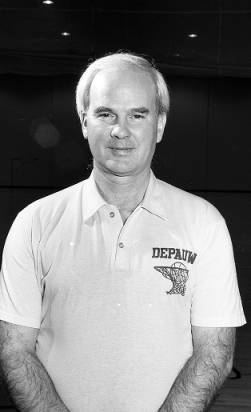 His influence and legacy is represented by the Waltman Coaching Tree consisting of Indiana State coach Greg Lansing, Clemson coach Brad Brownell, who played for him at DePauw; Mississippi State coach Rick Ray, who coached with Waltman at Indiana State, Kansas City coach Kareem Richardson, UIndy coach Stan Gouard and current University of Chicago coach Mike McGrath. His former assistant Todd Sturgeon succeeded him at UIndy, spending 10 years leading the Greyhounds. Long-time assistant Dick Bender is on Brownell's Clemson staff.
Prior to becoming a collegiate coach, Waltman spent 15 years as head coach at Bedford High School in Bedford, Pennsylvania. During that tenure, he amassed an overall record of 276–110 and captured 11 league titles and seven district championships.
Coach Waltman returned to the high school ranks as an assistant coach; during the 2008–09 and 2009–10 seasons, he was on staff at Indianapolis Roncalli High School. The Rebels were 31–13 during his stint, with one sectional title.