Royal cambodian air force vs lao air force
The Royal Cambodian Air Force is the branch of the Royal Cambodian Armed Forces which is charged with operating all military aircraft in Cambodia.
Contents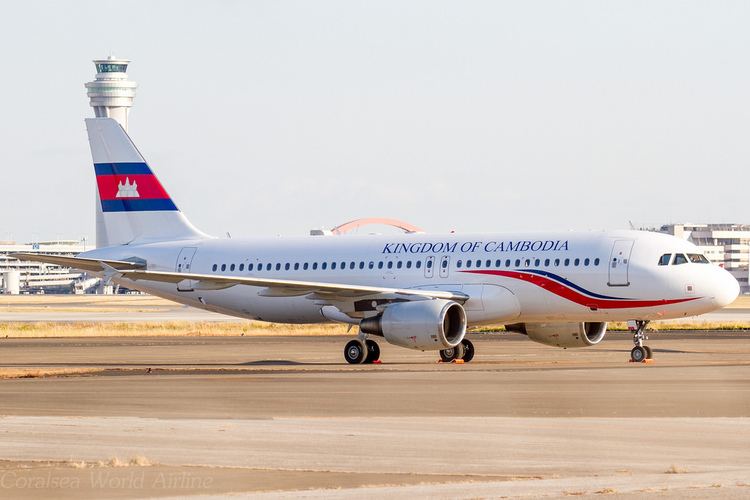 Royal cambodian air force aircraft and cambodian military parade
Organisation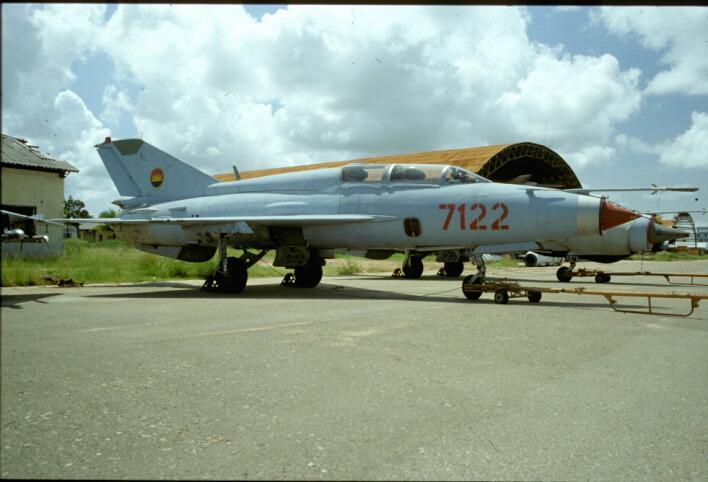 The Royal Cambodian Air Force is commanded by Lieutenant General Soeung Samnang, who has four deputy commanders beneath him. The Air Force itself is under the jurisdiction of the Ministry of National Defence.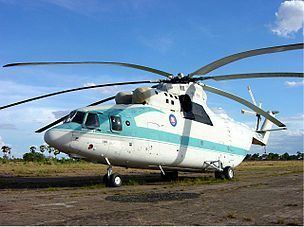 Air Force headquarters are located at Phnom Penh International Airport and is still sign posted Pochentong Air Base. The only operational aircraft at Pochentong Air Base are from the VIP squadron. Maintenance of helicopters is also at Pochentong. The airworthy Mi-8, Mil Mi-26 Halo and Mi-17 helicopters from the helicopter squadron are based at Siem Reap International Airport
History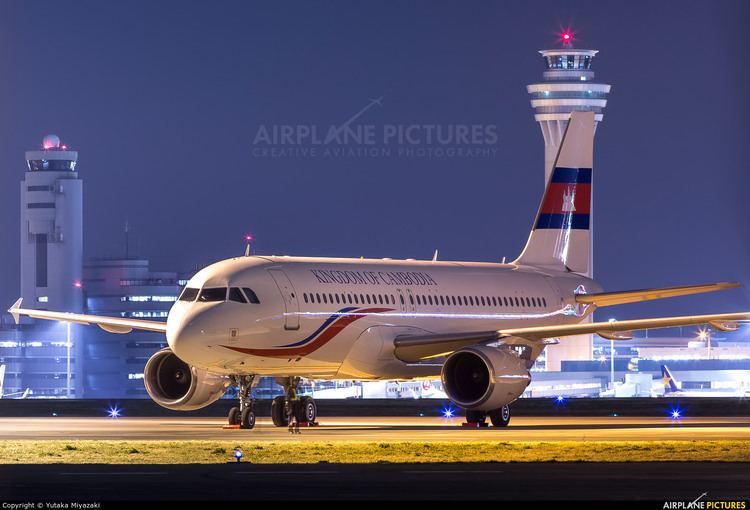 During the early 1990 Mi-8, Mil Mi-26 Halo and Mi-17 helicopters entered service with the Air Force, as well as Harbin Y-12 and BN-2 Islander transport aircraft. A VIP transport unit was formed in 1995 using the An-24RV and Beech 200 Super King Air. In 2000 a deal was made with Israeli Aircraft Industries to overhaul MIG 21's and which saw the delivery of L-39C Albatross aircraft for lead in trainers and entered service during 1995–2000.
Aircraft serviceability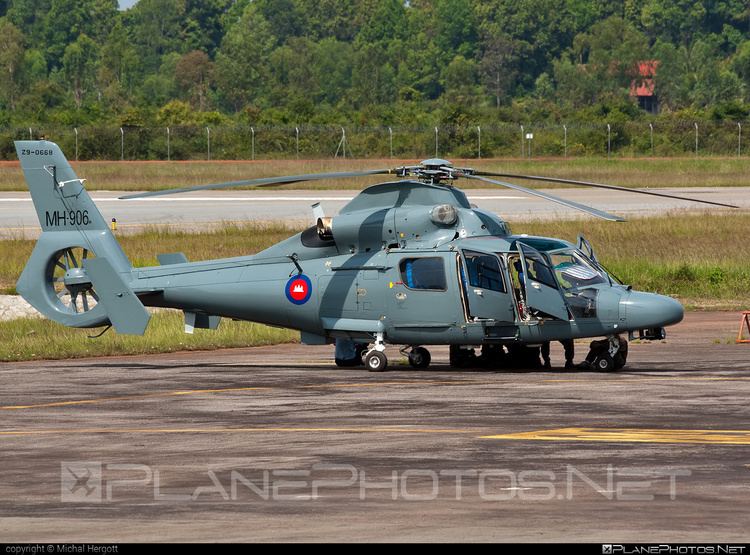 Only the Mi-8, Mil Mi-26 Halo, Mi-17 and the Harbin Z-9 helicopters are currently serviceable. The VIP fleet of helicopters and passenger aircraft is under the control of the civilian authorities.
Sport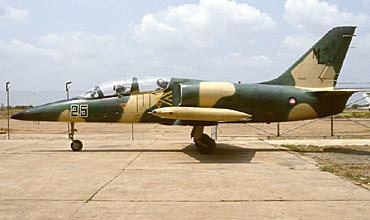 The force maintains a professional association football team as one of its branches, which formerly played in the C-League.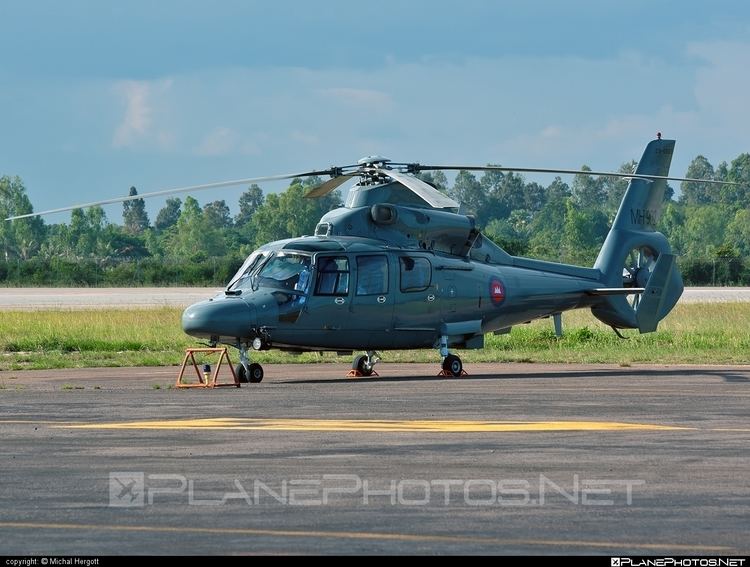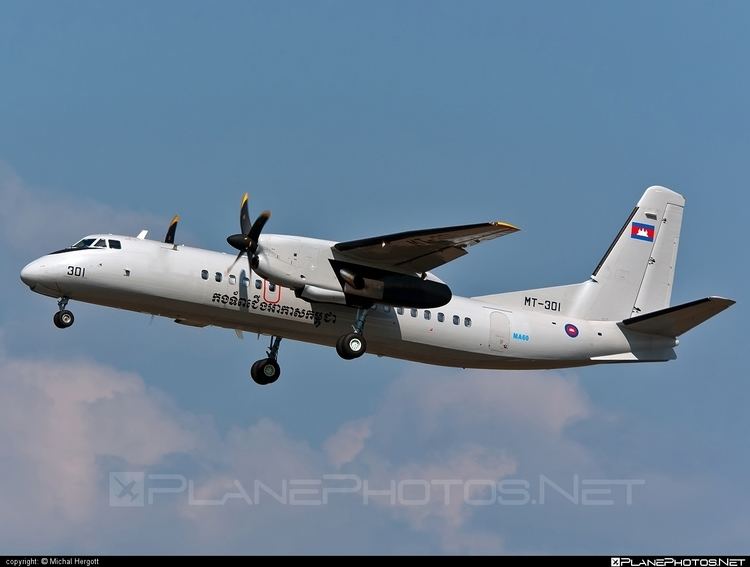 References
Royal Cambodian Air Force Wikipedia
(Text) CC BY-SA