Covid-19



George W. Bush Barack Obama Donald Trump




Interamerican University of Puerto Rico (J.D.)




Interamerican University of Puerto Rico
Rosa Emilia Rodríguez-Vélez is the United States Attorney for the District of Puerto Rico. She is a career prosecutor, first in the Puerto Rico Department of Justice and subsequently in the U.S. Attorney's office in San Juan.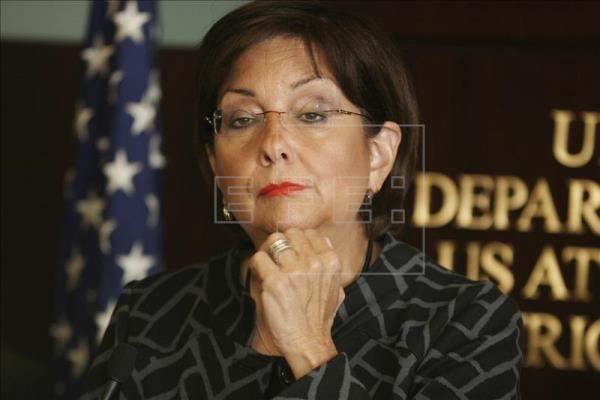 She holds a master's degree in Criminal Justice (1974) and a Juris Doctor Degree (1977) from the Interamerican University of Puerto Rico.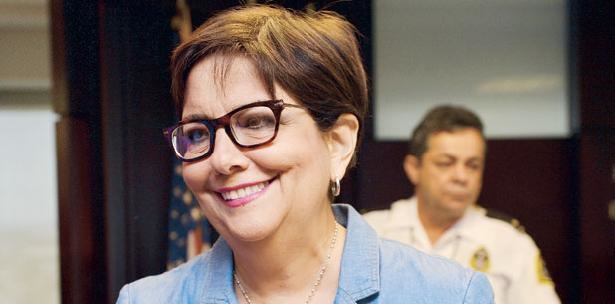 She was appointed by then Governor Carlos Romero Barceló as a local district attorney in 1979. She subsequently crossed over to the federal level, serving in different prosecution and managerial roles within the United States Attorney's office.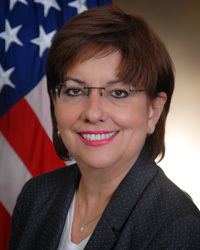 She was appointed United States Attorney for Puerto Rico by the Attorney General of the United States in June 2006 and nominated by President George W. Bush in January 2007. On October 13, 2007, the seven judges of the United States District Court for the District of Puerto Rico unanimously authorized Chief Judge José A. Fusté to extend her appointment for four years, until October 12, 2011. On October 13, 2011 she was sworn into a second term by Chief Judge Aida Delgado after a unanimous decision by the six members of the District Court. Her appointments were never confirmed by the United States Senate.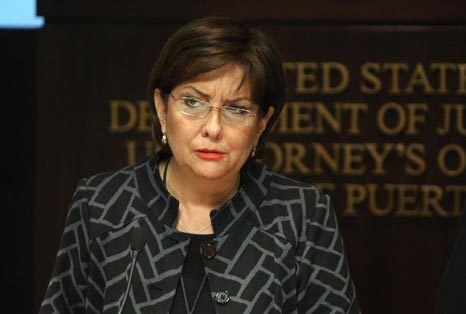 In October 2010 she stood beside Attorney General Eric Holder at the Justice Department headquarters as he announced the arrest of 89 police officers and 44 other people in Puerto Rico for facilitating drug deals, in what has been described as the largest law enforcement corruption probe in FBI history.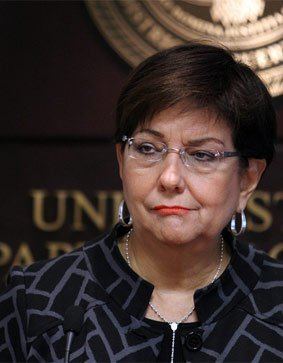 Rosa Emilia Rodríguez Wikipedia