Brazil




1.749 million (Jul 1, 2014)




Universidade Federal de Rondonia


237,576.16 km2


Porto Velho




Confucio Moura




Porto Velho, Ariquemes, Vilhena, Ji-Parana, Cacoal



Rondonia is a state in Brazil, located in the north-western part of the country. To the west is a short border with the state of Acre, to the north is the state of Amazonas, in the east is Mato Grosso, and in the south is Bolivia. Its capital is Porto Velho. The state was named after Candido Rondon.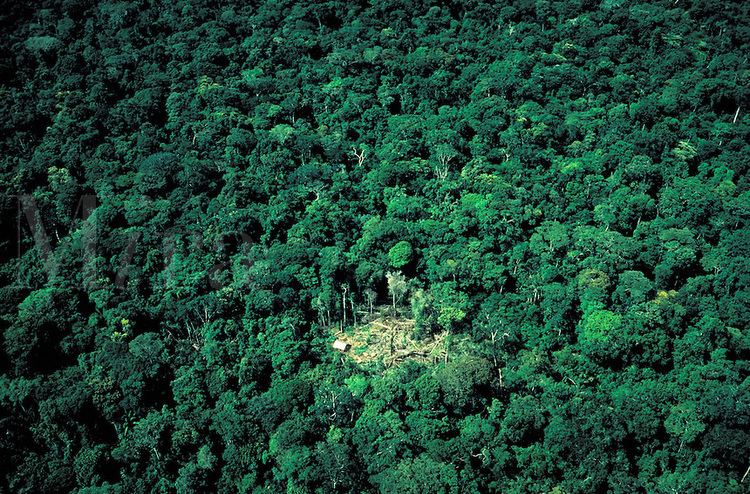 Rondonia was originally home to over 200,000 km2 of rainforest, but has become one of the most deforested places in the Amazon. By 2003 around 70,000 km2 of rainforest had been cleared.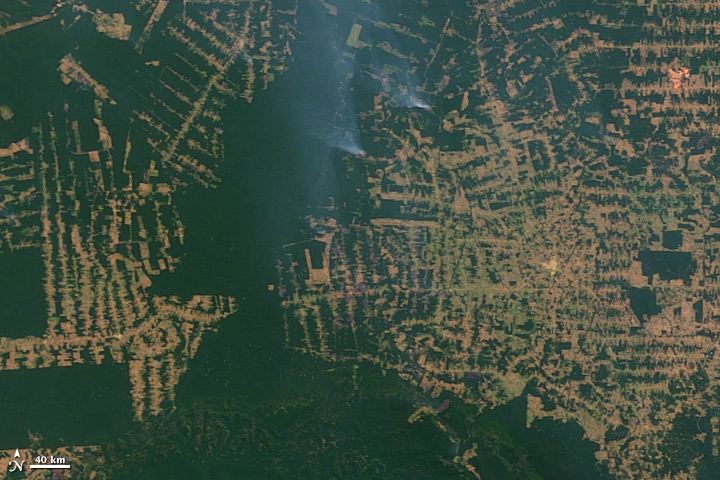 The area around the Guapore River is part of the Beni savanna ecoregion.
The Samuel Dam is located in the state, on the Jamari River.
Rondonia Wikipedia
(,)http://cdn.c.photoshelter.com/img-get/I0000zZzRwnaxTgI/s/860/860/0238A067.jpg(,)http://eoimages.gsfc.nasa.gov/images/imagerecords/38000/38782/amazon_deforestation_20070812.jpg(,)http://daac.ornl.gov/LBA/guides/ND01_georectified_landcover_rondonia_fig2.png(,)http://www.ecoro.cnpm.embrapa.br/images/figure_3.jpg(,)http://cache.boston.com/resize/bonzai-fba/Globe_Photo/2009/02/07/1234054619_8948/539w.jpg(,)http://cache2.asset-cache.net/gc/112192300-large-area-of-amazon-forest-cleared-for-gettyimages.jpg%3Fv%3D1%26c%3DIWSAsset%26k%3D2%26d%3DjIxK3FMsm8rcAw1jOE9Fon1qUmtyQUjtHspc1AVT3j8AK9MvAek4D0Ys9vk63uYG9PRqoGiNfpQtsCtew0%252BHPw%253D%253D(,)http://www.ecoro.cnpm.embrapa.br/images/figure_83.gif
(,)http://vejabr.com.br/rio-madeira-rondonia.jpg(,)http://images.trvl-media.com/hotels/1000000/80000/70300/70231/70231_33_z.jpg(,)http://tours42plus.com/attachment%3Ffile%3DX4mRP6QoiDyrVRpqOfnSRA%253D%253D(,)http://exp.cdn-hotels.com/hotels/1000000/80000/70300/70231/70231_24_z.jpg(,)http://vejabr.com.br/rondonia03.jpg(,)http://dukeengage.duke.edu/uploads/media_items/rollin-say-1.480.320.c.jpg