Roma Clare Britnell (born 17 January 1967) is an Australian politician and dairy farmer. She was elected to the Victorian Legislative Assembly as a Liberal Party member for South-West Coast at a by-election held on 31 October 2015.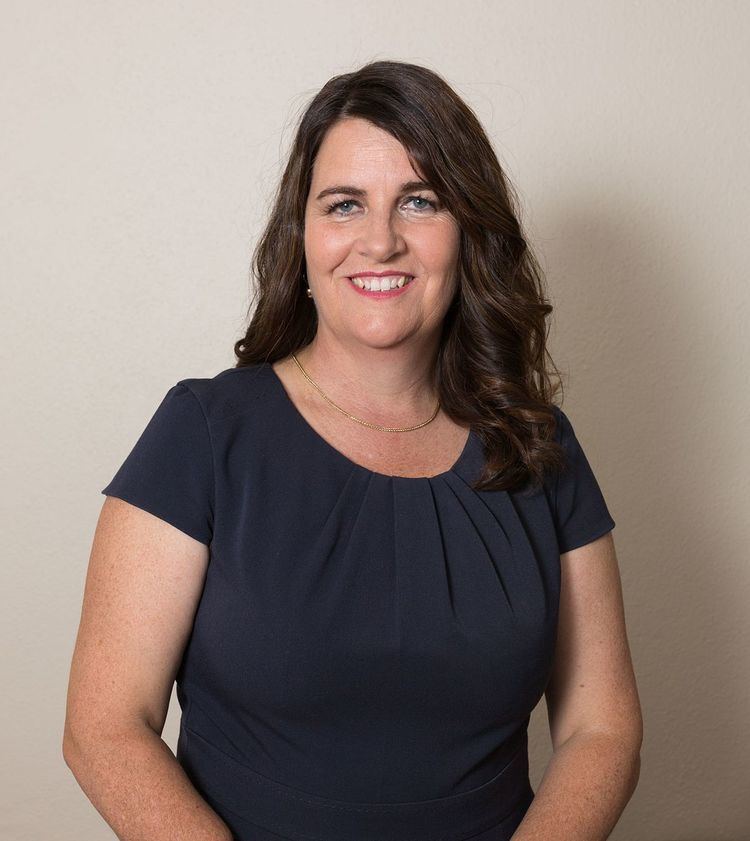 Britnell attended St Ann's College in Warrnambool, and trained as a nurse at Warrnambool Base Hospital. She worked as a nurse for almost 30 years and spend 15 years working in community health at the Framlingham Aboriginal Community.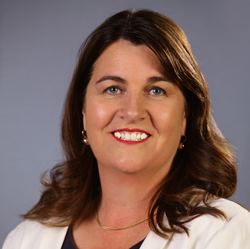 She currently operates Briland dairy farms with her husband Glenn, at Woolsthorpe in south-western Victoria. Prior to her election Britnell was the vice-president of United Dairy farmers of Victoria, chairwoman of WestVic Dairy and was a Nuffield Farming Scholar in 2011. Britnell also served on a number of number of boards including the Geoffrey Gardner Foundation, Glenelg Hopkins Catchment Management Authority, Australian Dairy Farmers Federation, was policy Councillor with the Victorian Farmers Federation, was a member of the Great South Coast Group's Economic Pillar and a committee member of the Warrnambool City Council's Food and Agriculture into China project.
Britnell is the only Victorian Parliamentarian with a dairying background.
She was named Victorian Rural Woman of The Year in 2009 and was named Australian Rural Woman of the Year in the same year
Britnell was pre-selected as the Liberal Party on 20 September 2015 to replace retiring member, former Premier Denis Napthine.
The South-West Coast state by-election was held on 31 October, Britnell obtained 40 per cent of the primary vote and claimed victory after preferences were distributed, winning 60.6 per cent of the two-candidate preferred vote against perennial candidate Roy Reekie who secured 39.4 per cent.
Britnell's result registered a small 0.4 per cent swing against the Liberal Party and maintained South West Coast's safe Liberal seat status.