Roger Sharpe is a public servant, author and North Carolina politician. He was the Democratic nominee for the U.S. House of Representatives from the state's Fifth congressional district in 2006, losing to incumbent Virginia Foxx.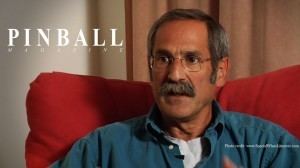 Born in 1947 in Harmony, North Carolina, Sharpe holds a bachelor's degree in Criminal Justice from East Carolina University, both a Master's in Public Administration and Ed.D. from Harvard University, and a master's in divinity from Union Theological Seminary.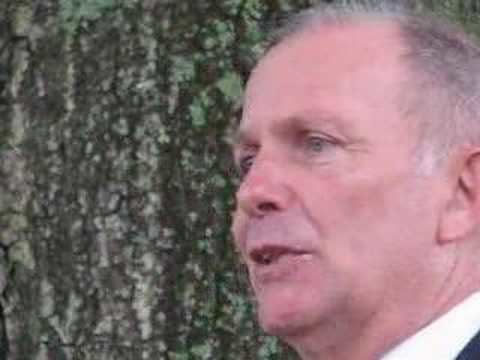 In 1976, Sharpe was elected to the North Carolina Senate. In 1978-1979, he worked for the U.S. Office for Civil Rights in Washington. He later taught at East Carolina University before working for the National School Boards Association, representing its interests before Congress and the White House. He is the author of Ceremony of Innocence.
He currently gives tours of the United States Capitol.