Robin McAuley (born 20 January 1953, County Meath, Ireland) is an Irish rock vocalist known mostly for his work in McAuley Schenker Group and before that Grand Prix with whom he recorded two albums. Between these projects, he had also been part of Far Corporation and released a solo single - a cover of the Paul Ryan-penned song, "Eloise."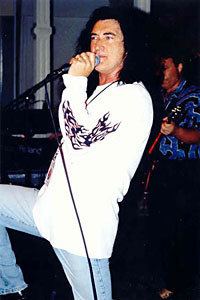 He was part of the McAuley Schenker Group for three studio albums: Perfect Timing, Save Yourself, M.S.G., the live album Unplugged Live, and the Japan only EP Nightmare: The Acoustic M.S.G.. He also appeared recently with Schenker on a tribute to Iron Maiden singing "Run to the Hills" as well as a re-recorded version of "Save Yourself" for a Deadline Records compilation.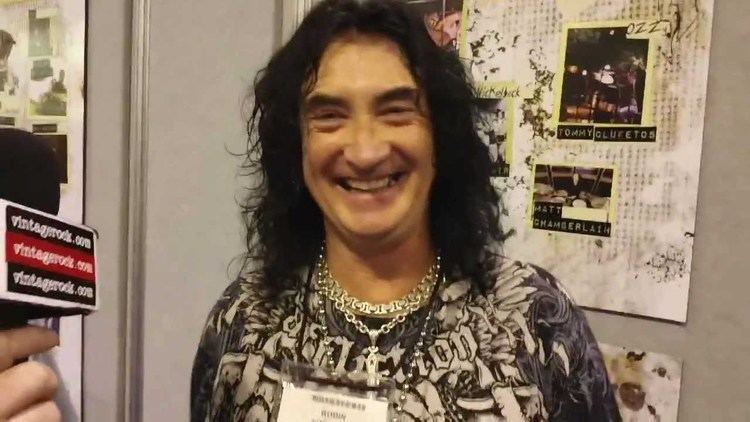 McAuley also released the solo album Business As Usual exclusively in Japan. Apart from that he appeared on numerous tribute albums as well as two albums by The V-Project. He was lead vocalist of American AOR band Survivor from 2006-2011 and performed lead vocals on the American leg of Michael Schenker's 2012 Temple of Rock tour.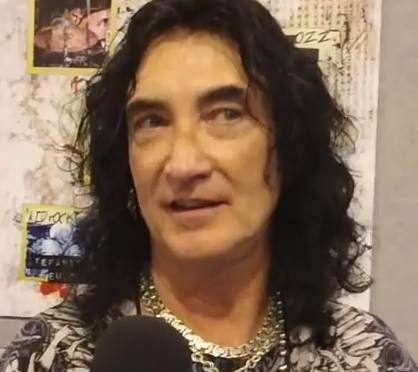 He is currently performing in the Las Vegas production of Raiding the Rock Vault. His family includes his son, Casey McAuley, who is working alongside his father to start up a band of his own. Casey is also doing mini tours in Vegas and trying to become a resident in Vegas like his father.