Covid-19
American




David C. Rowe




Arnold H. Buss




Psychologist




Robert Plomin







University of Colorado at Boulder, Pennsylvania State University, King's College London




University of Texas at Austin




Twins Early Development Study




Dobzhansky Memorial Award (2002; Behavior Genetics Association), William James Fellow Award (2004; Association for Psychological Science)




University of Texas at Austin, DePaul University




John C. DeFries, David Fulker




Psychology, Behavioural genetics




Temperament: Early Developi, Nature and nurture during inf, Behavioral genetics, G Is for Genes: The Impact of, Nature and Nurture: An Introducti
Robert J. Plomin, FBA (born 1948) is an American psychologist best known for his work in twin studies and behavior genetics. A Review of General Psychology survey, published in 2002, ranked Plomin as the 71st most cited psychologist of the 20th century.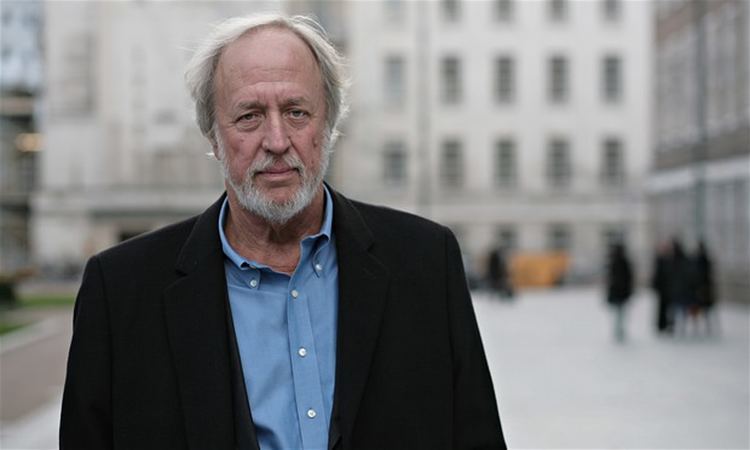 Plomin earned a B.A. in psychology from DePaul University in 1970 and a Ph.D. in psychology in 1974 from the University of Texas at Austin under personality psychologist Arnold Buss. He then worked at the Institute for Behavioral Genetics at the University of Colorado at Boulder. From 1986 until 1994 he worked at Pennsylvania State University, studying elderly twins reared apart and twins reared together to study aging and is currently at the Institute of Psychiatry (King's College London). He has been president of the Behavior Genetics Association.
In 2002, the Behavior Genetics Association awarded him the Dobzhansky Memorial Award for a Lifetime of Outstanding Scholarship in Behavior Genetics. He was awarded the William James Fellow Award by the Association for Psychological Science in 2004 and the 2011 Lifetime Achievement Award of the International Society for Intelligence Research. In 2017, Plomin received the APA Award for Distinguished Scientific Contributions. Plomin was ranked among the 100 most eminent psychologists in the history of science. In 2005, he was elected a Fellow of the British Academy (FBA), the United Kingdom's national academy for humanities and social sciences.
In 1987, Plomin married Judith Dunn, a British psychologist and academic.
Plomin has shown the importance of non-shared environment, a term that he coined to refer to the environmental reasons why children growing up in the same family are so different. In addition, he has shown that many environmental measures in psychology show genetic influence and that genetic factors can mediate associations between environmental measures and developmental outcomes.
Plomin currently conducts the Twins Early Development Study of all twins born in England from 1994 to 1996, focusing on developmental delays in early childhood, their association with behavioural problems and educational attainment.
In 1994 he was one of 52 signatories on "Mainstream Science on Intelligence", an editorial written by Linda Gottfredson and published in the Wall Street Journal, which declared the consensus of the signing scholars on issues related to intelligence research following the publication of the book The Bell Curve.
His most recent books are Behavioral Genetics in the Postgenomic Era (Washington, DC: APA Books, 2003) and Behavioral Genetics (7th edition, New York: Worth Publishers, 2016).
Robert Plomin Wikipedia