Robert Opron (born 22 February 1932) is a French automotive designer, trained as an architect, and noted for designs from the 1960s through the 1980s for Simca, Fiat, Alfa Romeo, Ligier, Renault – and Citroën, where he became Responsable de Style, head of the design department, in 1962.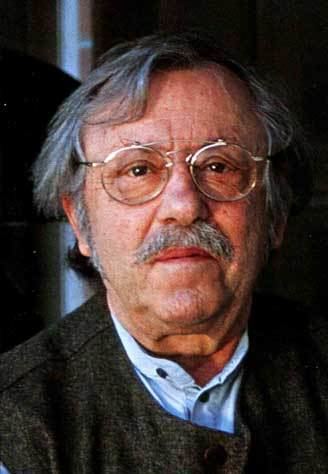 Opron was one of twenty-five designers nominated for the 1999 Car Designer of the Century competition.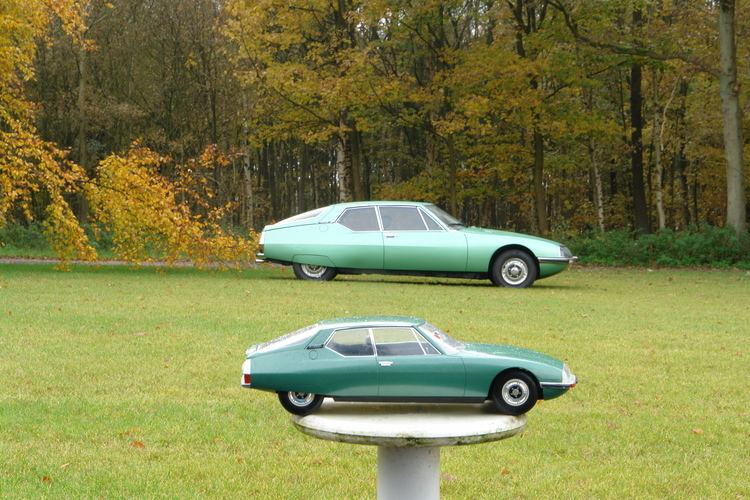 Opron studied eight years at the École des Beaux-Arts, studying architecture, painting, and sculpture. After working at a sugar factory and in the airplane industry, Opron began working at Simca in 1952 at age 26. Subsequently he joined Arthur Martin, a design office for furniture, bathroom fixtures and domestic furnishings, where he became Director of Style. From there he moved to Simca where he designed the futuristic concept car, the Simca Fulgur.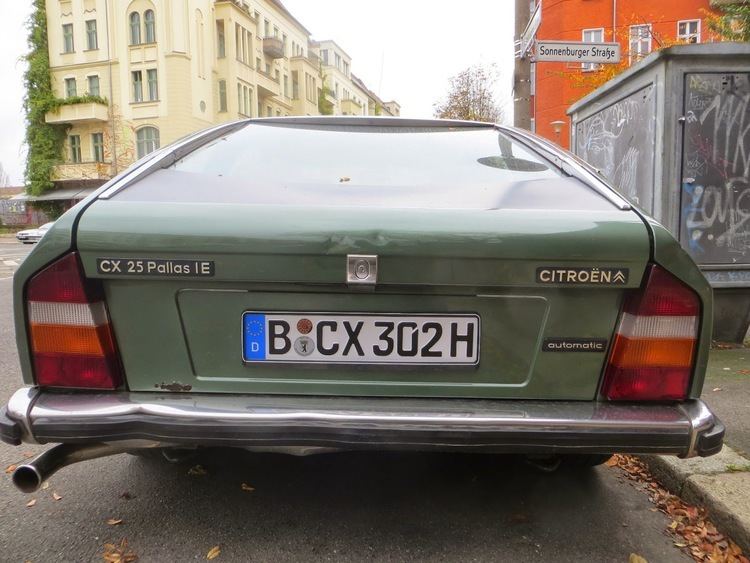 Opron later met Flaminio Bertoni, head of design for Citroën, famed author of the original DS. When Bertoni asked to see his work, Opron opened his portfolio with drawings of Simca designs. Bertoni tossed them on the ground, spreading them with his cane and saying they were worthless. Opron collected his drawings, indicated that he found Bertoni's behavior unacceptable – at which point Bertoni said "you interest me". Opron replied that the feeling wasn't mutual, and left. Three weeks later, he received a letter of recruitment from Citroën.
Opron joined Citroën's style centre at Velizy in France where he remained until 1975 authoring designs for the restyling of the DS in 1968, the SM, the CX and the GS.
When Citroën overextended itself and declared bankruptcy in 1974, the French Government, concerned at the potential job losses, merged Citroën with Peugeot – and dismissed Opron.
From 1975 to 1985 he worked at Renault. His first work on the redesign of the Alpine A310 and designs including the Renault Fuego and Renault 9.
After Renault he joined Fiat and from 1991 to 2000 he operated his design consultancy in Verrières-le-Buisson in south Paris (Essonne).
A celebration of his work, OPRON 50 Years of Style was held on 11 May 2002 in Verrières-le-Buisson on the occasion of his 70th birthday.
The dolphin, the leopard, the swift, they each move at a speed consistent with their environment, each using a minimum of energy. What a great lesson for a stylist.
Simca Fulgur (1958), concept car.
Citroën DS (1967 "Nouvelle Visage" facelift)
Citroën SM (1970), a sports car with a Maserati engine and Kammback. The SM was Motor Trend Car of the Year in 1972.
Citroën GS (1970)
Citroën CX (1974) and was European Car of the Year in 1975.
Alpine A310 (1976 facelift)
Renault Fuego (1980)
Renault 9 (1981) was European Car of the Year in 1982.
Renault 11 (1983)
Renault 25 (1984)
Alfa Romeo SZ (1989)