Name

Robert Pyle




Role

Writer








Education

Yale School of Forestry & Environmental Studies (1976), University of Washington




Awards

Guggenheim Fellowship for Creative Arts, US & Canada




People also search for

Brian Boyd, Roger Tory Peterson, Paul A. Opler




Books

Wintergreen, The thunder tree, Where Bigfoot walks, Chasing Monarchs, Sky Time in Gray's River




Organizations founded

Xerces Society



Robert michael pyle on sasquatch
Robert Michael Pyle is a lepidopterist, writer, teacher, and founder of the Xerces Society. He has a Ph.D. in ecology and environmental studies from the Yale School of Forestry & Environmental Studies; his dissertation focused on butterfly eco-geography. He worked as ranger-naturalist in Sequoia National Park, butterfly conservation consultant for the government of Papua New Guinea, Northwest Land Steward for The Nature Conservancy, and co-manager of the Species Conservation Monitoring Center in Cambridge, U.K.
Contents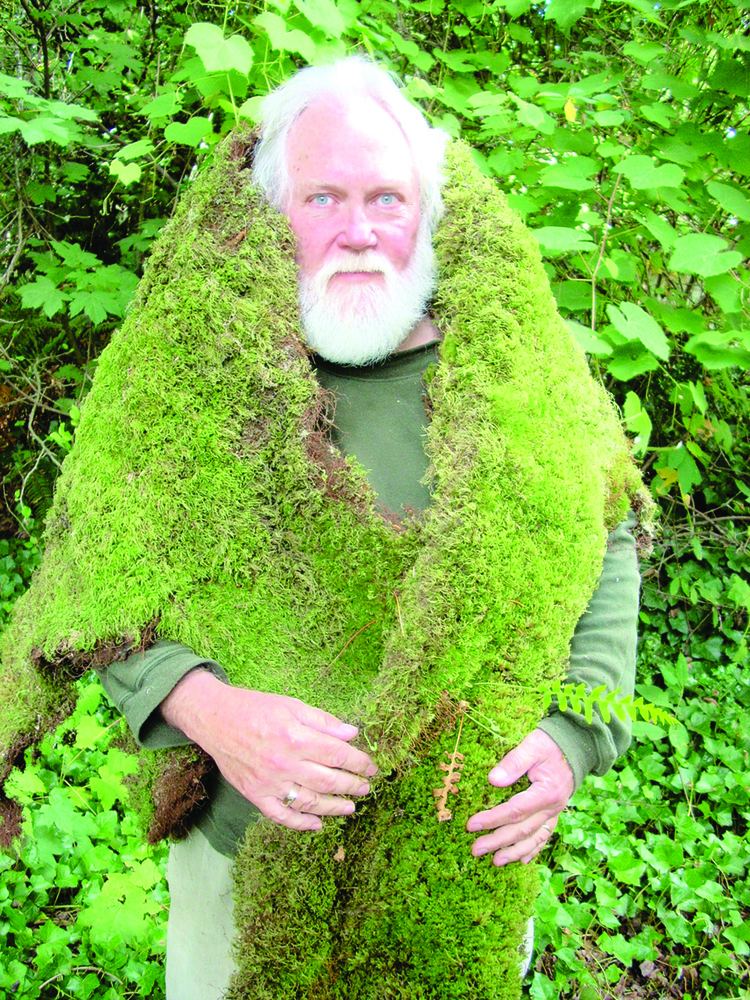 Pyle's book Wintergreen describes the devastation caused by unrestrained logging as well as the remaining beauties of his adopted home. His book Where Bigfoot Walks: Crossing the Dark Divide grew out of a Guggenheim Fellowship. The Thunder Tree: Lessons from An Urban Wildland chronicles the intersection of his Aurora, Colorado, boyhood nature explorations and Colorado's long tradition of water rights battles. Both Wintergreen and The Thunder Tree exemplify Pyle's love of damaged lands.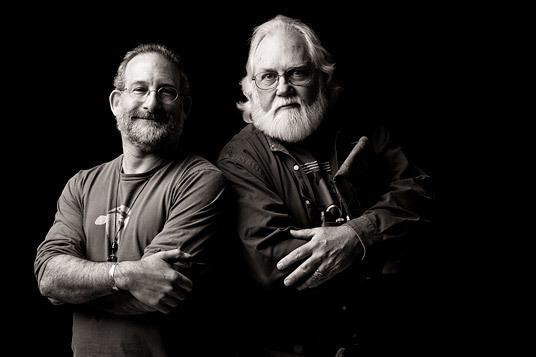 His travel narrative Chasing Monarchs: Migrating with the Butterflies of Passage traces his discovery of previously unnoticed monarch migration patterns. Pyle co-edited and annotated Nabokov's Butterflies, which collects the novelist's butterfly writings from throughout his literary and scientific opus. Walking the High Ridge: Life as Field Trip reflects on Pyle's development as a writer and on his sources, influences, and beliefs. Sky Time in Gray's River follows the lives of the creatures populating his adopted village month by month through the seasons. Mariposa Road: The First Butterfly Big Year chronicles Pyle's coast-to-coast adventures and misadventures while documenting as many butterflies as possible (similar to a birder's big year). A chapbook of poems and stories, Letting the Flies Out, preceded Pyle's first full-length book of poems, Evolution of the Genus Iris. Other books include The Audubon Society Field Guide to North American Butterflies, The Butterfly Watcher's Handbook, and The Butterflies of Cascadia.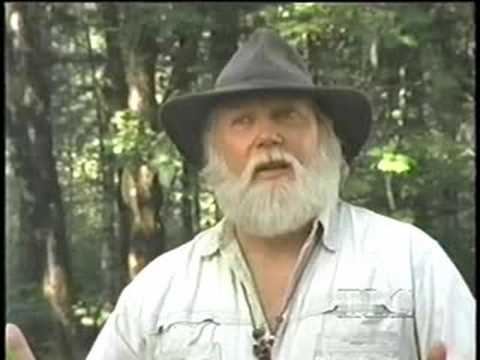 Pyle's essays from fifty-two consecutive issues of Orion and Orion Afield magazines are published in The Tangled Bank. A novel, collections of stories and essays, and peer-reviewed scientific papers on butterflies are forthcoming. He is currently collaborating with Nirvana bassist Krist Novoselic on a body of poetry and acoustic guitar songs.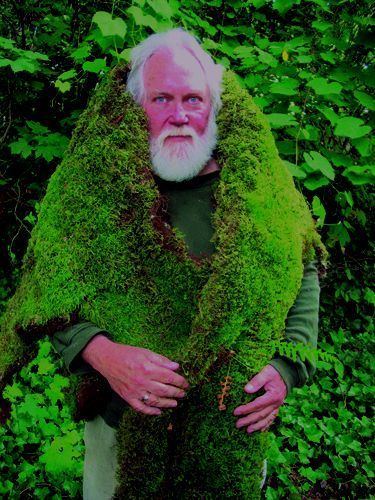 Pyle has taught writing and natural history seminars for many colleges and institutes around the world, and presented hundreds of invited lectures and keynote addresses. He has served as Visiting Professor of Environmental Writing at Utah State University; as Kittredge Distinguished Visiting Writer at the University of Montana; and as place-based writing instructor for the Aga Khan Humanities Project in Tajikistan and the Writers' Centre of Tasmania. On twenty-five occasions from 1976 to 2013, he was a presenter and field trip leader at the annual week-long National Wildlife Federation Conservation Summits. He has also led natural history seminars for Cloud Ridge Naturalists and at the North Cascades, Olympic Park, and Glacier Park Institutes. He has served on the faculty of the Sitka Institute, Fishtrap, Haystack, Art of the Wild, and many other writers' events and has led natural history tours for the National Audubon Society, the Smithsonian Institution, the Wilderness Society, the Arizona Sonora Desert Museum, and The Nature Conservancy, among others.
Fifteen minutes with robert michael pyle
Awards and honors
2014: Life appointment as honorary fellow, Royal Entomological Society
2011: Washington State Book Award in the biography/memoir category, The Mariposa Road: The First Butterfly Big Year
2008: Washington State Book Award for general nonfiction, Sky Time in Grays River: Living for Keeps in a Forgotten Place
2008: National Outdoor Book Award in the natural history literature category, Sky Time in Gray's River: Living for Keeps in a Forgotten Place
1997: Society for Conservation Biology Distinguished Service Award
1989: Guggenheim Fellowship, Where Bigfoot Walks: Crossing the Dark Divide
1987: Pacific Northwest Booksellers Association Award, Wintergreen
1987: John Burroughs Medal for Distinguished Nature Writing, Wintergreen
1971: Fulbright Scholarship
Other contributions
Earth & Eros (foreword "The Earth Whispers and Croons"). 2015. White Cloud Press.
Moral Ground: Ethical Action for a Planet in Peril (essay "Evening Falls on the Maladaptive Ape"). 2010. Trinity University Press.
Home Ground: Language for an American Landscape (several entries). 2006. Trinity University Press.
The Way of Natural History (essay "A Natural Histerrical Feller in an Unwondering Age"). 2010. Trinity University Press.
Wild in the City (introduction "No vacancy" and chapter "Bright Butterflies, Big City."). 2011. Oregon State University Press.
Nature's Fading Chorus: Classic and Contemporary Writings on Amphibians (prologue "Reflections in a Golden Eye," and chapter "Waterproof Wildlife.") 2000. Island Press.
Facing the Lion: Writers on Life and Craft (essay "Secrets of the Talking Leaf"). 1996. Beacon Press.
Words From the Land, Volume II (essay "A Grand Surprise"). 1995. University of Nevada Press.
The Norton Book of Nature Writing (essay "And the Coyotes Will Lift A Leg"). 1990. Norton.
Butterfly Gardening: Creating Summer Magic in Your Garden (afterword and chapter "Butterfly Watching Tips"). 1990; new edition, 1998. Xerces Society/Sierra Club Books.
The Art of the Butterfly (afterword). 1990. Chronicle/Marquand.
References
Robert Michael Pyle Wikipedia
(Text) CC BY-SA