Robert John Maudsley (born June 1953) is a British serial killer responsible for the murders of four people. He committed three of these murders in prison after receiving a life sentence for a single murder. He was alleged to have eaten part of the brain of one of three men he killed in prison, which earned him the nickname "Hannibal the Cannibal" among the British press; however, the Press Complaints Commission records that national newspapers were subsequently advised that the allegations were untrue, according to the autopsy report.
Contents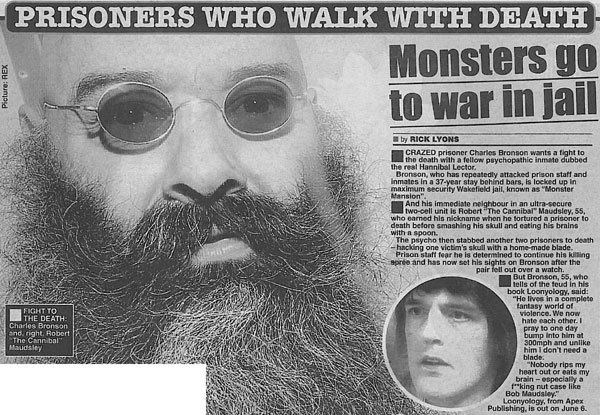 Robert Maudsley: The Real Hannibal Lecter Documentary
Facts
1. Robert Maudsley was sent to an
orphanage
alongwith his three elder
siblings
when he was six months old.
2. His
parents
brought him back home when he was 9 and subjected him to physical and mental abuse until he was lent for adoption and sent to his
foster parents
after 11 months.
3. He ran away from his foster parents' home in
London
at the age of 16 seeking a better life.
4. He turned to drugs and in order to support his habits he went into prostitution. He attempted
suicide
several times.
5. During his sessions with a
psychiatrist
, Robert claimed to hear voices that ask him to kill his parents.
6. At the age of 21, John Farrell picked up Robert to support his prostitution business. He showed him pictures of himself abusing and assaulting young kids after which Robert, a victim of sexual abuse brutally murdered John.
7. He murdered a fellow patient at a
hospital
by strangling him to
death
. He got his first nickname, 'blue' on the basis of the color of his victim's face.
8. He was then called 'Spoon' or 'Hannibal the Cannibal' after a prison officer alleged that he had eaten the brain of a prison inmate after
torturing
for nine hours and popping out his brain with a spoon.
9. He was then transferred to a special bulletproof cell constructed for him by the British prison system. He calls the cell, "the glass cage." and spends 23 out of 24 hours a day there.
10. He has many times pleaded to commit
suicide
using
cyanide
capsule to the court but all his appeals have been denied time and again.
Early life
He was one of 12 children, born in the Toxteth area of Liverpool, and spent most of his early years in Nazareth House (an orphanage run by nuns) in Crosby, Liverpool. At the age of eight, he was retrieved by his parents and beaten regularly until he was eventually removed from their care by social services. During the late 1960s, as a teenager, Maudsley was a rent boy in London to support his drug addiction. He was finally forced to seek psychiatric help after several suicide attempts. It was during his talk with doctors that he claimed to hear voices telling him to kill his parents. Maudsley claimed that he was raped as a child, and such early abuse may have left deep psychological scars. He is quoted as saying, 'If I had killed my parents in 1970, none of these people need have died.'
Family Details
Parents Coalman George Maudsley & Jean
Robert Maudsley was born in June 1953 in Speke to Coalman George Maudsley and his wife, Jean. Along with his two elder brothers Pau and Kevin, Robert's parents left him at Nazareth House, a Roman Catholic orphanage run by nuns in Liverpool when he was just six months old. His parents never visited their children at the orphanage until the end of nine years. Robert knew nothing about them and they were no less than a stranger for him. Nine years later, his parents returned and took their children back home. Robert and his brothers have repeatedly claimed that they were harassed and brutally beaten up by their father for months. After 11 months of going through severe abuse from his parents, Robert was given for adoption and from then on lived with his foster parents.

Brothers Paul & Kevin and sister Brenda
Robert was the fourth child of George and Jean. He had two elder brothers Paul and Kevin and a sister Brenda. All the siblings lived together for nine years at Nazareth orphanage and treated nuns as their parents. Paul in one of his interview opened up about their life at the orphanage and said that they did their schooling at Little Corsby and lived happily as a family together with the nuns. Despite being a dangerous serial killer, Robert's brother Paul said that he has always been and will always remain his younger little brother 'Bob'(Robert's nickname). While all his siblings found love, tied the knot and started a family, Robert went on to the path of drug abuse, attempted suicide several times and eventually became a serial killer.

Murders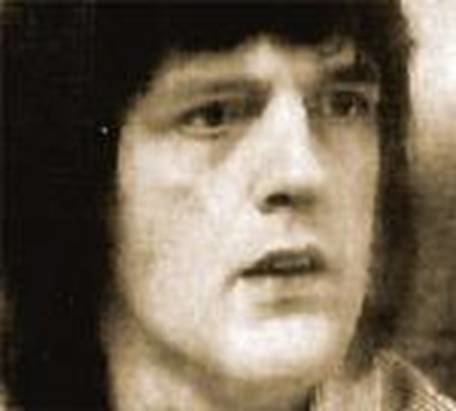 In 1974, Maudsley garrotted a man named John Farrell who picked him up for sex after the man showed Maudsley pictures of children he had sexually abused. Maudsley was arrested and later sentenced to life imprisonment with a recommendation that he should never be released. He was sent to Broadmoor Hospital for the criminally insane.
Killing with David Cheeseman
In 1977, Maudsley and another inmate, David Cheeseman, took a third patient named David Francis (a convicted child molester) hostage and locked themselves in a cell with their captive, before torturing him to death over a period of nine hours.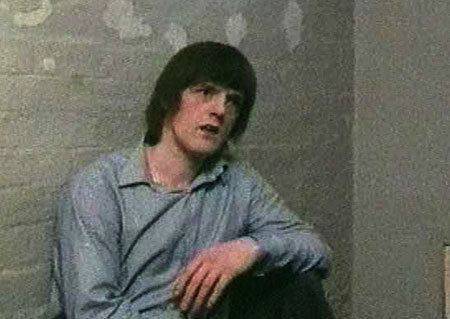 After this incident, Maudsley was convicted of manslaughter and sent to Wakefield Prison. He disliked the transfer and made it clear he wanted to return to Broadmoor.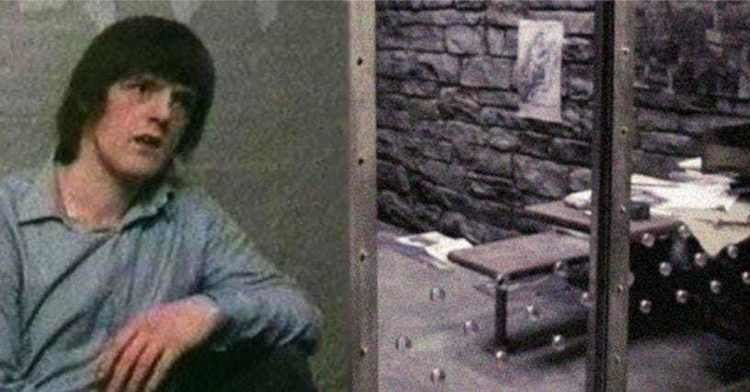 One afternoon in 1978 he killed two more fellow prisoners. Maudsley's first victim of the day was Salney Darwood, a murderer convicted of the manslaughter of his wife. Maudsley had invited Darwood to his cell, where he garrotted and stabbed him before hiding his body under his bed. He then attempted to lure more fellow prisoners into his cell, but all refused.
Maudsley then went on the prowl around the wing hunting for a second victim, eventually cornering and stabbing prisoner Bill Roberts to death. He hacked at Roberts' skull with a makeshift dagger and smashed his head against the wall. Maudsley then calmly walked into the prison officer's room, placed the dagger on the table and told him that the next roll call would be two short.
Victims
John Farrell, age 30, on March 14, 1974.
David Francis, age 26, on February 26, 1977. Francis was a convicted child molester, sentenced to Broadmoor.
Salney Darwood, age 46, on July 29, 1978. At the time of his death, Darwood was serving life for the manslaughter of his wife Blanche.
William Roberts, age 55, on July 29, 1978. At the time of his death, Roberts was serving 7 years for sexual assault of a seven-year-old girl.

Photos | Images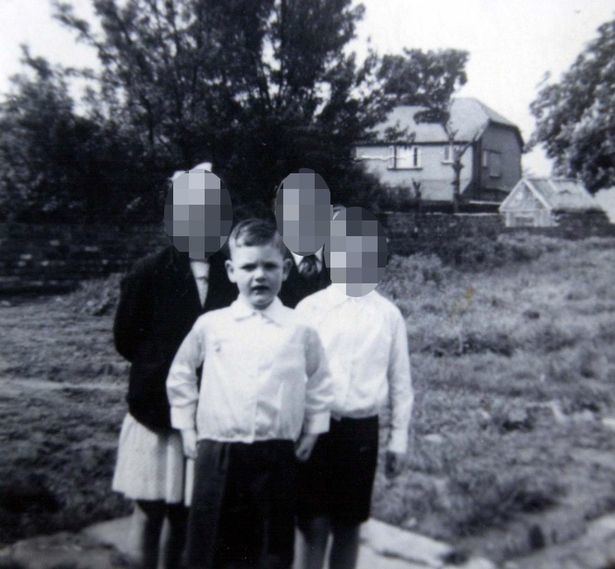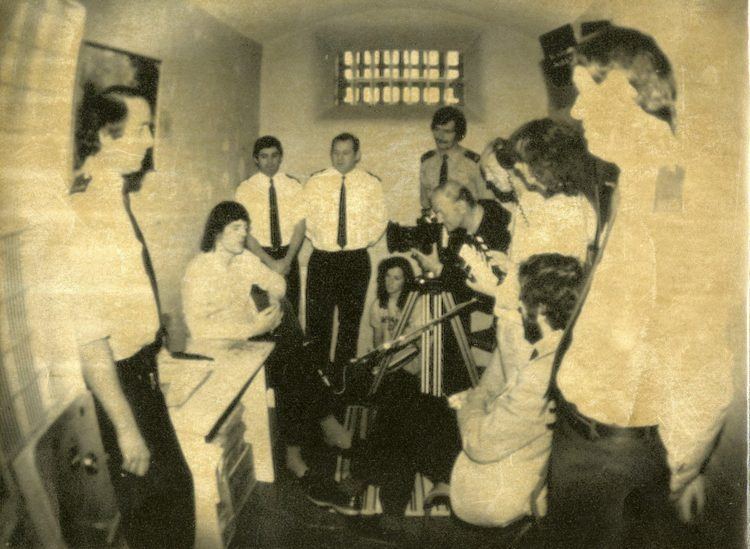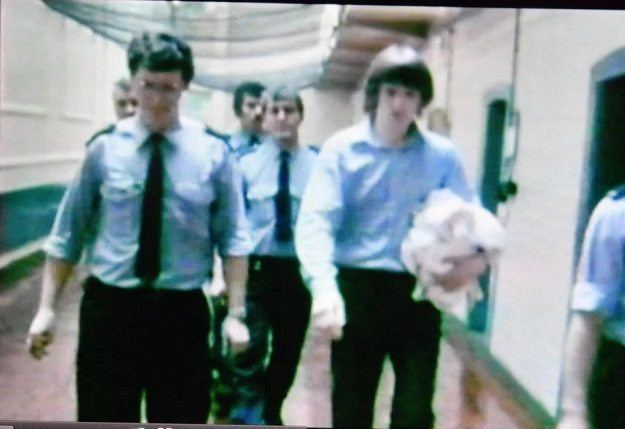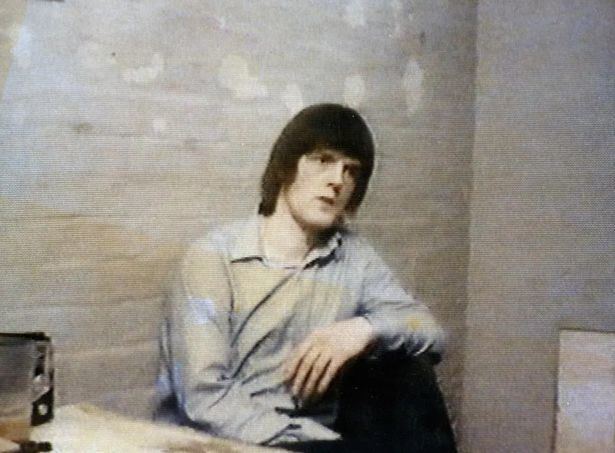 Robert Maudsley Interview
After surviving the depressive childhood full of parental neglect and abuse, Robert has been serving his lie imprisonment for four murders. He is regarded as the most dangerous prisoner in the history of the UK. Talking about his depressive life and his life in prison Robert said, "The prison authorities see me as a problem, and their solution has been to put me into solitary confinement and throw away the key, to bury me alive in a concrete coffin. It does not matter to them whether I am mad or bad. They do not know the answer and they do not care just so long as I am kept out of sight and out of mind."
"I am left to stagnate, vegetate and to regress; left to confront my solitary head-on with people who have eyes but don't see and who have ears but don't hear, who have mouths but don't speak. My life in solitary is one long period of unbroken depression," he added.
During his trial at a court in 1979, Robert once admitted that while killing his victims, he thinks that he is killing his abusive parents. "When I kill, I think I have my parents in mind,' Maudsley said. 'If I had killed my parents in 1970, none of these people need to have died. If I had killed them, then I would be walking around as a free man without a care in the world," he had said in the court.
While talking to documentary maker Bob Johnson, Robert once said, "I'm just capable of doing anything, Bob. And that's why I've got to be cautious Bob, you know."
Ever since he has been writing to the police and the court to allow him to commit suicide by taking a cyanide capsule. He hasn't given permission to speak to any publications or news channels after his documentary 'The Killer In My Family was released.
Interaction with Charles Bronson
Charles Bronson and Robert Maudsley have known each other for many years as they were held in the same prison. After spending a good time together, the two had a fall out when Bronson offered him a Seiko watch. But Robert refused to take it and asked the prison officers to throw it away instead.
In one of his interviews, Bronson, Britain's most notorious criminal, who was convicted of several charges including armed robbery said, "Did you see him outside, walking around? He's totally mad. He should be back in Broadmoor." Maudsley, like something out of The Silence of the Lambs, paces around his yard staring at the ground. He has a long, grey beard and stooped figure. "I know about Bob (Robert's nickname). I've seen him go mad, I know what's happened to him. But we hate each other now."
Hannibal the Cannibal Nickname
Robert Maudsley carried out his first murder when a person tried to allegedly harass him sexually. He was convicted and sent to life imprisonment in the jail where he began slaughtering fellow prisoners, officers, and inmates. His second victim was a fellow patient at Broadmoor Hospital. He earned his first nickname 'blue' from his second murder as the face of his victim who he strangled to death had turned blue.
Later on, in the year 1977, Maudsley along with another psychopath prisoner took an inmate hostage in his cell. Both of then tortured him for nine hours before popping his brain out with a plastic spoon. The man was found with his head "cracked open like a boiled egg" with a spoon hanging out of it. He hence got his second nickname 'Spoon' from the incident.
A guard then alleged that Maudsley had also eaten part of the victim's brain, because of which the British media started calling him "cannibal" and he became popular as 'Hannibal the cannibal'. The claims were however turned out to be false.
Maudsley was convicted of serial and gruesome manslaughter and was sent to Wakefield prison - known as Monster Mansion owing to a large number of notorious prisoners locked there.
Questions & Answers
Who is Bob Maudsley ?
Bob Maudsley is the nickname of the serial killer Robert Maudsley who is serving life imprisonment for more than 42 years in the
UK
for committing four murders. His elder brothers Pual and Kevin addressed him as 'Bob' since childhood.
Where is Robert Maudsley Now ?
Robert Maudsley was convicted under the charges of
murder
and sentenced to
life imprisonment
. He carried out three more killings inside the prison. So he was put to solitary confinement in 1983 and has been living in a specially constructed cell at
HMP Wakefield
, ever since. The cell which is 5.5m x 4.5m measurements is effectively a two-roomed cage, with bulletproof windows. A team of prison officers keeps an eye on him 24x7. He is currently the longest-serving prisoner of the UK who has been in jail for 42 years and counting. As of Dec 2019 Reports state that Robert's physical and mental health has deteriorated since the past few years and he is just waiting for his
death
behind the bars.
Solitary confinement
In 1983, Maudsley was deemed too dangerous for a normal cell. Prison authorities built a two-cell unit in the basement of Wakefield Prison to house him for the continuation of his confinement.
Wakefield Prison Two-Cell Unit Glass Cage
Maudsley is housed in a 'glass cage', a two-room unit that resembles the one featured in the Hannibal Lecter film Manhunter. It was built for Maudsley seven years before the film was released. At around 5.5 m by 4.5 m, the two cells are slightly larger than average and have large bulletproof windows through which inmates can be observed.

The only furnishings are a table and chair, both made of compressed cardboard. The lavatory and sink are bolted to the floor while the bed is a concrete slab.
A solid steel door opens into a small cage within the cell, encased in thick Perspex, with a small slot at the bottom through which guards pass him food and other items. He remains in the cell for 23 hours a day. During his daily hour of exercise, he is escorted to the yard by six prison officers. He is not allowed contact with any other inmates.
In March 2000, Maudsley unsuccessfully pleaded for the terms of his solitary confinement be relaxed, or to be allowed to commit suicide via a cyanide capsule. He also asked for a pet budgie, which was also denied.
In 2010, Maudsley made a plea to be able to play board games with prison staff to relieve his boredom in solitary confinement.
References
Robert Maudsley Wikipedia
(Text) CC BY-SA