Name

Robert Bierenbaum











Born

22 July 1955 (age 66)




Similar

Stephen Wayne Anderson, Richard Angelo, Wendi Andriano
The Surgeon's Wife: The Disappearance of Gail Katz-Bierenbaum
Robert Bierenbaum is an American plastic surgeon who was convicted in October 2000 of murder in the strangulation death of his wife, Gail Katz-Bierenbaum. The death occurred in their Manhattan apartment on July 7, 1985.
Contents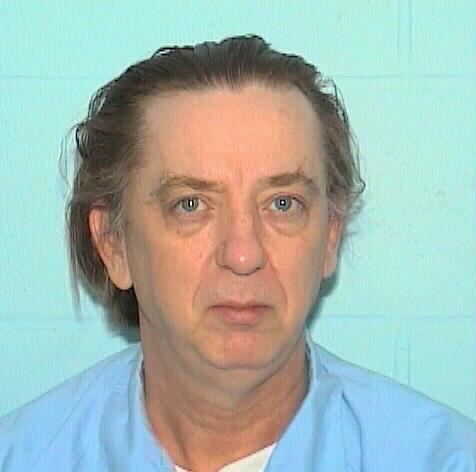 Bierenbaum, a licensed pilot, took a two-hour flight in a Cessna 172 from Essex County, New Jersey over the Atlantic Ocean on the day that Gail had vanished. He failed to mention this fact to authorities during their initial questioning. The prosecution stated that Bierenbaum discarded his wife's dismembered body in the ocean. The victim's body has never been recovered.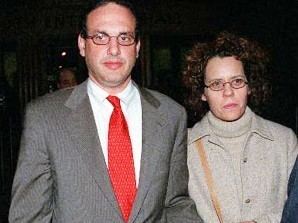 Despite a witness testimony for the defense who stated that he saw the victim in a Manhattan bagel shop during the time that Bierenbaum took his airplane flight, Bierenbaum was sentenced to twenty years to life in prison in New York. He appealed, but the conviction was upheld in the New York State Supreme Court, Appellate Division in 2002.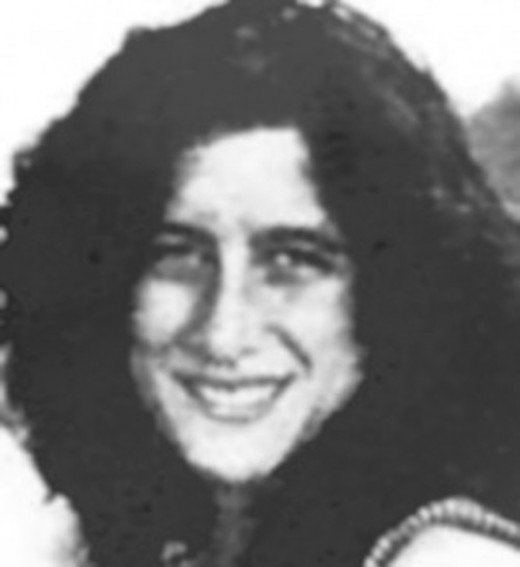 Notoriety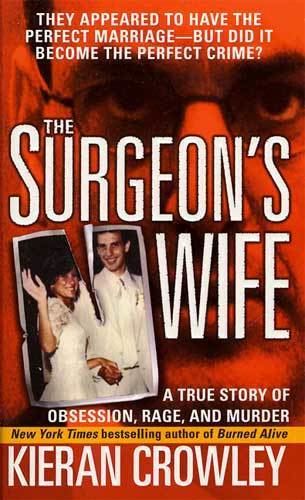 The Bierenbaum case was the subject of the 2001 New York Times non-fiction bestseller book The Surgeon's Wife. It was also one of the stories in the television show Dominick Dunne: Power, Privilege, & Justice on Court TV.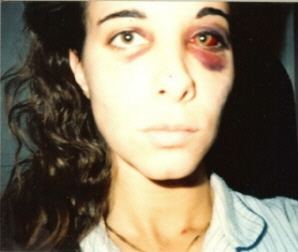 In the ISBN database isbndb.com - free books & ISBN database, the summary of the book includes:
"...
Robert Bierenbaum
, a prominent surgeon and certified genius... Gail's parents had been thrilled to learn she was marrying Robert Bierenbaum. He seemed to be the
perfect match
for their
daughter
. he was from a well-to-do family, a
medical student
who spoke five languages fluently, a skier, and he even flew an airplane.""...Robert had tried to choke Gail because he caught her smoking, she filed a
police
report. She also alleged that he tried to kill her cat because he was jealous of it."
Bierenbaum has been referred to as The Lady Killer. It has been said in Vanity Fair and New York magazine that women still find him attractive, even though he has been convicted of murdering his first wife.
Legal precedent
People of the State of New York v. Robert Bierenbaum was a landmark decision, setting precedent on upholding physician-patient privilege even when a Tarasoff warning is invoked: "Neither a psychiatrist issuing a Tarasoff warning nor a patient telling his friends he's in treatment constitutes a waiver of a patient's psychiatrist-patient privilege."
The case was also used as precedent in the California case of Glyn Sharf, where the accused was charged of murdering his wife, even though the victim's body was never found.
Medical status
As a result of the New York state Medical Licensing Board's misconduct review following the court case, Bierenbaum surrendered his License to Practice medicine in November, 2000. In September 2002, New Jersey also revoked his medical practice license.
In popular culture
The Robert Bierenbaum case was featured by the television show Law and Order: Criminal Intent, in an episode entitled "The Good Doctor", which originally aired in November, 2001, and in an episode of the French series Paris enquêtes criminelles.
Lisa DePaulo profiled the Bierenbaum case in her story, "Intimations of Murder" published in the September 2000 issue of Vanity Fair magazine.
In 2021 Robert Bierenbaum confessed to murdering his wife more than 3 Decades after conviction & said "I wanted her to stop yelling at me and I attacked her,". He said this during a parole board hearing amid his prison sentence of 20 years to life for the murder of his wife, Gail Katz.
When asked how he went about killing Katz whose body has never been found Bierenbaum said he "strangled" her, adding, "I went flying. I opened the door and then took her body out of the airplane over the ocean."

References
Robert Bierenbaum Wikipedia
(Text) CC BY-SA