Stern is a representative of New Urbanism and New Classical Architecture, with a particular emphasis on urban context and the continuity of traditions. He may have been the first architect to use the term "postmodernism," but more recently he has used the phrase "Modern traditionalist" to describe his work. In 2011, Stern was honored with the renowned Driehaus Architecture Prize for his achievements in contemporary classical architecture. Some of his firm's major works include New York City's classically styled apartment building, 15 Central Park West, a new apartment building at 20 East End Avenue and the more modernist Comcast Center skyscraper in Philadelphia.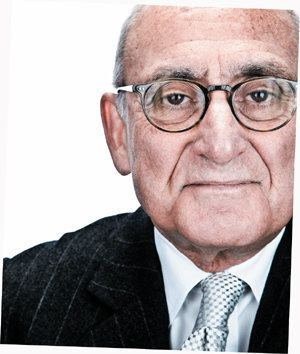 Born in Brooklyn in 1939, Stern spent his earliest years with his parents in Manhattan. After 1940, they moved to Brooklyn, New York where Stern grew up. Stern received a bachelor's degree from Columbia University in 1960 and a master's degree in architecture from Yale University in 1965. Stern has cited Vincent Scully and Philip Johnson as early mentors and influences.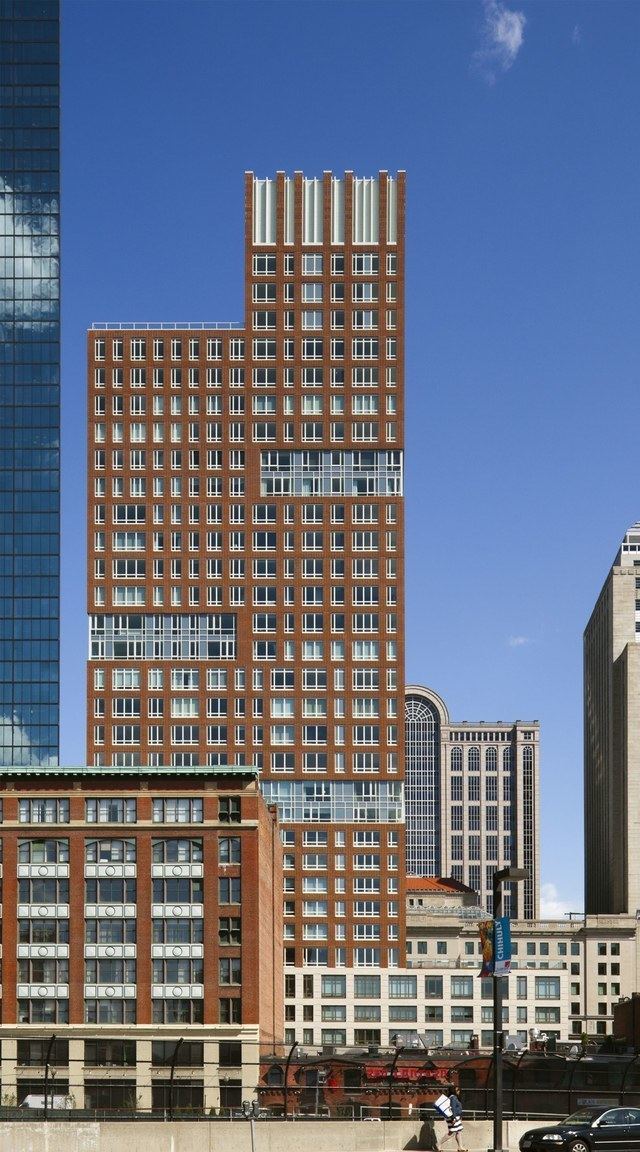 Immediately after leaving Yale, Stern was employed as a curator by the Architectural League of New York, a job he gained through a connection with Philip Johnson. While at the League, he organized the second 40 Under 40 show, which featured the work of then-unknown architects Charles Moore, Robert Venturi, and Romaldo Giurgola, as well as his own work. Upon leaving the Architectural League, Stern worked as a designer in the office of Richard Meier in 1966. Three years later, he established Stern & Hagmann with a fellow student from his days at Yale, John S. Hagmann. In 1977 he founded its successor firm, Robert A.M. Stern Architects, also known as RAMSA. Stern continues to work for RAMSA today, and has indicated he does not plan to retire.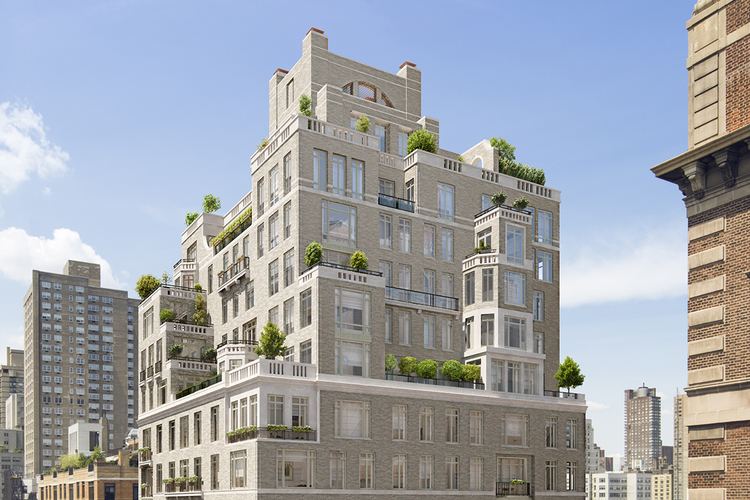 Stern has been dean of the Yale School of Architecture since 1998. Previously, he was professor at Columbia University, in the Columbia Graduate School of Architecture, Planning and Preservation. He was also director of Columbia's Temple Hoyne Buell Center for the Study of American Architecture from 1984 to 1988.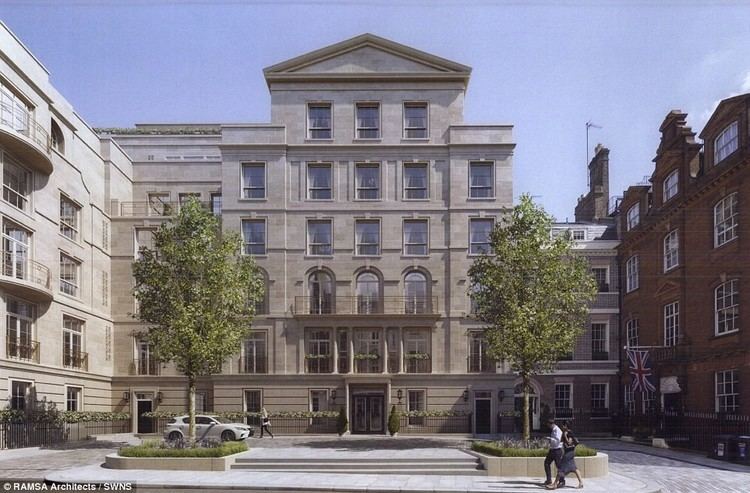 Stern is known for his academic work concerning American architectural history. In 1986, he hosted "Pride of Place: Building the American Dream," an eight-part documentary series which aired on PBS. The series featured Peter Eisenman, Leon Krier, Philip Johnson, Frank Gehry, and other notable architects. "Pride of Place" was well received by the public, although other architects disliked it. He has also written extensively about American architecture, especially that of New York City, having published five volumes about the city's architectural history, each focusing on a different decade or period.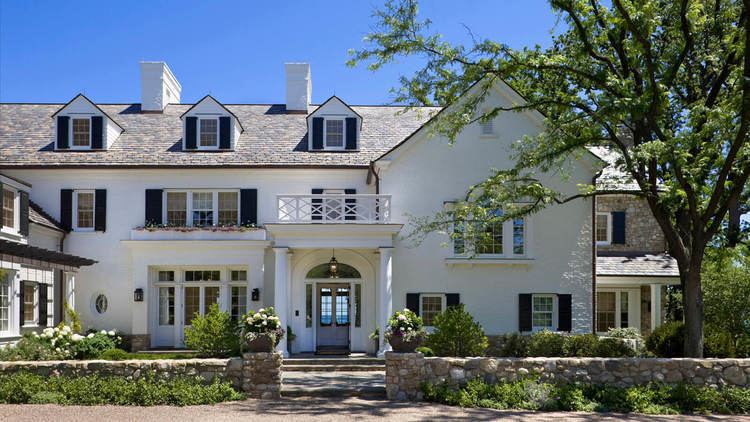 Many of Stern's early non-residential scale commissions were for Walt Disney World, including Disney's Yacht Club Resort, Disney's Beach Club Resort, and the plan for Celebration, Florida. He later served on the board of the Walt Disney Company from 1992-2003.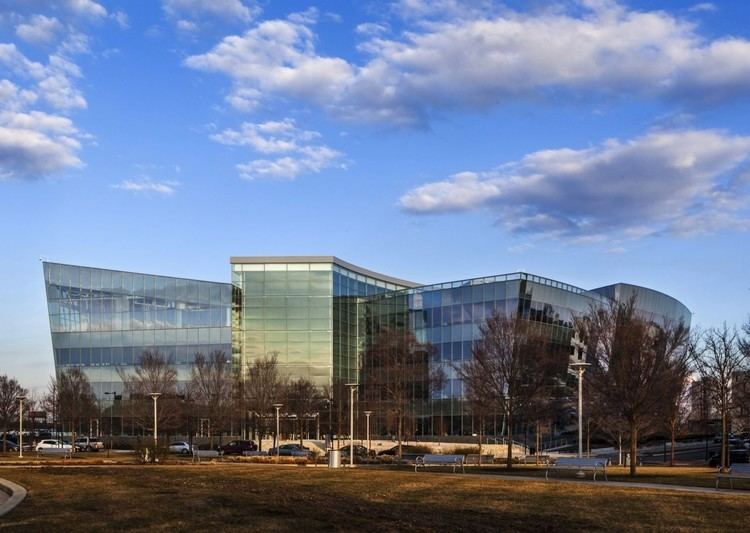 Many of Stern's early works were private homes in the New York metropolitan area, including in the Hamptons and Westchester County. However, Stern is perhaps best known for his large-scale condominium and apartment building projects in New York City, which include 15 Central Park West, 20 East End Avenue, The Chatham, and The Brompton. 15 Central Park West was, at the time of its completion, one of the most financially successful apartment buildings ever constructed, with sales totaling USD 2 billion.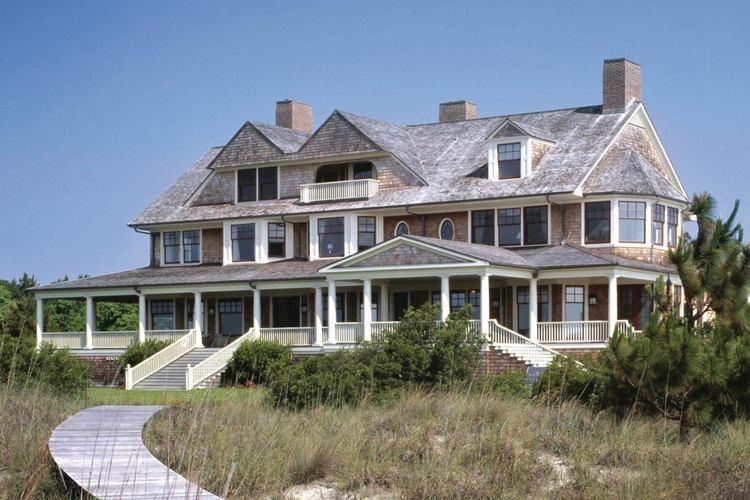 Stern has designed some of the tallest structures in the United States. Early in his career, he expressed interest in designing skyscrapers, a departure from his work at the time, which was primarily pastoral in context and residential in scale. Stern's tallest structures include the Comcast Center, the tallest building in both Philadelphia and Pennsylvania. The building, clad in glass (rather than Stern's typical limestone) was described by the Driehaus Prize committee as "[carrying] forward the proportions of the classical obelisk". The building, along with 15 Central Park West, and his plan for Celebration, Florida, were cited as motivation for his winning the award.
More recently, Stern has designed three skyscrapers in New York City. The buildings, 220 Central Park South, 520 Park Avenue, and 30 Park Place, will all be among the tallest buildings in the city and the United States upon completion.
In his early career, Stern developed a reputation as a postmodern architect for the classical elements he integrated into modern buildings.
Although his designs are eclectic, Stern's designs have become associated with the New Classical architectural movement because they reinterpret traditional building techniques and forms. Stern has rejected the association, arguing that his projects draw on vernacular context and local traditions.
Stern owns an apartment in The Chatham, a building he designed in New York City. He has one son, Nicholas S. G. Stern, and three grandchildren. His son manages boutique construction and planning firm Stern Projects. Stern professes to be apolitical, but voted for Bush before designing the George W. Bush Presidential Center in Dallas, a fact that helped him gain the commission.
2006: Edmund N. Bacon Prize
2008: Vincent Scully Prize
2010: Historic Districts Council's Landmarks Lion Award
2011: Driehaus Architecture Prize