Name

Rob Stoner




Role

Musician




Parents

Arthur Rothstein







Similar People

Howard Wyeth, Scarlet Rivera, Steven Soles, David Mansfield, Bob Neuwirth
Red hot robert gordon rob stoner link wray punk rock 1978 billyleeriley 57 billy thekid emerson 1954
Robert David Rothstein (April 20, 1948, Manhattan, New York City, NY), better known as Rob Stoner, is an American multi-instrumental musician.
Contents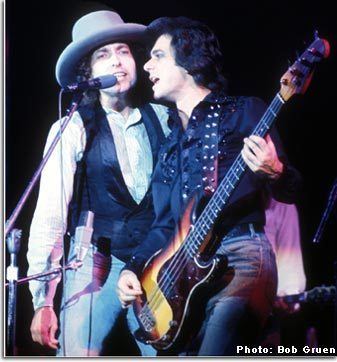 Red hot robert gordon link wray rob stoner punkrock 1978 billyleeriley 57 billy the kid emerson 1954
Early life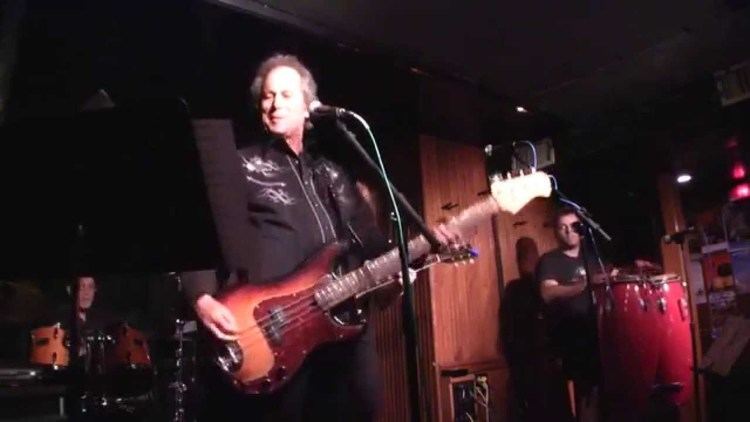 His father, Arthur Rothstein, (July 17, 1915 in New York City – November 11, 1985 in New Rochelle, New York) was an American photographer.
Career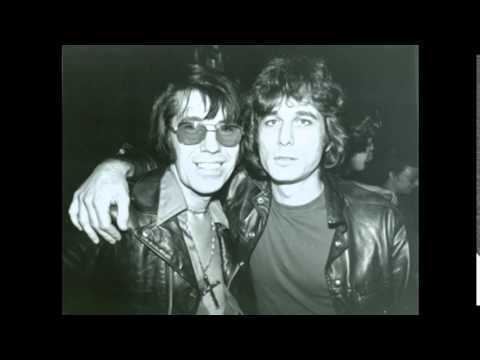 Stoner started his career backing up various artists in New York City. His work can be heard on Don McLean's classic "American Pie".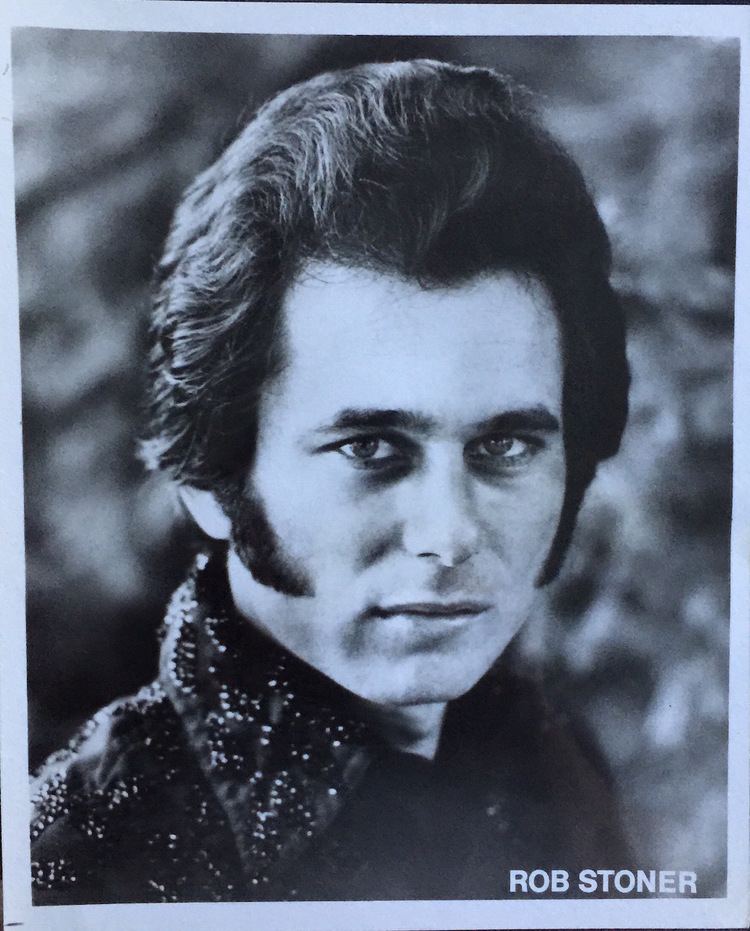 In 1973 he began a solo career that would eventually land him a contract with Epic Records in Nashville and later with MCA Records who released a critically acclaimed solo album, Patriotic Duty, in 1980 Stoner also recorded an album of his original songs for Sun Records in the early 1980s.
In the summer of 1975 he was hired as bandleader, opening act and bass player in Bob Dylan's band. He played with Dylan during the Rolling Thunder Revue tour and on the Far East leg of Dylan's 1978 World Tour. His singing and playing is featured on many Bob Dylan recordings.
After quitting touring life with Dylan, he resumed his solo career. He is still active and giving guitar lessons in Rockland County, New York. He has played with such diverse artists as Chris Spedding, Link Wray, Robert Gordon, Chuck Berry, and Joni Mitchell.
Solo Discography 1980 – Patriotic Duty – MCA Records – (MCA-5118) 1983 – If You Want It Enough – Sun Records – (Sun 1031)
Rob Stoner has appeared and/or recorded with:
Bob Dylan, Link Wray, Chuck Berry, Chris Spedding, Ringo Starr, Robert Gordon, Bruce Springsteen, Don McLean, Emmylou Harris, B.J. Thomas, The Jordanaires, D.J. Fontana, Carl Perkins, Tim Hardin, Joni Mitchell, Joan Baez, Pete Seeger, Roger McGuinn, Levon Helm, Billy Idol, Michael Brecker, Stevie Ray Vaughan, Rick Danko, Robbie Robertson, Carlos Santana, Eric Clapton, Doug Sahm, Ed Sanders (The Fugs), Gene Cornish (The Young Rascals), Sylvain Sylvain, Johnny Thunders (N.Y. Dolls), David Olney, Jerry Garcia, Kinky Friedman, Marc Ribot, T-Bone Burnette, Mick Ronson, Steve Ferrone, Jimmy Vivino, Anton Fig, Henry Gross, Allen Ginsberg, Lou Reed, Bland Simpson, Bobby Neuwirth, Moon Martin, Jon Paris, Bobby Nathan, John Herald, Scarlet Rivera, Larry Campbell, Tony Garnier, Pete Farndon (The Pretenders), Topper Headon (The Clash), Kenny Malone (Elvis Presley), Richie Havens, Hank DeVito, Keith Lentin, Howie Wyeth, Bobby Chouinard, Murray Weintraub, Angel Rissoff (The Planotones), The Del-Vikings, Steve Holly (Wings), Denny Seiwell (Wings), John Siomos (Peter Frampton), Richie Cannatta (Billy Joel), Ramblin' Jack Elliott, Billy Cross, Don Covay, Hank Ballard, David Mansfield, Ian Wallace (King Crimson), Steve Gadd, Luther Rix, Tommy Allsup (Buddy Holly), Stan Bronstein (John Lennon), Paul Evans, Ronnie Hawkins Alan Pasqua(Tony Williams), Walter Davis Jr.(Charlie Parker), Gary Chester, Steve Douglas, Garland Jeffreys, Arlen Roth, Jake Jacobs, Bernard Purdie, Jennifer O'Neill, Robin Williams, Rick Derringer, Kenny Aaronson, Dan Rothstein, Rick Marotta (Steely Dan), Buzzy Feiten, Arno Hecht (Rolling Stones), Crispin Cioe, Chris Parker, Frank Vicari, Aynsley Dunbar, Rick Schlosser, Alan Schwartzberg, Sugar Blue, John Cale, Phil Lee, Gary Burke(Joe Jackson), Mark Mothersbaugh(Devo), The Rugrats, and many more
References
Rob Stoner Wikipedia
(Text) CC BY-SA