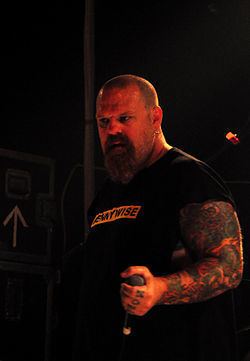 Dukes was born in Florida on March 8, 1968, living in Queens before moving to Nyack, New York, north of Manhattan. [1]. He describes his parents as being "kinda hippies"[2] who regularly played records by artists such as The Doors, Black Sabbath and Jimi Hendrix, which was the music he grew up on.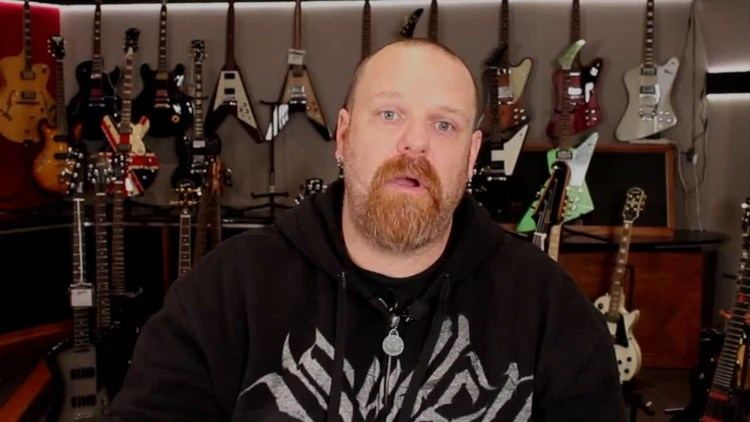 Dukes has stated in interviews that punk rock was his gateway into music: "I liked punk and hardcore, I really could identify with their angst and attitude and it wasn't complicated music like metal was, three chords and scream...I can do that". He also plays guitar, claiming that he was "mediocre" but "having fun" at first, with Randy Rhoads as a huge influence, although it took him a month to learn Rhoads' acoustic piece "Dee" from Ozzy Osbourne's Blizzard of Ozz album. On his beginnings as a singer, Dukes says: "I found out I could sing sitting in my room with an acoustic. I liked Maiden and Priest but could never sing that well, then I found Metallica, Megadeth, Exodus, S.O.D., Anthrax, Misfits and thought, "I can sing like that."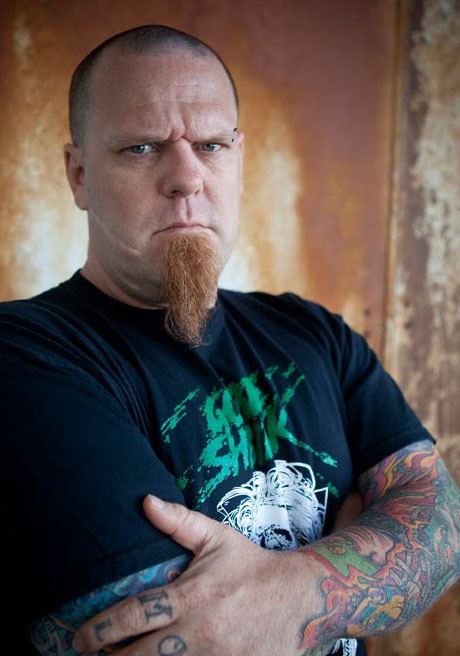 After being fired from a band he was part of in New York, Dukes rode his motorcycle on a 5-month, 11,000 mile trip to California, with no idea of career prospects.[3] Despite considering a career as a scuba diving instructor, Dukes ended up working as a guitar tech after living in Hollywood for two months. He met and befriended Jeff Hickey, a long time friend of Exodus. Working for Exodus, he played a demo tape created in 1996 to Rick Hunolt and Tom Hunting. After Steve Souza departed the band, Dukes was offered the vocalist position and made his first appearance on the 2005 release Shovel Headed Kill Machine. To date, he has appeared on four Exodus studio albums, one of which being 2008's Let There Be Blood, a re-recorded version of Bonded by Blood.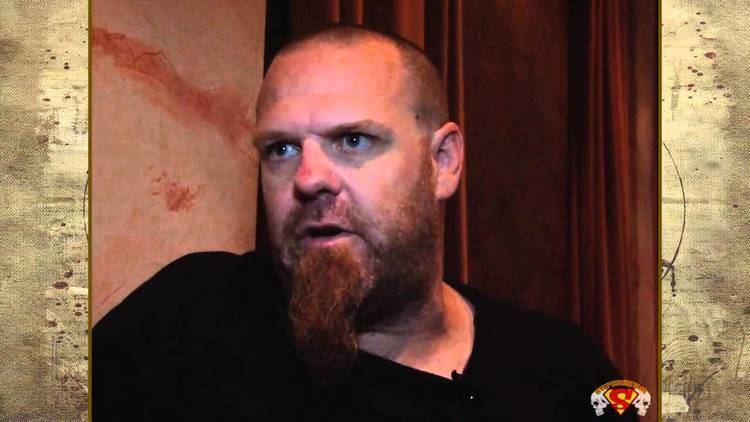 On June 8, 2014, Exodus announced their split with Dukes and reunion with Steve Souza. In October 2015, Dukes lashed out at his former bandmates saying, "Fuck those douchebags. I never have to talk to them again…or their managers, and that's such a good thing. It's like I cut a cancer out of my life." He then explained that he had not spoken to them since his departure and addressed a phone call conversation he had with Tom Hunting, "I haven't spoken with anyone but [drummer] Tom [Hunting]. Tom called me… He called me and said, 'We're gonna go on with a different singer. We're gonna be going with Zet.' And that was it. It was about a 20-second phone call. And that was really all I got. That's it." Dukes then blamed Testament vocalist Chuck Billy for his dismissal with Billy denying any accusations.
Dukes spoke on the Opie and Jim Norton Show, talking about the lack of passion within the band's music before his departure, criticized the material that they were working on at the time and then explained about the situation concerning his firing: "There was just no passion in it. It was just regurgitated shit that we had just done and done over and over again. There was no life to it, so I just kind of started to separate myself. And then… I was under a lot of [pressure]. I was getting married, I was moving, I had a ton of shit going on. And they had fired me on my honeymoon — like, three days after my wedding, which really just sucked balls. And honestly, I've never heard from any of them. And it just kind of left me a little angry. But I'm over it now. I'm fucking doing way better than I ever have before."
On July 8, 2017, Dukes rejoined with Exodus as part of a two-night stint performance in San Francisco, California.
Dukes formed Generation Kill in 2008 with Rob Moschetti (ex-Pro-Pain, M.O.D.). They released Red White and Blood in 2011 and followed with We're All Gonna Die in 2013 and are currently working on a collaboration with former Run-D.M.C member Darryl "D.M.C." McDaniels. The album has a working title of DMC Generation Kill and will also be produced by Ron "Bumblefoot" Thal.;
With Exodus
Shovel Headed Kill Machine (2005)
The Atrocity Exhibition... Exhibit A (2007)
Let There Be Blood (2008)
Shovel Headed Tour Machine: Live At Wacken & Other Assorted Atrocities (2010)
Exhibit B: The Human Condition (2010)
With Generation Kill
Red White and Blood (2011)
We're All Gonna Die (2013)
Feature Interview in the Independent Documentary, "Riphouse 151: Could've Been's & Wanna Be's", which premiered on March 27, 2008 at Riverspace Arts in his hometown of Nyack, New York. [4]