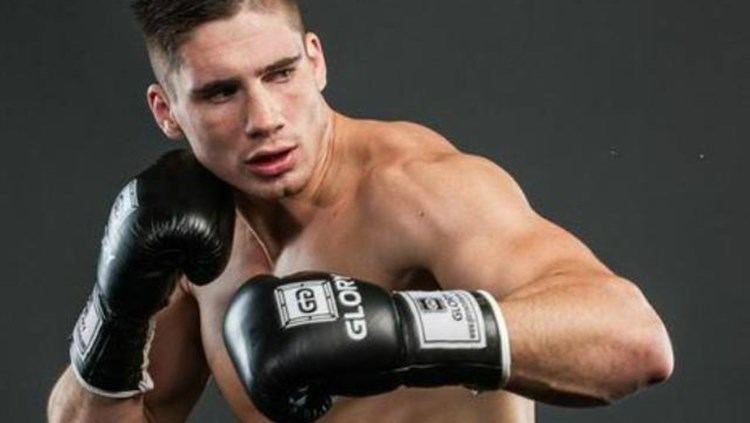 Rico Verhoeven was born in Bergen op Zoom, Netherlands. He began learning martial arts at age five in kyokushin, being trained by his father, a karate black belt. After transitioning into kickboxing, Verhoeven began training kickboxing at age of 7 and started competing against adults when he was only 16 years old, due to his large size.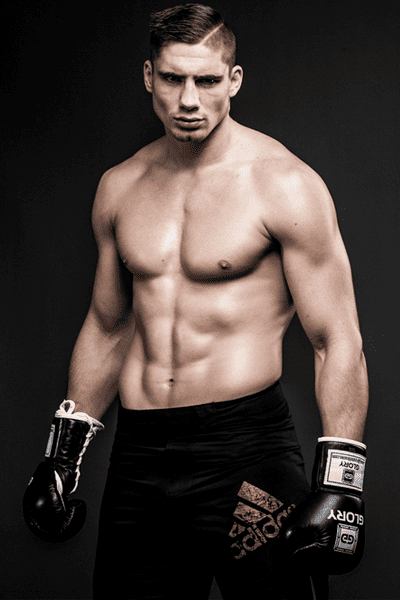 Although he was expected to fight in the 2012 K-1 World Grand Prix, Verhoeven was left out of the tournament. He then signed with rival promotion Glory in October 2012.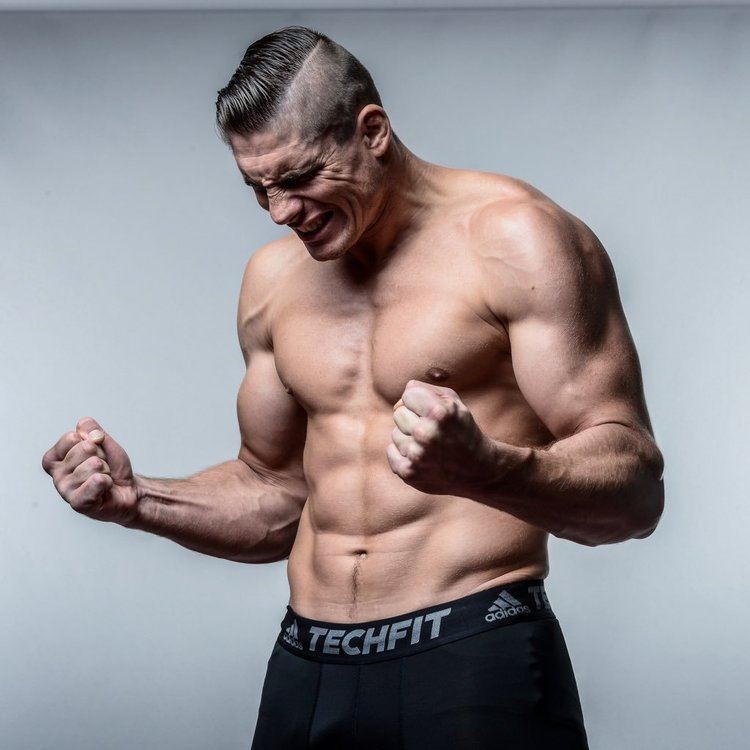 He was drawn against Russian mixed martial artist Sergei Kharitonov at the opening round of the sixteen-man 2012 Glory Heavyweight Grand Slam held at Glory 4: Tokyo - 2012 Heavyweight Grand Slam in Saitama, Japan on December 31, 2012. As he was leading the judges' scorecards after the first two, two-minute rounds, he advanced to the quarter-finals where he lost out to the eventual tournament winner Semmy Schilt by the same margin.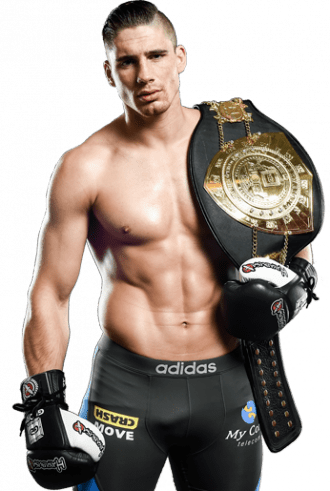 He defeated Jhonata Diniz via unanimous decision at Glory 7: Milan in Milan, Italy on April 20, 2013.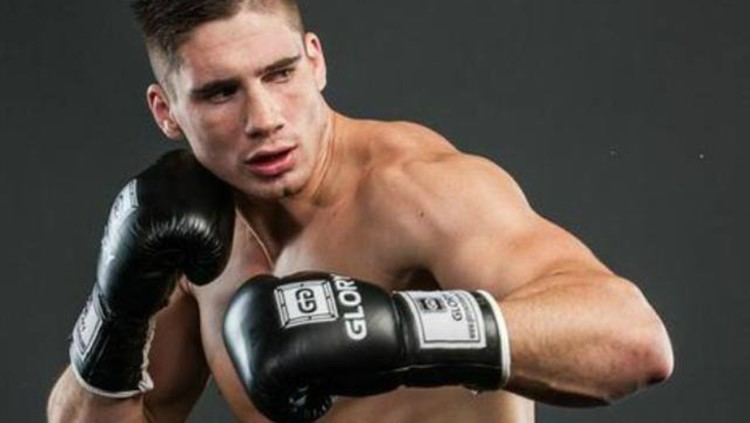 He rematched Errol Zimmerman at Glory 9: New York - 2013 95kg Slam in New York City on June 22, 2013. Despite being deducted a point for rabbit punching in round one, he outworked and outstruck Zimmerman for three rounds and won by unanimous decision.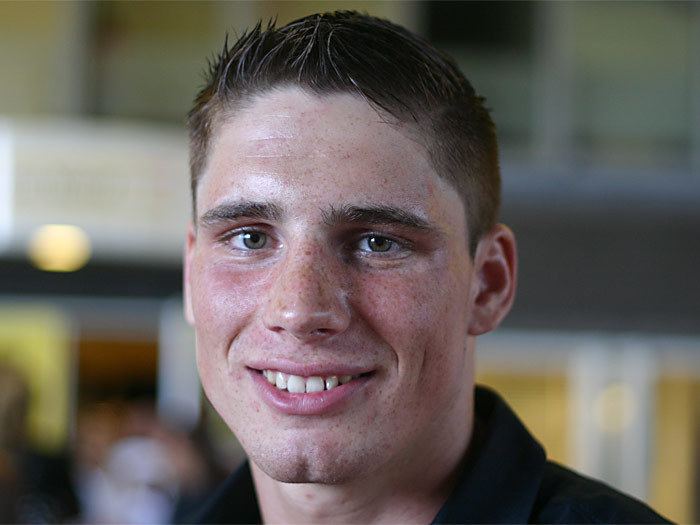 He caused a major upset to win the Glory 11: Chicago - Heavyweight World Championship Tournament in Hoffman Estates, Illinois, United States in October 2013. After taking a majority decision over Gökhan Saki in the semi-finals, and scoring a controversial knockdown in round one, he beat Daniel Ghiță by unanimous decision in the final.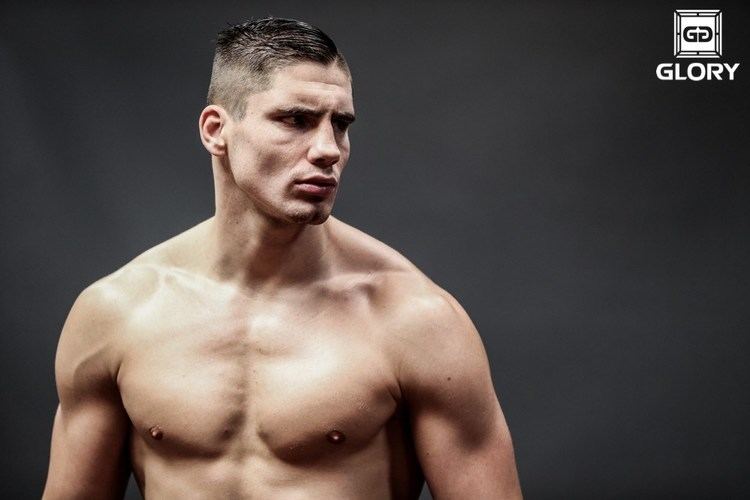 He defeated Peter Aerts by split decision in the tightly-contested main event of Glory 13: Tokyo - Welterweight World Championship Tournament in Tokyo, Japan on December 21, 2013.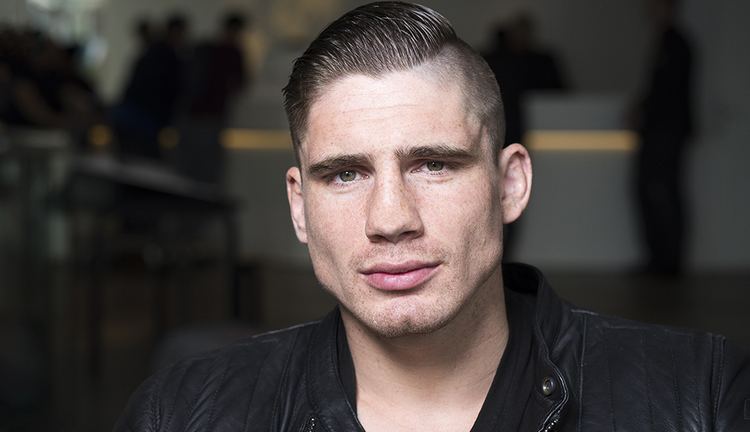 Verhoeven was scheduled to make his professional boxing debut against Nikolaj Falin at Mix Fight Gala XV in Darmstadt, Germany on April 26, 2014 but his opponent was changed to János Finfera for undisclosed reasons. Verhoeven defeated the Hungarian by second round knockout.
He rematched and defeated Daniel Ghiță via unanimous decision in a bout for the vacant Glory Heavyweight (+95 kg/209 lb) Championship at Glory 17: Los Angeles in Inglewood, California, US on June 21, 2014.
Verhoeven completed a trilogy of fights against Errol Zimmerman when he faced him on February 6, 2015 in the main event at Glory 19: Virginia. The anticipated bout ended in anticlimactic fashion as Zimmerman sustained a knee injury in the second round, allowing Verhoeven to retain his Heavyweight title.
He has made his MMA pro debut at RXF 20 in Sibiu, Romania on October 19, 2015 defeating Viktor Bogutzki by TKO in the 1st round due to punches.
Verhoeven is making his film debut in a small role opposite Alain Moussi in the sequel Kickboxer: Retaliation.
Verhoeven is expected to fight Jamal Ben Saddik in defense of Glory heavyweight title end of 2017.
Verhoeven and his wife, Jacky Duchenne, have two daughters together: Mikayla Verhoeven (born 2011) and Jazlynn Verhoeven (born 2015).
Kickboxingplanet.com
2016 Kickboxer of the Year
Bloody Elbow.com
2013 Kickboxer of the Year
Glory
2014 Glory Heavyweight (+95 kg/209 lb) World Championship Tournament Champion
Glory Heavyweight (+95 kg/209 lb) Championship (one time; five defenses; current)