Richard Spenser Schu (born January 26, 1962) is a former Major League Baseball player and hitting coach. Schu played primarily third base for the Philadelphia Phillies (1984–1987, 1991), Baltimore Orioles (1988–1989), Detroit Tigers (1989), California Angels (1990) and Montreal Expos (1996). He also played two seasons in Japan for the Nippon Ham Fighters (1993–1994).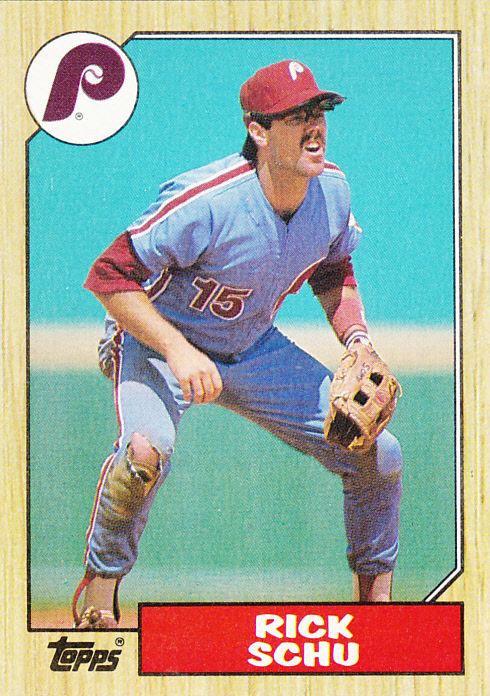 Schu grew up in Fair Oaks, California and was signed as an amateur free agent out of Del Campo High School by the Philadelphia Phillies.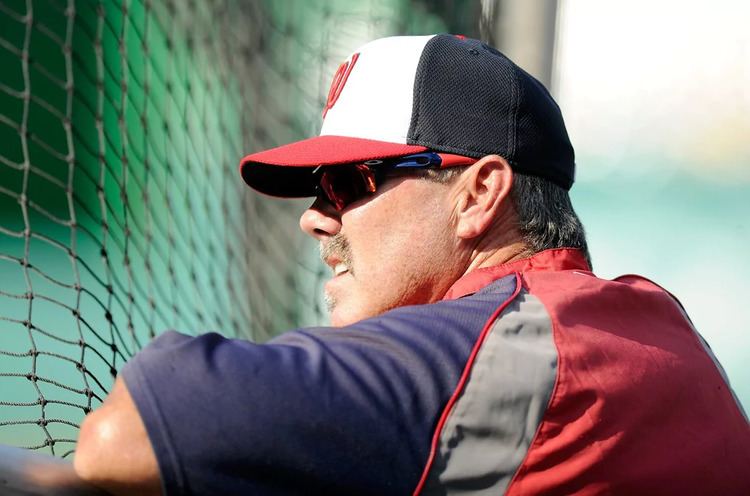 Schu debuted with the Philadelphia Phillies in September 1984 and was recalled to the major leagues in May 1985. Schu was hitting .284 at Portland and would replace Mike Schmidt at third base; Schmidt would move to first base. But Schu hit only .252 with seven home runs in 1985 for the Phillies and in 1986, Schmidt returned to third and Schu became a bench player. After four seasons with the Phillies, he joined the Baltimore Orioles, and played for them, the Tigers, and the Angels before returning to the Phillies in 1991.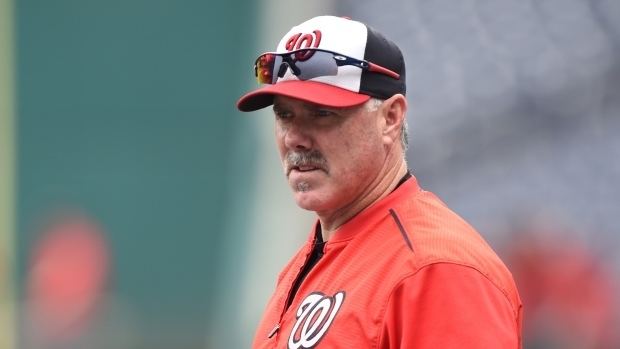 On July 11, 2007, Schu replaced Kevin Seitzer as the hitting coach for the Arizona Diamondbacks. Schu continued in this role until May 7, 2009.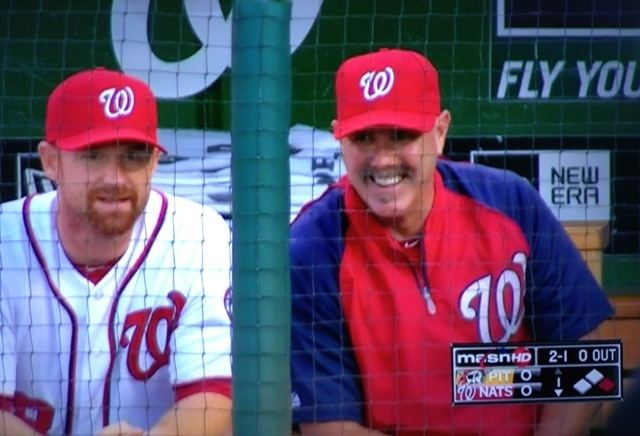 On November 4, 2009 the Washington Nationals announced the hiring of Schu to be an organizational hitting instructor. He became their hitting coach in 2013.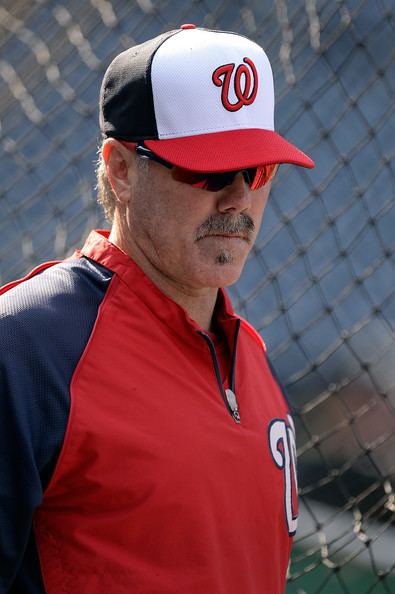 Schu now resides in El Dorado Hills, California, He is married to his high school sweetheart, Keri.