Rick Moonen is a celebrated seafood chef and an early champion of sustainable fishing practices. He is known as the "Godfather of Sustainability".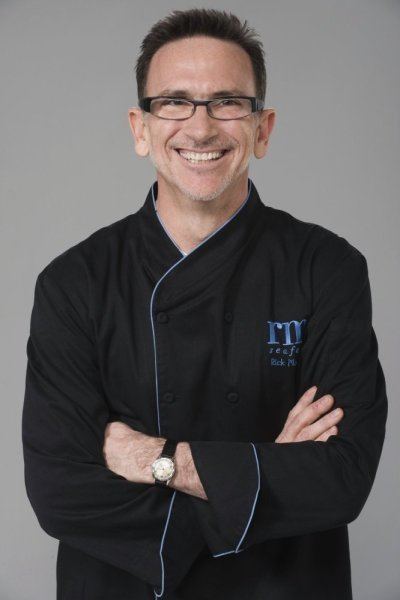 Moonen graduated first in his class from the Culinary Institute of America and then went on to work at New York City's La Côte Basque, Le Cirque, and The Water Club, where he commanded the kitchen for six years. He then became executive chef and partner at Oceana before he opened rm in New York, which earned three stars from The New York Times. He was also partner in the high end Greek Restaurant, Molyvos, which also received three stars from the New York Times. Rick was one of very few chefs in New York to have three stars from two separate open restaurantsIn in New York. In 2005, Moonen closed the New York Restaurant rm in order to open Rick Moonen's RM Seafood and r bar café at Mandalay Bay in Las Vegas.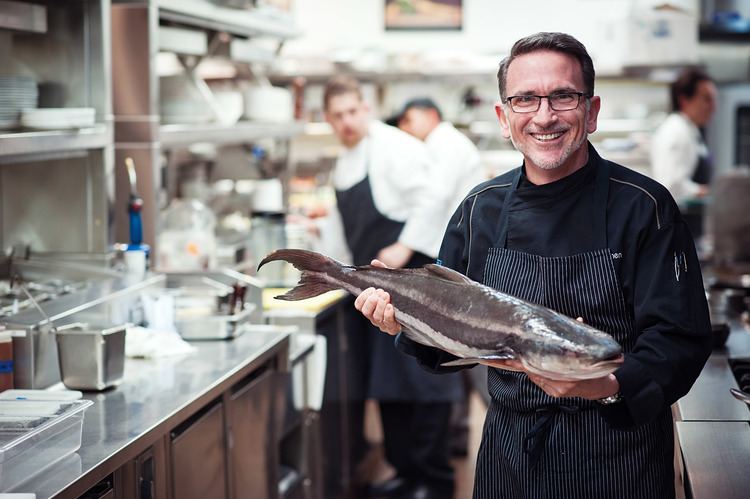 Moonen is a devoted advocate for sustainable seafood, dedicated to educating about the dangers of overfishing and ocean conservation. He is a founding member of the Chef's Coalition, Seafood Choices Alliance and an active member of the Wildlife Conservation Society, Seaweb, Share our Strength, and a chef's advisory board member of Ecofish. Moonen has served as a spokesperson for American caviar and has testified several times for environmental and sustainable policy issues in Washington, D.C. and New York.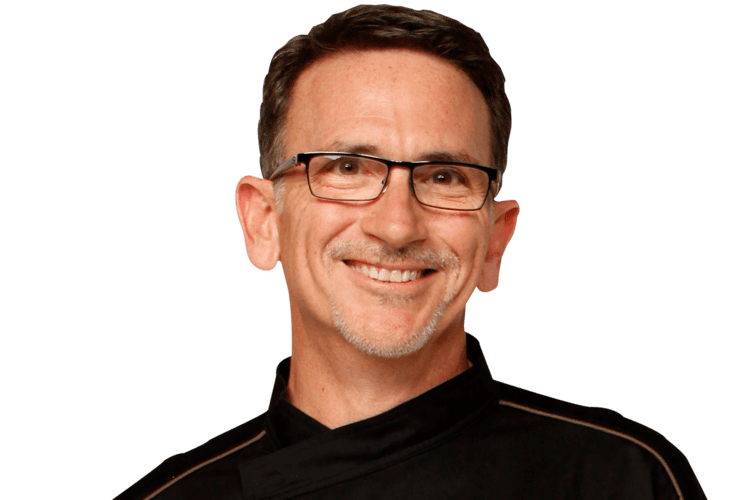 He is on the board of advisors for the French Culinary Institute, a member of the corporation and a fellow of the Culinary Institute of America, a contributing editor to Food & Wine Magazine and is a frequent guest chef at the James Beard House. In 2010, Moonen was a finalist in the second season of Bravo's Top Chef Masters.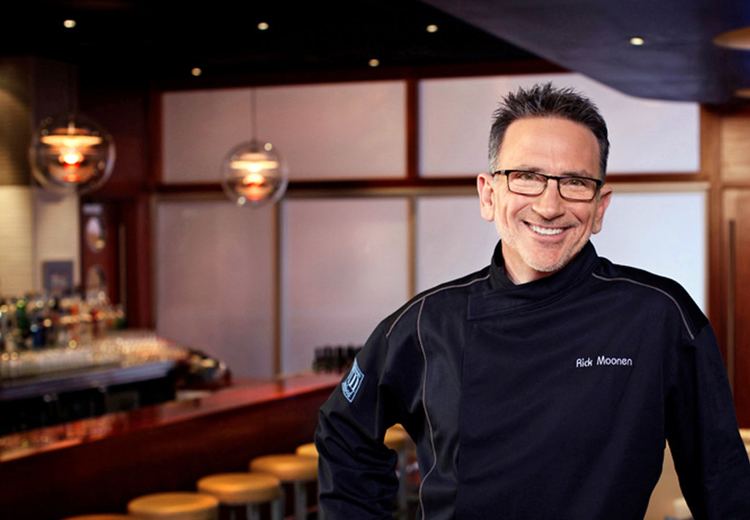 Upstairs from RM Seafood, Rx Boiler Room, which opened in July 2013, combines the alchemy of food and drink as Moonen's menu creates a spin on classic comfort food with a creative and cutting-edge experience. The decor is unique in that is a steampunk-inspired space. It starts with industrial hardware, features swooping velveteen fabrics and an interactive bar that exposes all of the alchemist tools unique to carefully concocting Rx Boiler Room libations. Steampunk is a subgenre of science fiction that typically features steam-powered machinery, based on an alternate history of the 19th century's British Victorian era.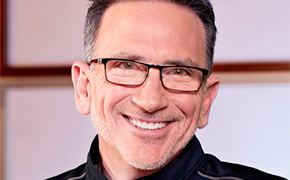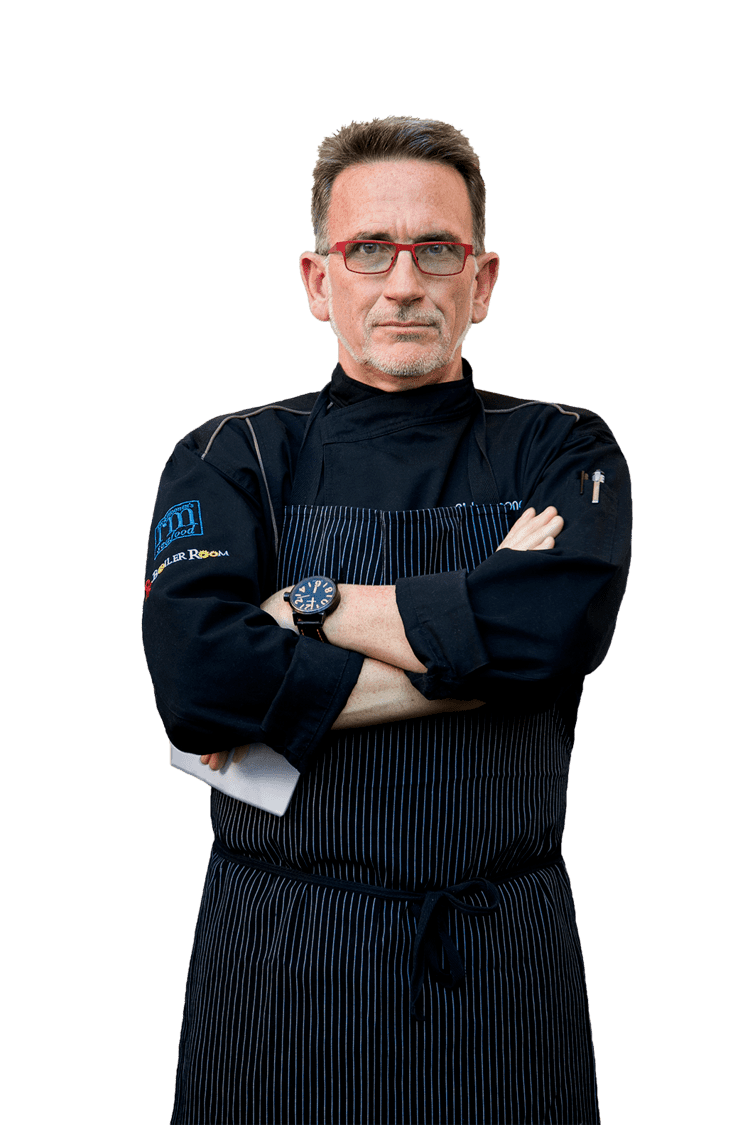 Rick Moonen's RM Seafood
Rx Boiler Room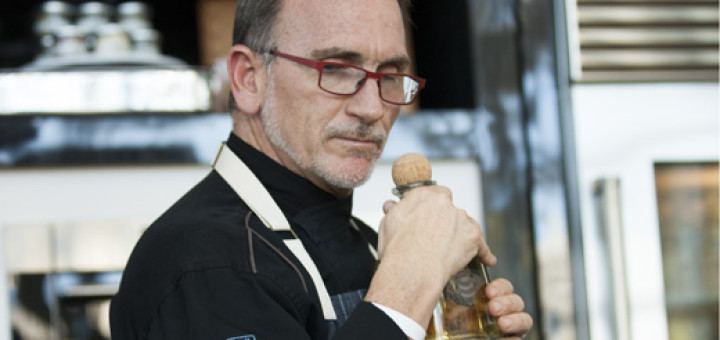 1993 Chef of the Year Award for the Northeast Region from Chefs in America.
Top Chef Masters
Top Chef 6: Las Vegas: Guest Judge (Restaurant Wars)
2006 Seafood Champion Award