Richard Edward "Rick" Hunolt (born July 1, 1963) is an American heavy metal guitarist.
He is best known for being the longtime guitarist in thrash metal band Exodus. He joined the band in 1983, replacing Evan McCaskey who had been hired to replace original guitarist Kirk Hammett who left to join Metallica. He subsequently performed on all their albums in the 1980s and 1990s, sharing leads with original member Gary Holt (together known as the "H-team") until the band's hiatus in 1994. He performed with the band again during their reunions in 1997 and 2001.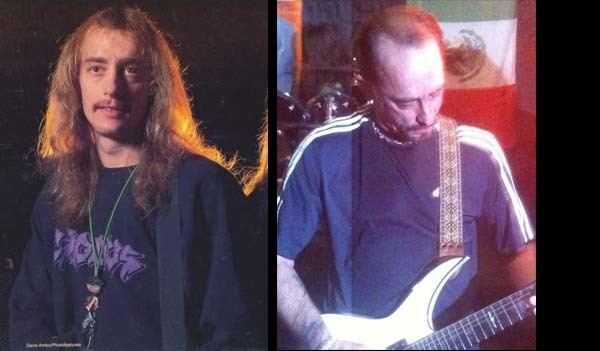 Shortly after the 2004 Tempo of the Damned album, he left Exodus in order to spend more time with his family. Hunolt reunited with Exodus in the summer of 2012 for their European tour, but did not officially rejoin; he filled in for Gary Holt, who filled in for Jeff Hanneman in Slayer.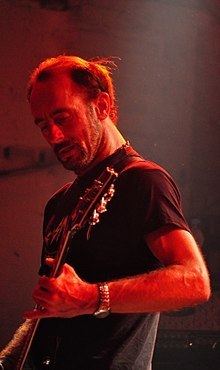 The song "Deathamphetamine" from the album Shovel Headed Kill Machine was written about Hunolt.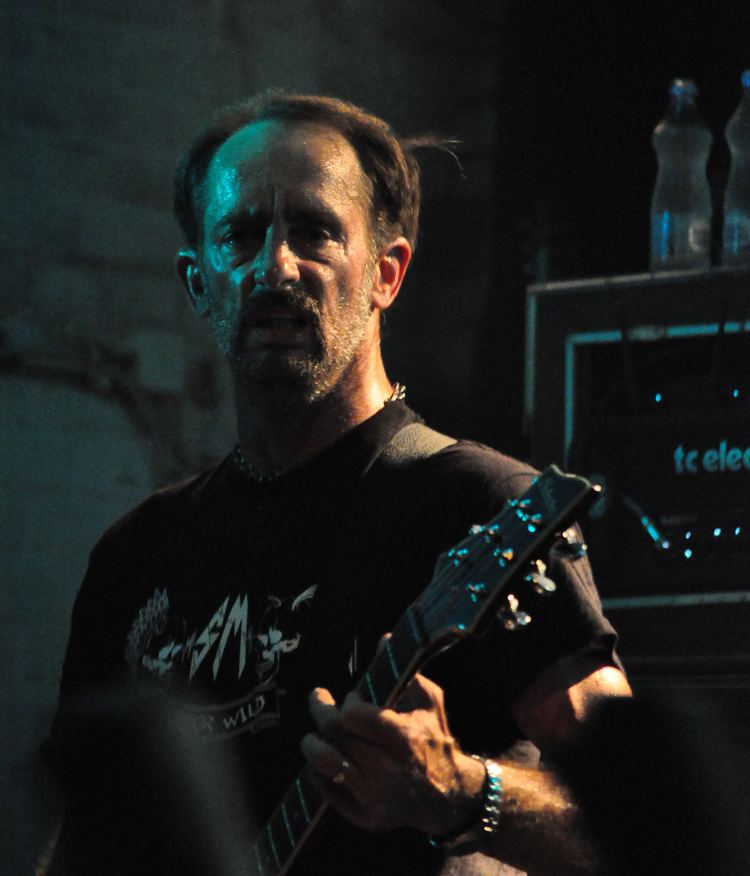 Rick Hunolt used Ibanez and Jackson guitars in the 1980s and 1990s. Prior to his years spent with Exodus, Hunolt was a student of guitarist Joe Satriani.
Bonded by Blood (1985)
Pleasures of the Flesh (1987)
Fabulous Disaster (1989)
Impact Is Imminent (1990)
Force of Habit (1992)
Tempo of the Damned (2004)