Richard Van Camp (born 8 September 1971) is a Tłı̨chǫ writer from Fort Smith, Northwest Territories. He is best known for his 1996 novel The Lesser Blessed, which was adapted into a film by director Anita Doron in 2012.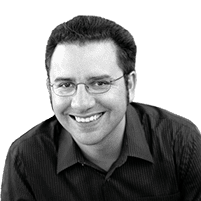 The Lesser Blessed is his only novel to date. He has also published several short story collections, including Angel Wing Splash Pattern, The Moon of Letting Go, Godless but Loyal to Heaven, and Night Moves. Most of his work is set in the community of Fort Simmer, a fictionalization of his hometown. He has also published children's books, poetry and educational graphic novels. He worked with the Healthy Aboriginal Network to create and edit graphic novels.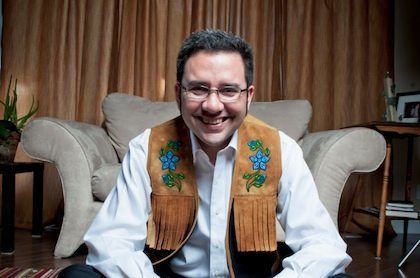 He was a shortlisted nominee for the ReLit Award for Short Fiction in 2010 for The Moon of Letting Go.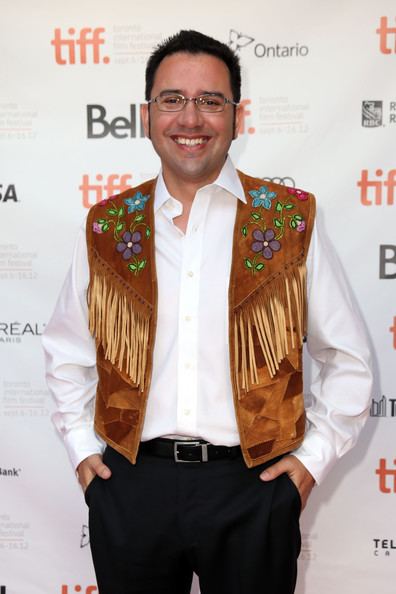 Van Camp began his career as an intern on the writing staff of the television series North of 60.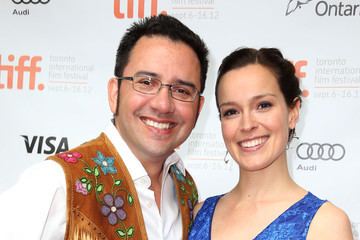 In June 2014, Van Camp was announced as a juror for the prestigious NSK Neustadt Prize for Children's Literature. His finalist nominee was Little You artist Julie Flett.[1]
The Lesser Blessed (1996)
Angel Wing Splash Pattern (Kegedonce Press, 2002)
The Moon of Letting Go (Enfield & Wizenty, 2010)
Godless but Loyal to Heaven (2012)
Night Moves (2015)
Path of the Warrior (2010)
Kiss Me Deadly (2011)
Three Feathers (2015)
A Blanket of Butterflies (2015)
The Blue Raven (2015)
A Man Called Raven (1997)
What's the Most Beautiful Thing You Know About Horses? (1998)
Welcome Song for Baby (2007)
Nighty Night (2011)
Little You (2013)