Covid-19
Richard Bushman




Historian










Bancroft Prize, Guggenheim Fellowship for Social Sciences, US & Canada




Joseph Smith: Rough St, The refinement of America, Joseph Smith and the begin, From Puritan to Yankee, On the road with Joseph S




Claudia Lauper Bushman, Terryl Givens, Joseph Smith, Ron Esplin, Jan Shipps




Harvard University (1961)



Richard Lyman Bushman (born June 20, 1931) is an American historian and Gouverneur Morris Professor of History emeritus at Columbia University.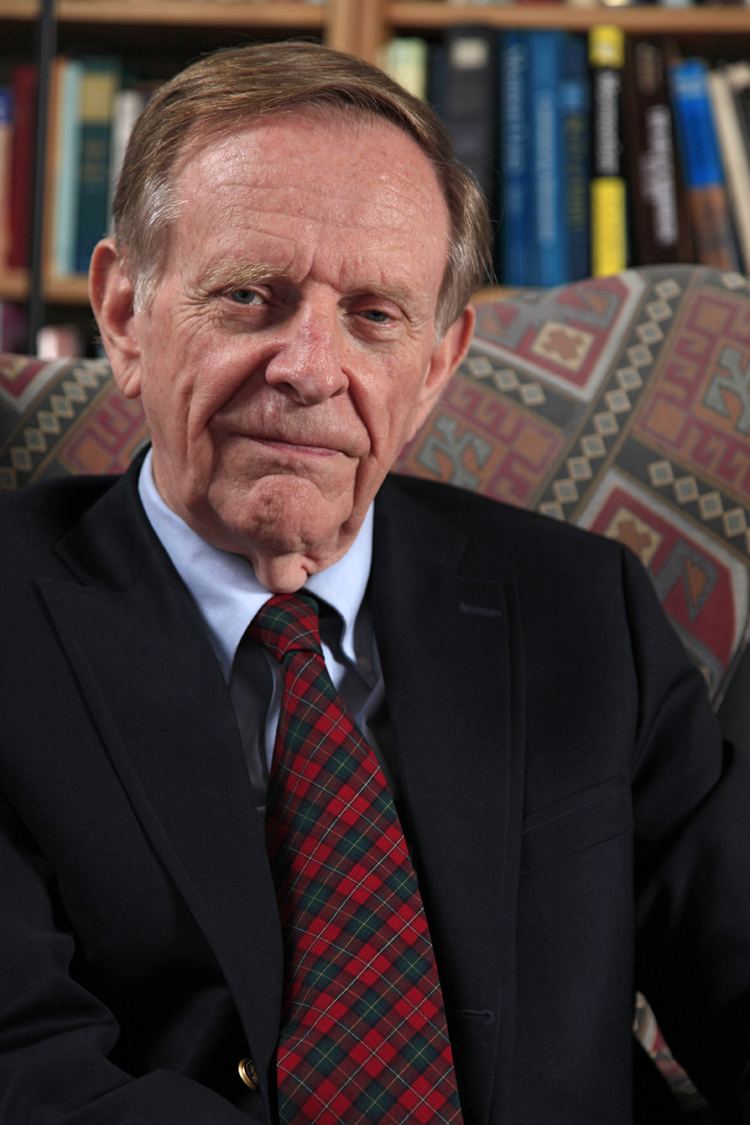 Bushman has been called "one of the most important scholars of American religious history [of the late 20th century]", and in 2012 a $3 million donation was made to the University of Virginia to establish the Richard Lyman Bushman Chair of Mormon Studies in his honor.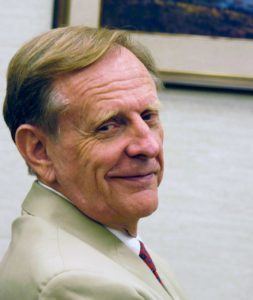 He also serves as one of three general editors of the Joseph Smith Papers.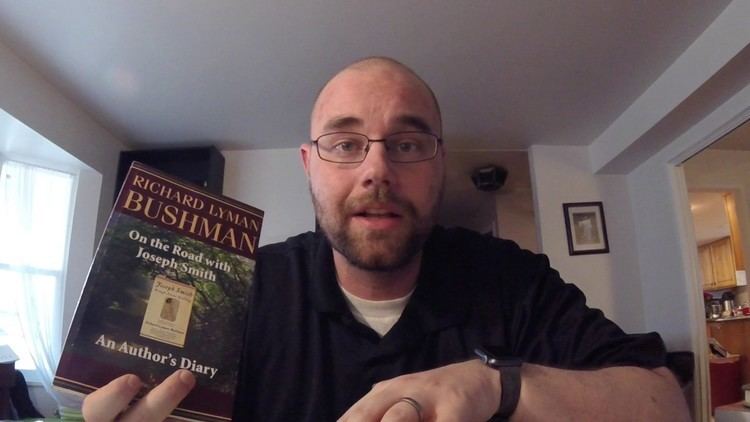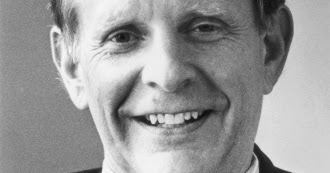 Richard L. Bushman was born on June 20, 1931, in Salt Lake City, Utah. His father, Ted Bushman (1902–1980), was a fashion illustrator, advertiser, and department store executive, and his mother, Dorothy Bushman (née Lyman; 1908–1995), was a secretary and homemaker. Bushman's family relocated to Portland, Oregon when he was a small child.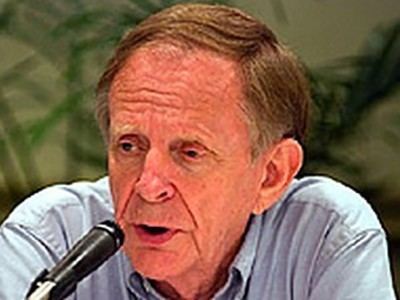 After graduating from high school in 1949, Bushman spent two years as an LDS missionary in the northeastern United States. After completing his missionary service, he matriculated at Harvard University, graduating in 1955 with an A.B. magna cum laude in history. He continued at Harvard as a graduate student, earning A.M. and Ph.D. degrees in the History of American Civilization, where he studied with distinguished early American historian Bernard Bailyn. Bushman taught at Harvard University, Brigham Young University, Boston University, and the University of Delaware before joining the history faculty at Columbia. During the 2007-08 academic year, Bushman served as the Howard W. Hunter Visiting Professor in Mormon Studies at Claremont Graduate University and held a Huntington Library fellowship. Bushman married fellow historian Claudia Lauper Bushman on August 19, 1955. They are the parents of six children.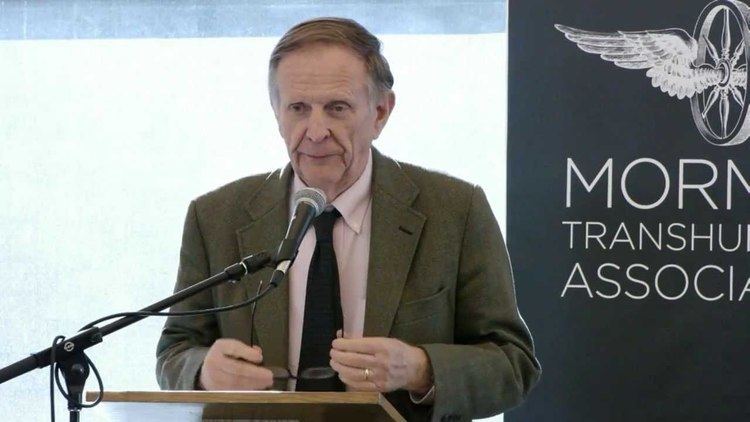 Bushman is a member of The Church of Jesus Christ of Latter-day Saints (LDS Church). He interrupted his undergraduate studies at Harvard to serve as a missionary in New England and Atlantic Canada, and he has held various positions within the LDS Church, including Seminary teacher, bishop, stake president, and stake patriarch.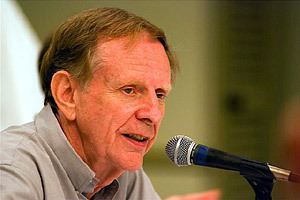 Bushman's scholarship includes studies of early American social, cultural, and political history, American religious history, and the history of the LDS Church, and his books have won numerous awards. In 1968, Bushman's From Puritan to Yankee: Character and Social Order in Connecticut, 1690-1765 won the prestigious Bancroft Prize, an award given by the trustees of Columbia University for the year's best book on American history. Bushman has also received the Phi Alpha Theta prize, and Evans Biography Awards, administered by the Mountain West Center for Regional Studies at Utah State University.
In 2006, Bushman received the Mormon History Association's annual 2006 Best Book award for his biography Joseph Smith: Rough Stone Rolling. Bushman has held Guggenheim, Huntington, National Humanities Center, and National Endowment for the Humanities fellowships; and has served as president of the Mormon History Association (1985–1986).
From Puritan to Yankee; character and the social order in Connecticut, 1690-1765. Harvard University Press, 1967. ISBN 0-674-32551-6
Joseph Smith and the Beginnings of Mormonism. University of Illinois Press, 1984. ISBN 0-252-01143-0
Great Awakening: Documents on the Revival of Religion, 1740-1745. Institute Of Early American History, University of North Carolina Press, Textbook reprint 1989. ISBN 0-8078-4260-5
King and People in Provincial Massachusetts. University of North Carolina Press, textbook reprint 1992. ISBN 0-8078-4398-9
The Refinement of America: Persons, Houses, Cities. Random House, Incorporated, 1993. ISBN 0-679-74414-2
Building the Kingdom: A History of Mormons in America, with Claudia Lauper Bushman. Oxford University Press, 2001. ISBN 0-19-515022-8
Believing History: Latter-Day Saint Essays, Edited by Jed Woodworth. Columbia University Press, 2004. ISBN 0-231-13006-6
Joseph Smith: Rough Stone Rolling. Alfred Knopf, 2005. ISBN 1-4000-4270-4
The Mormon History Association's Tanner Lectures, with Dean L. May, Reid L. Neilson, Thomas G. Alexander (Editor), Jan Shipps (Editor). University of Illinois Press, 2006. ISBN 0-252-07288-X
On the Road with Joseph Smith: An Author's Diary. Greg Kofford Books, 2007. ISBN 978-1-58958-102-9
Mormonism: A Very Short Introduction. Oxford University Press, 2008. ISBN 0-19-531030-6
Richard Bushman Wikipedia