Rich Froning Jr. (born July 21, 1987) is an American professional CrossFit athlete known for his achievements in the 2010, 2011, 2012, 2013, 2014, 2015, and 2016 CrossFit Games. He became the first person to win the title of "Fittest Man on Earth" four times with his first-place finish in the 2011, 2012, 2013, and 2014 CrossFit Games. In 2015 and 2016, he led team CrossFit Mayhem Freedom to the first-place finish in the Team category in the CrossFit Games and claimed the Affiliate Cup.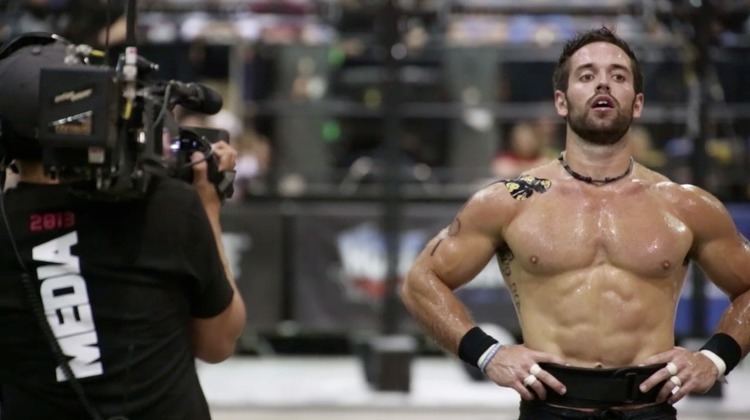 Froning has not only been successful in the sport; he has been a pioneer in making a living off of the sport of CrossFit. Froning has won over $1,050,000 in prize money for winning the CrossFit Games four times, and has accumulated significant sponsorships from brands like Reebok, Oakley, and Rogue Fitness. In early 2015, Reebok released a shoe designed in part by Froning which bore the name of the Bible scripture tattooed to his side, the Reebok CrossFit Compete 6:14.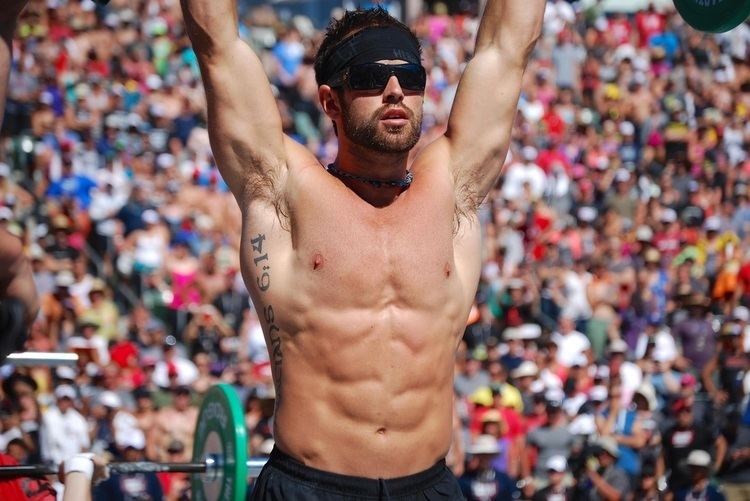 Froning owns and operates the affiliate gym CrossFit Mayhem, located in Cookeville, Tennessee, and is a member of the CrossFit Level 1 Seminar Staff.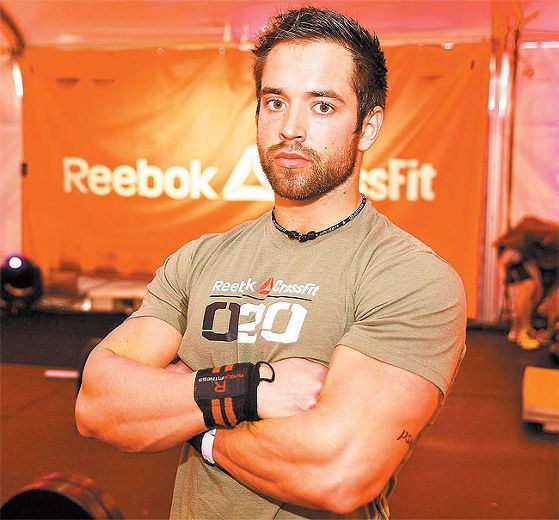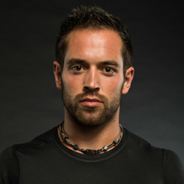 Froning was born in Mount Clemens, Michigan. He moved to Cookeville, Tennessee, where he currently resides. There he attended Cookeville High School where he played baseball and was an all-district, all-region second baseman. He also participated in football. Upon graduating in 2005, Froning received a baseball scholarship to Walters State Community College. Soon after, Froning decided to end his baseball career, and began working at the Cookeville Fire Department, while continuing his studies at Tennessee Technological University. While working out with the fire department, Froning became interested in CrossFit, which he soon developed a passion for and in 2010, he began coaching and competing.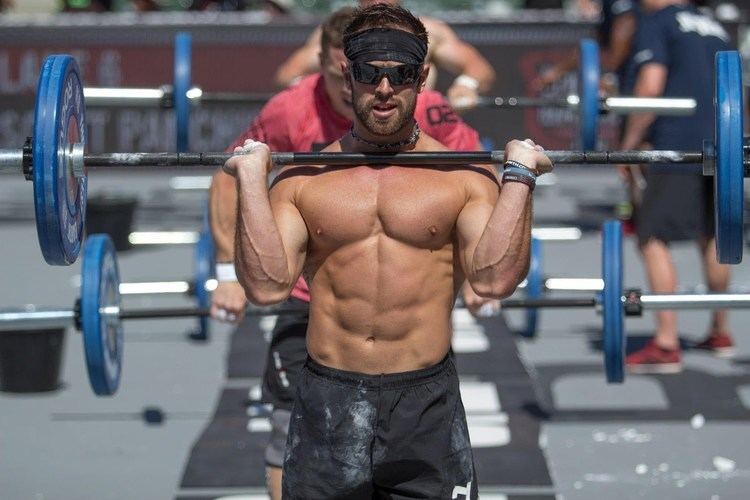 Froning has competed in the CrossFit Games since 2010. Froning won the 2011 CrossFit Games, and followed that up by winning every stage of the 2012-2014 Games season including the worldwide Open, Regionals, and the Games. That winning streak ended after he retired from Individual Competition in 2015, and he subsequently took second place in the world in the 2015 Open, behind Mathew Fraser. However, as part of his new team, CrossFit Mayhem Freedom, he began a new winning streak by earning first place at both the 2015 Central East Regional and at the Games.
Froning has said "It's not necessarily that I like to win, but I hate losing more."
In 2010, Froning qualified for the 2010 Southeast Regional competition through the Sectional Qualifiers, a precursor to the online-based Open. Froning won the Regional, thereby qualifying for the fourth CrossFit Games at the Home Depot Center in Carson, California.
At the 2010 Games, Froning earned five top 5 finishes including two event wins, and never dropped below 13th. He was leading heading into the final event, however the rope climb portion of the final event exposed "a chink in his armor" in terms of technique. Froning did not know how to wrap his legs and feet around the rope, so he was forced to attempt the rope climbs only using his arms. Fatigued, Froning fell from the rope multiple times. His 12th-place finish on the final event opened up the space necessary for Graham Holmberg to move up to the top spot. The 2010 Games podium had Holmberg in first, Froning in second, and Chris Spealler in third.
In 2012, Froning and Annie Thorisdottir were the first athletes to win the CrossFit Games twice. In the years following, Froning set the standard for the "Fittest Man on Earth" with four consecutive CrossFit Games wins. In a documentary released in the summer of 2015, "Froning," documentary filmmakers from CrossFit, Inc., argued that Froning is the Fittest Man in History. In 2015 and 2016, Froning took first place in the Central regional event, qualifying him for the CrossFit Games as an individual; however, he chose to participate in the team competition instead, as part of the "Mayhem Freedom" team, which placed first both years.
*
As the 2010 runner-up, Froning was prequalified to compete as an individual in 2011
Froning does not adhere to the Paleolithic diet nor Zone diet, both of which are popular in the CrossFit community. He doesn't adhere to a specific diet plan, preferring to listen to his body. He eats a lot of peanut butter and drinks whole milk. During the day he typically doesn't eat an excessive amount, instead eating a large meal at night and drinking multiple protein shakes.
He reports working out multiple times a day and prefers not to take days off from training, unlike many other athletes. Froning does not have a coach nor programmer who writes his workouts. Instead, Froning often finds an exceptional athlete to be his training partner, such as Games athletes Dan Bailey and James Hobart.
Some of Froning's methods are discussed in his 2013 memoir, First: What It Takes to Win.