Covid-19
Rez Abbasi





Music composer






Continuous Beat, Suno Suno, Things To Come, Bazaar, Snake Charmer, Out Of Body




Kiran Ahluwalia, Michael Formanek, John Hebert, Tim Berne, Chris Tarry
Rez Abbasi (born August 27, 1965 in Karachi, Pakistan) is an American jazz guitarist, composer, and record producer. He has made several appearances in The New York Times.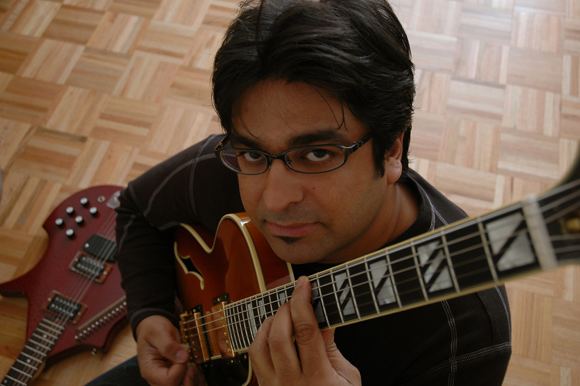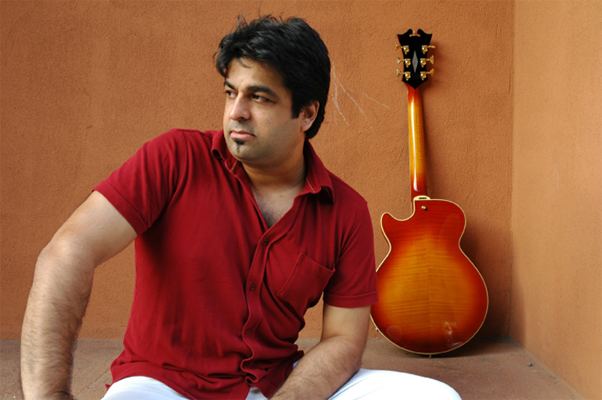 Abbasi was born in Pakistan. When he was four, his family moved to Los Angeles, and at eleven he started learning guitar. He spent his early teens in rock bands, then moved to jazz and classical music. He was inspired at a concert by Ella Fitzgerald and Joe Pass. He studied guitar at the University of Southern California and the Manhattan School of Music. After graduating in 1989, he spent a couple months in India studying tabla with Alla Rakha, which kindled an interest in the music of India and Pakistan.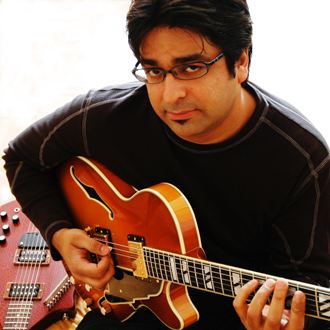 He has been a member of the Indo-Pak Coalition and Dakshani, two groups led by Rudresh Mahanthappa, and has played and arranged for singer Kiran Ahluwalia. He has also worked with Billy Hart, D. D. Jackson, Dave Liebman, Dave Pietro, Gary Thomas, Gary Versace, Kenny Werner, Marvin Smith, Rick Margitza, Sunny Jain, Tim Hagans, and Tony Malaby.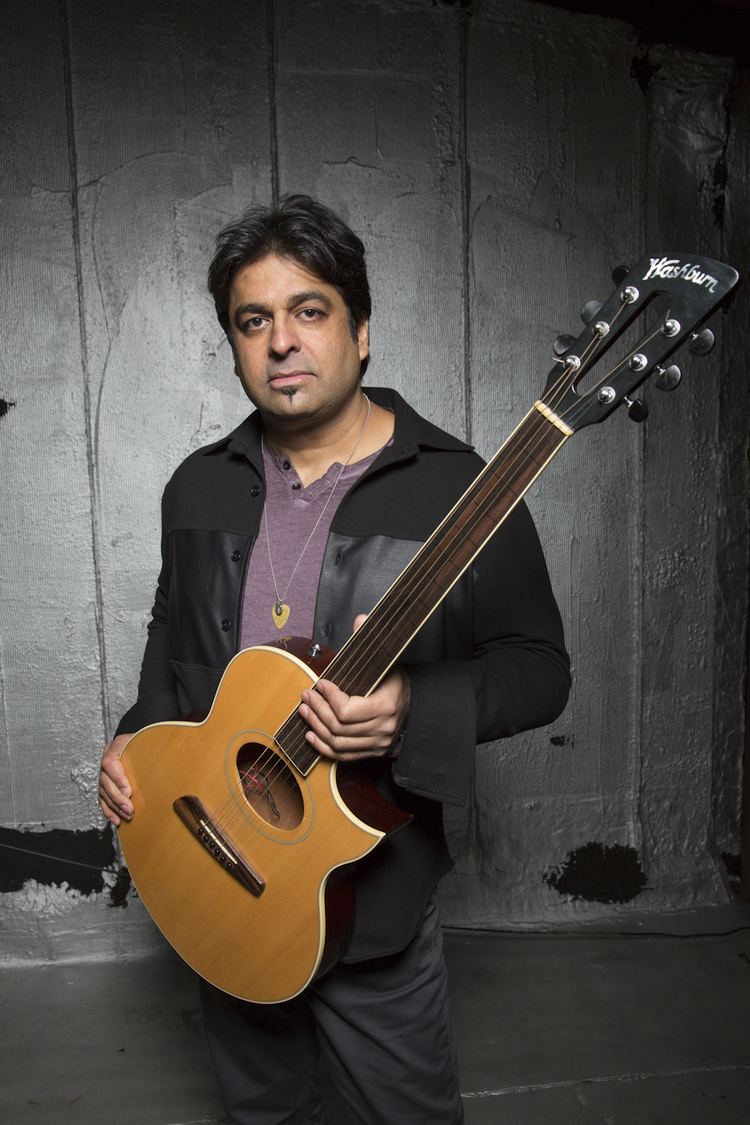 1995 Third Ear (Cathexis)
1998 Modern Memory (Cathexis)
2002 Out of Body (Feroza)
2005 Snake Charmer (Earth Sounds)
2006 Bazaar (Zoho)
2009 Things to Come (Sunnyside)
2010 Natural Selection (Sunnyside)
2012 Continuous Beat (Enja)
2015 Intents and Purposes (Enja)
2016 Behind the Vibration (Cuneiform)
Rez Abbasi Wikipedia