Covid-19
Filipino




Carla Abellana




Actor




Aurea Reyes




Rey Abellana




Jojo Abellana




Actor







Reynante Razon Abellana




Davao City, Philippines




Shake - Rattle & Roll, In Your Eyes, Kahit Konting Pagtingin




Carla Abellana, Eric Fructuoso, Aurea Reyes, Delia Razon, Jess Lapid - Jr
Rey means "king" in Spanish and Occitan, derived from the Latin rex. It is also used as a given name for both males and females, sometimes as an alternative to Raymond.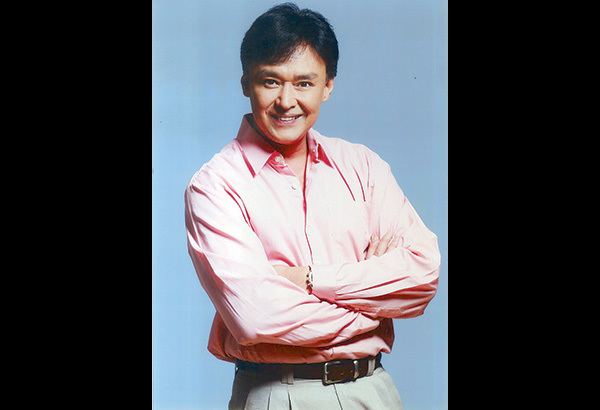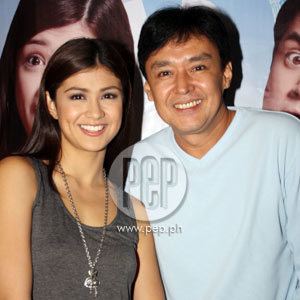 Domingo Rey d'Harcourt, Spanish military officer
Rey Bucanero, the ring name of wrestler Arturo García Ortiz
Rey Galang, Filipino martial artist
Rey Maualuga, American college football player
Rey Mysterio Jr., the ring name of wrestler Oscar Gutierrez
Rey Misterio, the ring name of wrestler Miguel Ángel López Díaz
Rey Pagtakhan, Canadian parliamentarian
Rey Quiñones, Puerto Rican baseball player
Rey Ruiz, Cuban singer
Rey Sánchez, Puerto Rican baseball player
Rey Valera, Filipino musician
Rej Volpato, Italian footballer
Rey Washam, American drummer
Kiven Rey Venancio Venancio Concepción's great-grandson.
Alain Rey, French linguist, lexicographer and radio personality
Alain Rey (ski mountaineer), Swiss ski mountaineer
Alejandro Rey, Argentine actor
Alexandre Rey (born 22 September 1972) a former Swiss footballer
Alvino Rey, American musician
André Rey, French professional football goalkeeper
André Rey, Swiss psychologist
Anthony Rey, French Jesuit
Barret Rey, American college baseball coach
Émile Rey, (1846-1895) alpine mountain guide
Fernando Rey, the stage name of Spanish-born actor Fernando Casado D'Arambillet
Gabriel Venance Rey, French general of the French Revolution and Napoleonic Wars
Hans Rey, German cyclist
H. A. Rey and Margret Rey, authors of the Curious George series of children's books
Jean-Baptiste Rey (1734-1810), French conductor and composer
Louis-Charles-Joseph Rey (1738–1811), cellist and composer.
Jean Rey (physician), French physician and chemist
Jean Rey (politician), Belgian Liberal politician, former president of the European Commission
Jean-Yves Rey, Swiss ski mountaineer
José Manuel Rey, Venezuelan football player
Julio Rey, Spanish marathon runner
Louis Emmanuel Rey, French general of the French Revolution and Napoleonic Wars
Luis Rey, Spanish-Mexican artist and Led Zeppelin expert
Nicholas Andrew Rey, United States ambassador
Micheline Calmy-Rey, Swiss politician
Paola Rey, Colombian actress
Reynaldo Rey, American actor and comedian
Robert Rey, plastic surgeon and subject of Dr. 90210 reality television show
Tony Rey (musician), American guitarist
Willy Rey, Playboy Playmate of the Month, February 1971
Rey (Star Wars), a character in the Star Wars films.
Samandahl Rey, comic book character
Rey Yan (Chronicles of the Cursed Sword), anime character
Rey Za Burrel, Gundam anime character
Rey Curtis, Law & Order detective, played by Benjamin Bratt
Rey, Iran, a city in Iran
Rey County, in Tehran Province of Iran
Rey (film), a 2015 Indian film
The Rey Commission of the European Union
Rey (band), a Japanese band who perform theme songs
Corey Lewis, a comic book creator also known as "Rey"
Rey Wikipedia