Conservation status

Common

Country of origin

Germany

EE Breed Group

Pouter/Cropper

Other names

Reversewing Cropper

Scientific name

Columba livia domestica




Similar
Verkehrtfl gelkr pferzucht m llerleile reversewing pouter loft m llerleile
The Reversewing Pouter (German: Verkehrtflügelkröpfer) is a breed of fancy pigeon developed over many years of selective breeding. Reversewing Pouters, along with other varieties of domesticated pigeons, are all descendants from the rock pigeon (Columba livia). The breed is known for its eye-catching markings.
Contents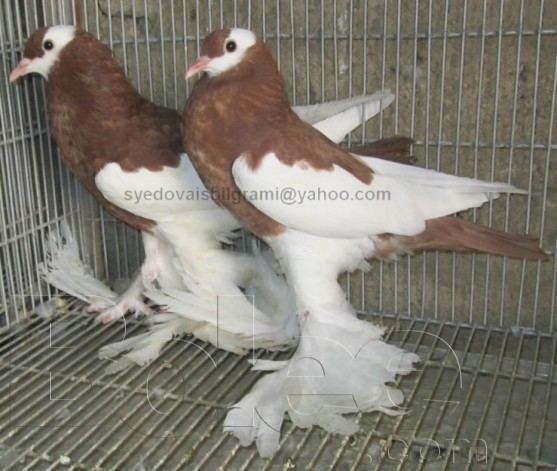 Reversewing pouter obrnutokrilni gusan
Origin
The breed originated in Saxony and Thuringia in the early 19th century.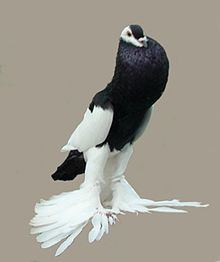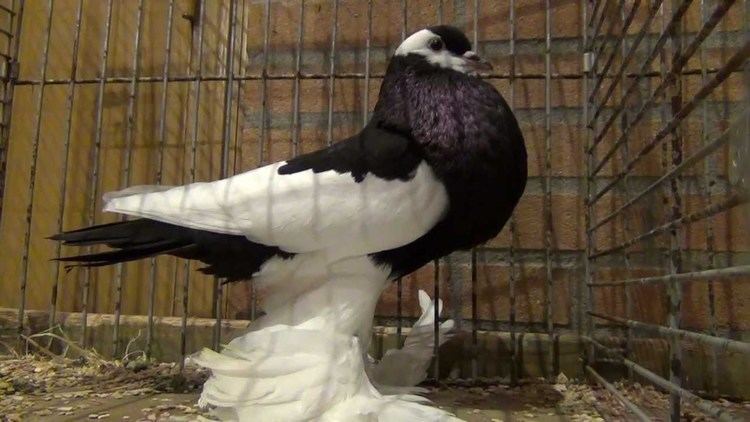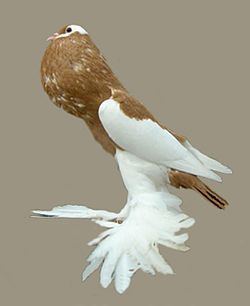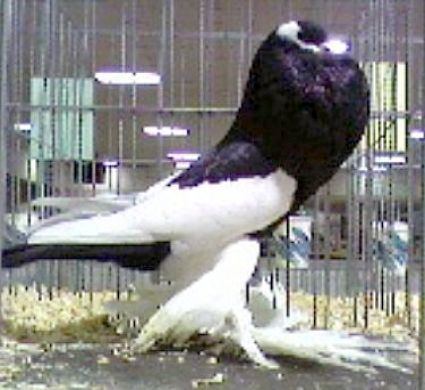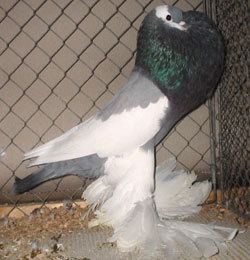 References
Reversewing Pouter Wikipedia
(Text) CC BY-SA