Macedonia




885 m




Gjoko Strezovski



Resen (Macedonian: ) is a town in southwestern Macedonia, with just under 9,000 inhabitants. Resen is approximately equidistant between Bitola and Ohrid. The town rises 880 metres (2,887 feet) above sea level and is situated near Lake Prespa. Resen is also the only town in the Prespa Lake area and is the seat of Resen Municipality.
The name of the city in Macedonian and Bulgarian is Resen (?????), in Serbian Resan (?????), and in Turkish Resne, while in Greek it is Resna (?????). In Albanian the town is known as Resnje or Resnja.
The ancient Illyrian city of Damastion may be near Resen. Resens history dates back to Roman times when the famous road Via Ignacia was built, passing through the city.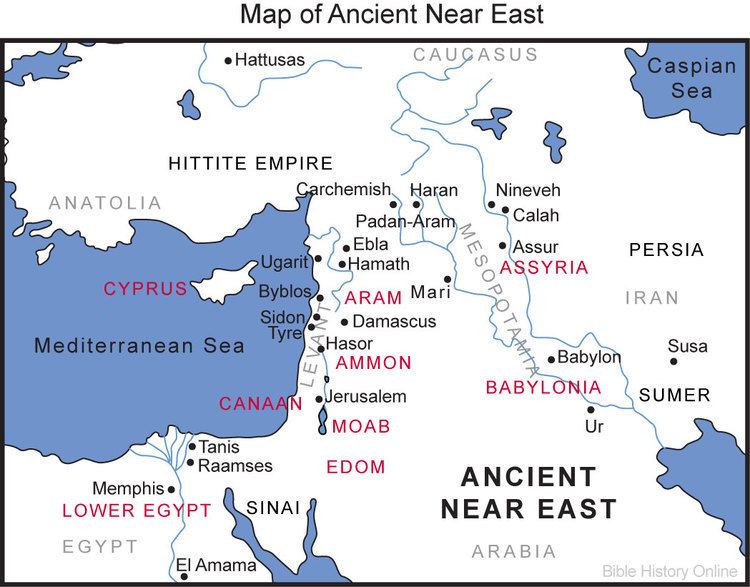 During the Middle Ages, the Prespa area was part of the Bulgarian empire under Samuil. After the Battle of Klyuch, some of Samuils soldiers, who were each blinded in one eye, settled in a village on the shore of Lake Prespa. The Byzantines called the village Asamati. The Byzantine meaning of this word is "settlement of one-eyed people". From then on, Resen was under Byzantine rule.
Later, Resen became part of the Ottoman Empire, and it was the birthplace of Ahmed Niyazi Bey, an Albanian officer from a noble family of the town, who was one of the initiators and leaders of the Young Turk Revolution in the region in 1908. Ahmed Niyazi Beys most famous monument in Resen is the Saraj, a French-style estate he built. In the late 19th and early 20th century, Resen was part of the Manastir Vilayet of the Ottoman Empire.
From 1929 to 1941, Resen was part of the Vardar Banovina of the Kingdom of Yugoslavia.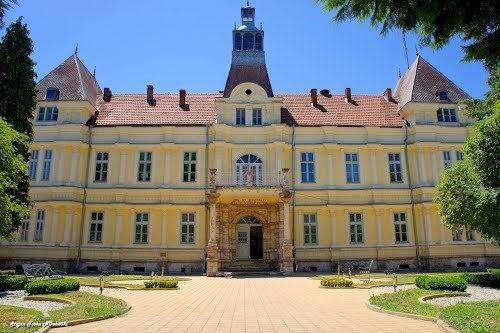 Resen is home to Prespas Ceramic Colony, established in the 1970s, which attracts renowned artists from all over the world. The organization is included in the UNESCO International Academy of Ceramics. It is housed in the Saraj, which also houses the Dragi Tozija House of Culture, the Keraca Visulceva Gallery, and a library.
Resen (town) Wikipedia
(,)http://whereismacedonia.org/images/images/towns_in_macedonia/resen_old/02-resen-old.jpg(,)http://www.bible-history.com/geography/maps/Map-Ancient-Near-East.jpg(,)http://upload.wikimedia.org/wikipedia/commons/3/35/Prilep_-_Postcard.jpg(,)http://www.bible-history.com/maps/old-testament-world-1.jpg
(,)http://www.exploringmacedonia.com/content/images/Resen/large/9_n.jpg(,)http://www.exploringmacedonia.com/content/images/Resen/large/plaza%2520resen.jpg(,)http://media-cdn.tripadvisor.com/media/photo-s/05/be/87/fb/resen-lodge.jpg(,)http://www.matterofstuff.com/wp-content/uploads/2014/03/MISCHER-TRAXLER-REVERSED-VOLUMES-_7.jpg(,)http://travel2macedonia.com.mk/images/destinations/resen.jpg(,)http://lib.store.yahoo.net/lib/yhst-19342648902997/resin-section.jpg(,)http://www.masolighting.com/photo/pl2012488-pendant_lamp_creative_resin_lamp_living_room_modern_brief_individuality_restaurant_light.jpg(,)http://i.dailymail.co.uk/i/pix/2013/07/10/article-2359197-1ABC52E3000005DC-767_634x678.jpg(,)http://i01.i.aliimg.com/wsphoto/v0/1713624963_1/American-rural-countryside-resin-ornaments-home-decor-crafts-creative-kitchen-restaurant-chef-font-b-hat-b.jpg(,)http://media-cdn.tripadvisor.com/media/photo-s/01/ea/60/ec/the-courtyard-at-resin.jpg(,)http://burlingtongazette.ca/wp-content/uploads/2013/08/Lakeshore-drug-raid-Aug-2013.png(,)http://cdn4.vtourist.com/19/6317497-Resen_Resen.jpg%3Fversion%3D2(,)http://i.toau-media.com/contentFiles/image/sydney/events/aroundtown/resin-jewellery-workshop.jpg
(,)http://mw2.google.com/mw-panoramio/photos/medium/76471018.jpg(,)http://cdn3.vtourist.com/19/6317520-Saraj_Resen.jpg%3Fversion%3D2