Rent-a-Cop is a 1987 American comedy crime film starring Burt Reynolds and Liza Minnelli. Reynolds plays a disgraced police officer, now working as a security guard, who falls in love with Minnelli, who plays a prostitute.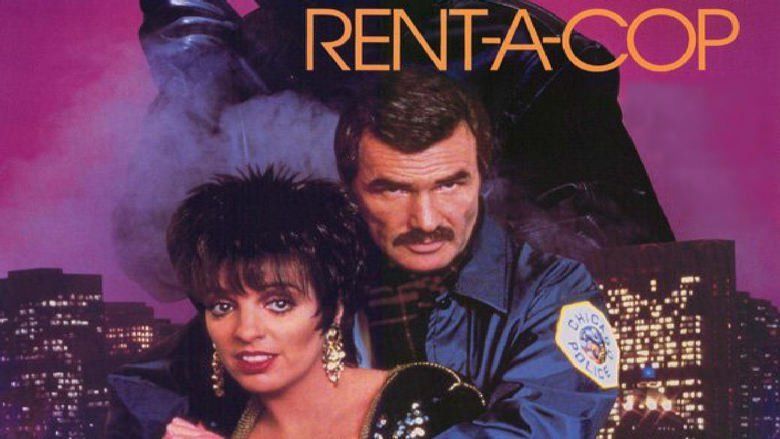 The film saw both lead actors to be nominated for the 1988 Golden Raspberry Awards for Worst Actor and Worst Actress. (These nominations were not solely on the merits of Rent-a-Cop, however; Reynolds and Minnelli were also cited for Switching Channels and Arthur 2: On the Rocks, respectively). Minnelli ended up "winning" the Worst Actress prize.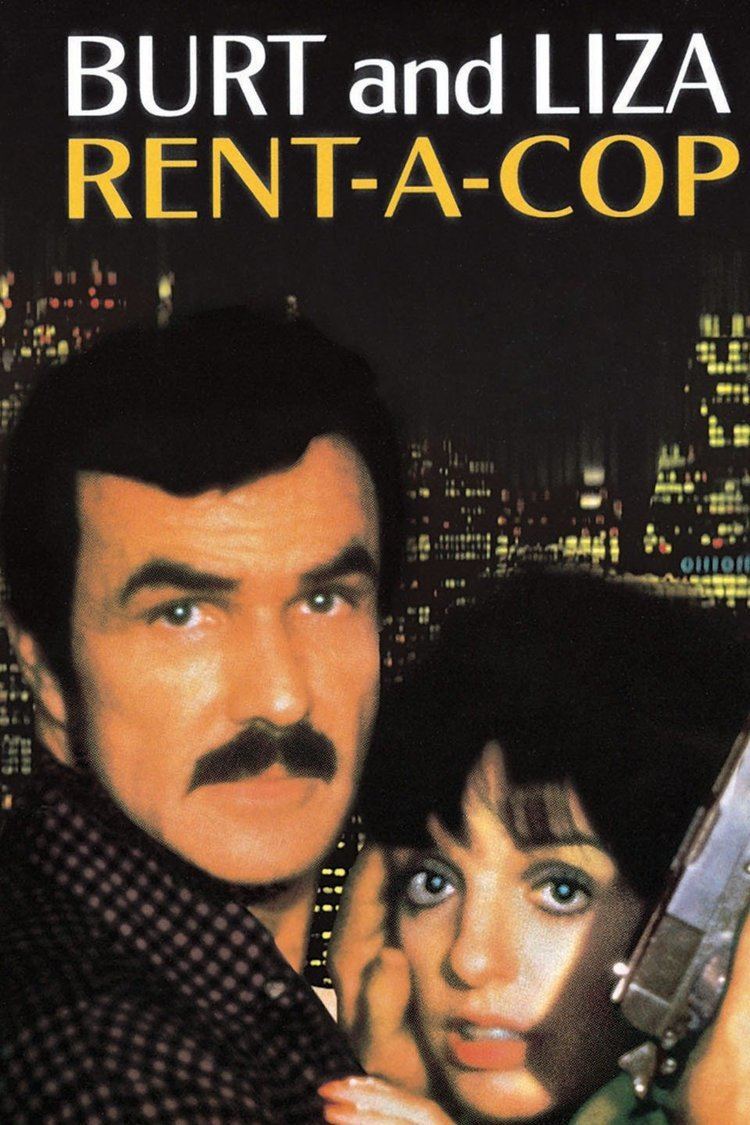 The film earned under $300,000 in American ticket sales. Initially released on 26 November 1987 in West Germany, its American premiere came two months later on 15 January 1988. Although set in Chicago, the movie was mostly filmed in Italy.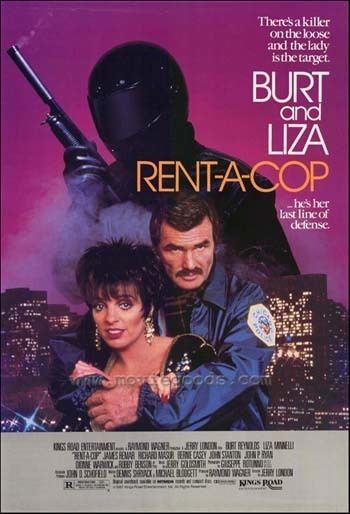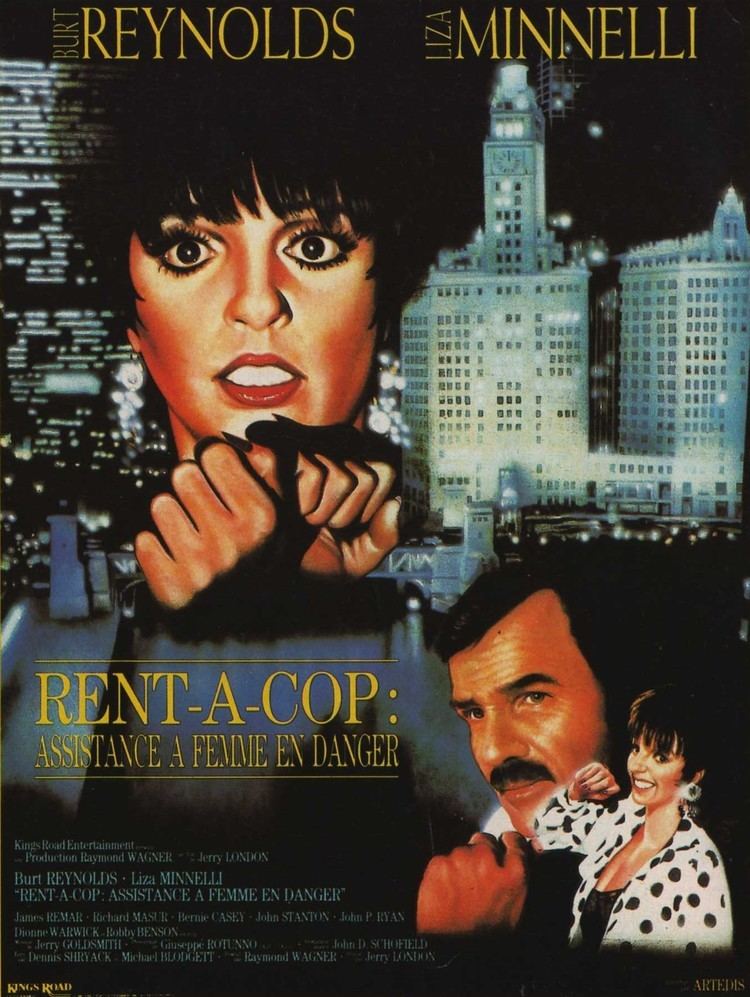 A drug bust is about to go down and Chicago cop Tony Church is on the case. Things go horribly wrong, though. His fellow officers get slaughtered and Church takes the blame, getting fired from the force.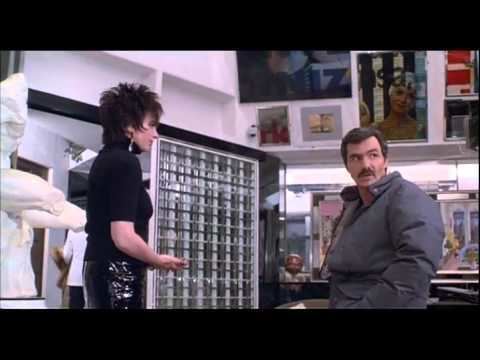 Della, a high-priced hooker, happened to be in the hotel at the time and caught a good look at the killer's face. Now she's scared and needs protection. She tracks down Church, who can't find employment other than as a security guard. Della offers him a fee to be her bodyguard until the killer is caught.
The lunatic everyone's after is called Dancer, partly because he likes to bust a move in front of a mirror whenever he gets the chance. A former police officer, Roger, is around to give Church advice and assistance, at least until it's revealed that Roger is now totally corrupt.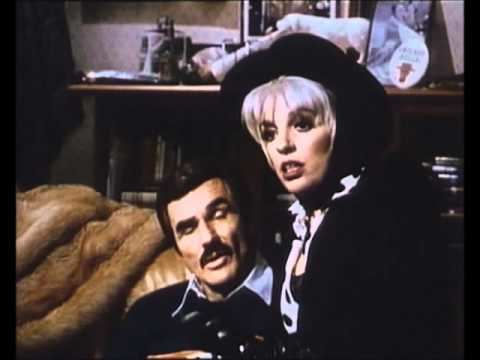 Church manages to save Della's life, and after quite a bit of bickering, they discover a mutual attraction as well.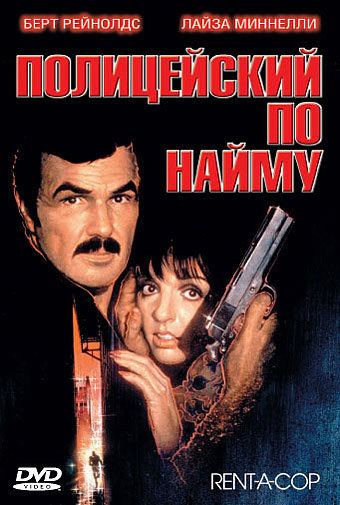 Burt Reynolds as Tony Church
Liza Minnelli as Della Roberts
James Remar as Dancer
Richard Masur as Roger
Dionne Warwick as Beth
Bernie Casey as Lemar
Robby Benson as Pitts
John P. Ryan as Wiser
John Stanton as Alexander
The film received negative reviews from critics, having a Rotten Tomatoes score of 18%, with 9 out of 11 professional reviews being negative. Walter Goodman reviewing for The New York Times praised Minnelli's performance, but described the plot as sloppy and the directing as efficient but uninspired. Roger Ebert gave it 2 out of 4 stars, saying "Rent-A-Cop is a collision between a relationship and a cliche, and the cliche wins, but not before the relationship has given us some nice moments".