Born

June 4, 1977 (

1977-06-04

)

Died

March 4, 2007, Houston, Texas, United States




Cause of death

Myocardial infarction
Renee williams how to rock your divorce
Renee Williams (June 4, 1977 – March 4, 2007) was an American woman believed to be the largest woman in the world at the time of her death in 2007 from complications following her surgery for morbid obesity. Williams was also one of the heaviest people to ever live.
Contents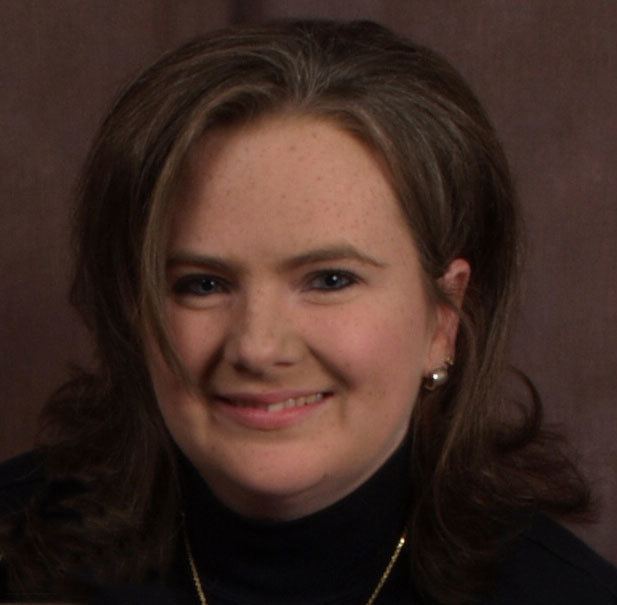 By the age of 12, Williams was already in the category of super-morbid obesity, which refers to a body mass index over 50. She married at 15 years old, and became a mother at age 16. After a car crash in 2003 she became unable to walk, and added another 420 lb to her then 460 lb frame inside 4 years. She was bedridden and ate large amounts of food. Williams' daughter attests that both before and after her accident, it was a common occurrence for Williams to keep eating until her stomach hurt, with reports of her eating up to eight burgers at a time. Williams had a gastric bypass at age 29, when her weight was 880 lb, after a reported twelve-year wait because she did not meet the demands of any surgeon to lose a percentage of her body fat by dieting before they would consider her for surgery. Instead, she continued to gain at least 80 lb each year. She was eventually given the surgery after doctors determined she had less than a year to live at her weight; her operation was performed on a specially widened operating table. However, she died 12 days later from a massive heart attack.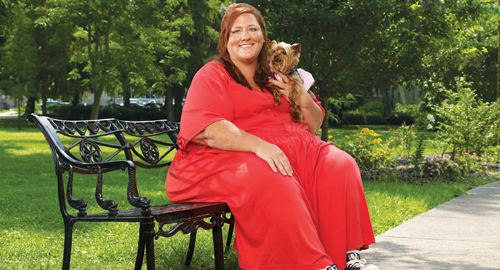 Williams was featured in the American television program Amazing Medical Stories: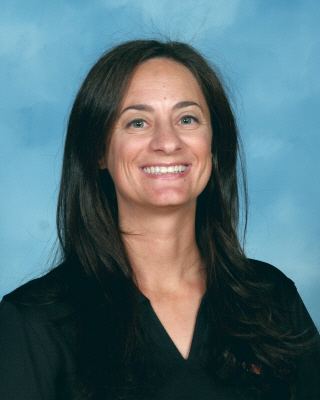 At 406kg, 29-year-old Renee Williams is the world's biggest woman. Confined to her bed, Renee begged doctors to perform an operation when she became so large that she couldn't hug her own children. She's waited 12 years for the gastric bypass surgery to help her get back on her feet... but it may just be too late.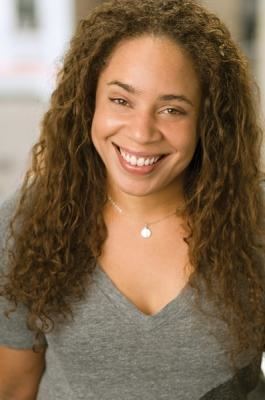 She was also the subject of a British television program called "Half Ton Mum" broadcast on Channel 4 after her death as part of the BodyShock series. The program stated that she also held the world record for being the heaviest person ever to have gastric bypass surgery on her stomach at 63 stone, or around 880 lb. When Williams went to the hospital for her gastric bypass, her Body Mass Index was calculated by the doctors to be 113 kg/m², where a BMI of 50+ is considered "super-morbidly obese". She was treated by the same medical team as Kenneth Brumley, subject of the counterpart documentary "Half Ton Dad".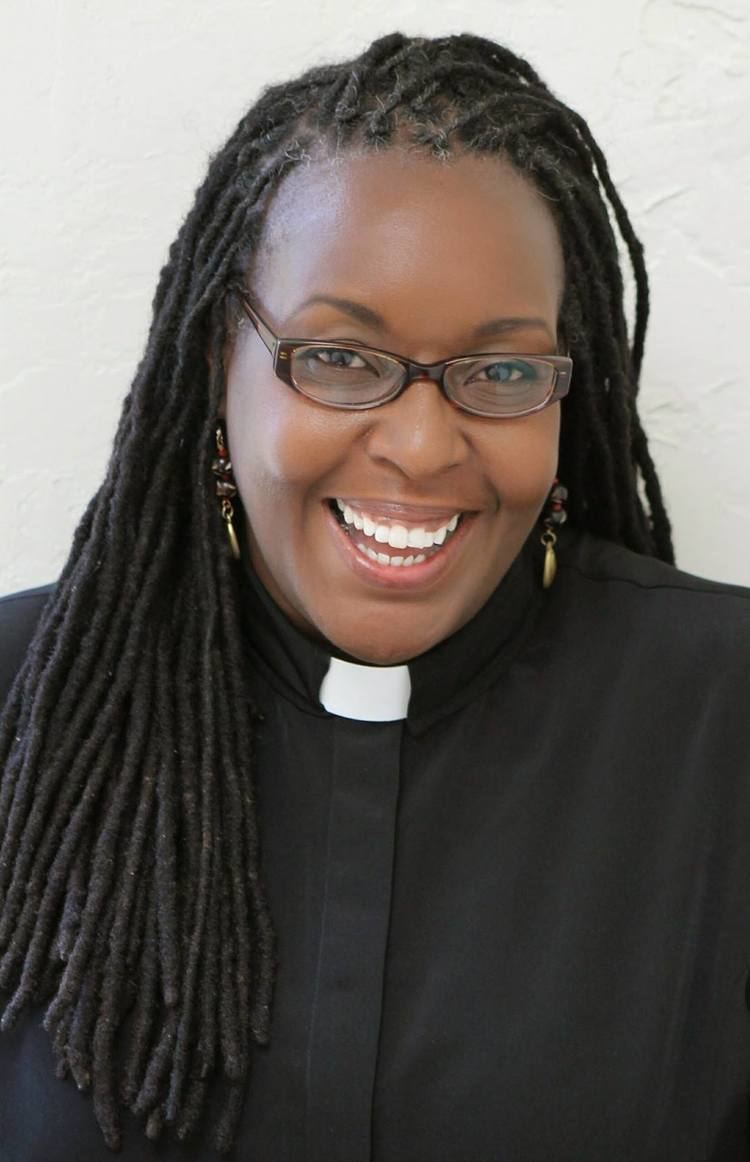 She was buried at Santa Maria Cemetery in Travis County Texas, USA.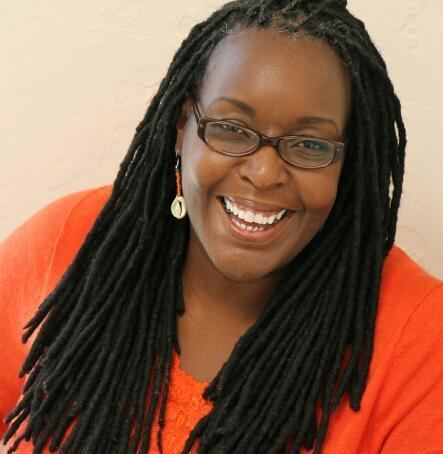 Renee williams new baby girl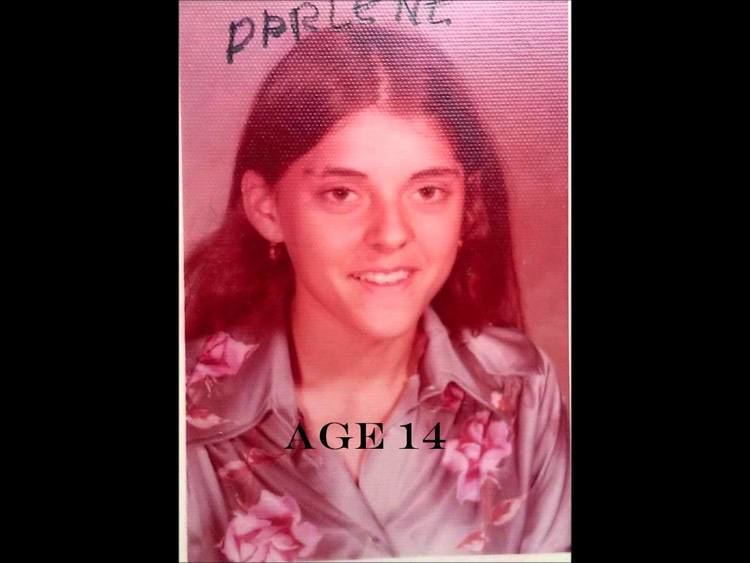 References
Renee Williams Wikipedia
(Text) CC BY-SA