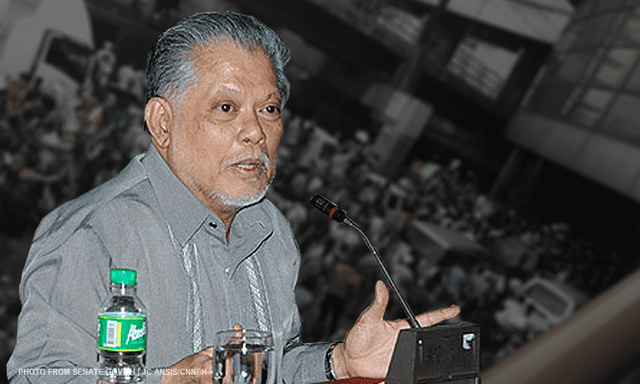 Rene Saguisag was born on August 14, 1939 in Mauban, Quezon, Philippines. Saguisag attended elementary school at Makati Elementary School in 1951. He graduated from Rizal High School in 1955.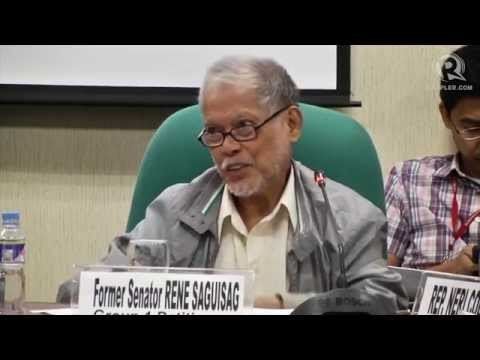 Saguisag went on to graduate with a Bachelor of Arts degree in 1959 from San Beda College. He also later graduated cum laude from San Beda College with a bachelor of laws degree in 1963 and placed 6th in the same year's Bar Examinations. Saguisag also obtained his Master of Laws degree from Harvard University in 1968.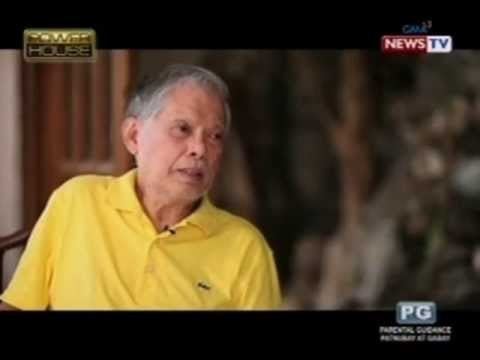 Rene Saguisag practiced law as a prominent human rights lawyer in the Philippines from 1972 to 1986. He also became a spokesman for then president elect Corazon Aquino beginning on January 22, 1986.
Saguisag was first elected to the Senate of the Philippines in 1987. He remained in the Senate until 1992. As a Senator, Saguisag served as chairman of the committee on ethics and privileges. He also served on the "ad hoc" committee on the Bataan Nuclear Power Plant.
Rene Saguisag was one of only two Filipino Senators who attended all 415 session days from July 1987 to June 1990.
Following his departure from the Senate, Saguisag became one of the leading defense lawyers in the corruption trial of former President Joseph Estrada.
Before President Estrada stepped down from Malacañang on account of the plunder case filed against him, right after the Philippine Centennial Celebration, Former Senator Rene Saguisag was appointed by Pres. Estrada to head the Ad Hoc and Independent Citizens' Committee (AHICC) with members Atty. Francis Pangilinan, Engr. Fiorello Estuar, USec. Antonio M. Llorente and Corazon dela Paz. AHICC was created by President Estrada on Feb. 24, 1999 through Administrative Order No. 53 to investigate if there were irregularities that transpired during the preparations and celebrations of Philippine Centennial Anniversary. AHICC found that the bidding for certain centennial projects had been rigged, that certain documents used in the bidding had been falsified, and that certain signatures on documents were forged.
Rene Saguisag was seriously injured in a car crash on November 8, 2007, in Makati City. A speeding dump truck struck Saguisag's van, killing his wife Dulce Saguisag, a former Secretary of the Department of Social Welfare and Development.
Saguisag was left in critical condition following the collision. His injuries included seven broken ribs and small blood clots in his brain. However, his doctors stated that he had a "very good chance" of a full recovery. He spent 20 days in the intensive-care unit, and was released from the hospital on December 8, 2007.
Rene and Dulce's youngest daughter, Kaissa Saguisag is a gymnast, but a knee injury ended her quest for gold at the 24th Southeast Asian Games .