Renaldas Seibutis (born July 23, 1985) is a Lithuanian professional basketball player for Neptūnas Klaipėda of the Lithuanian Basketball League. He also represents the senior Lithuanian national team internationally.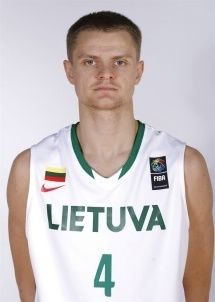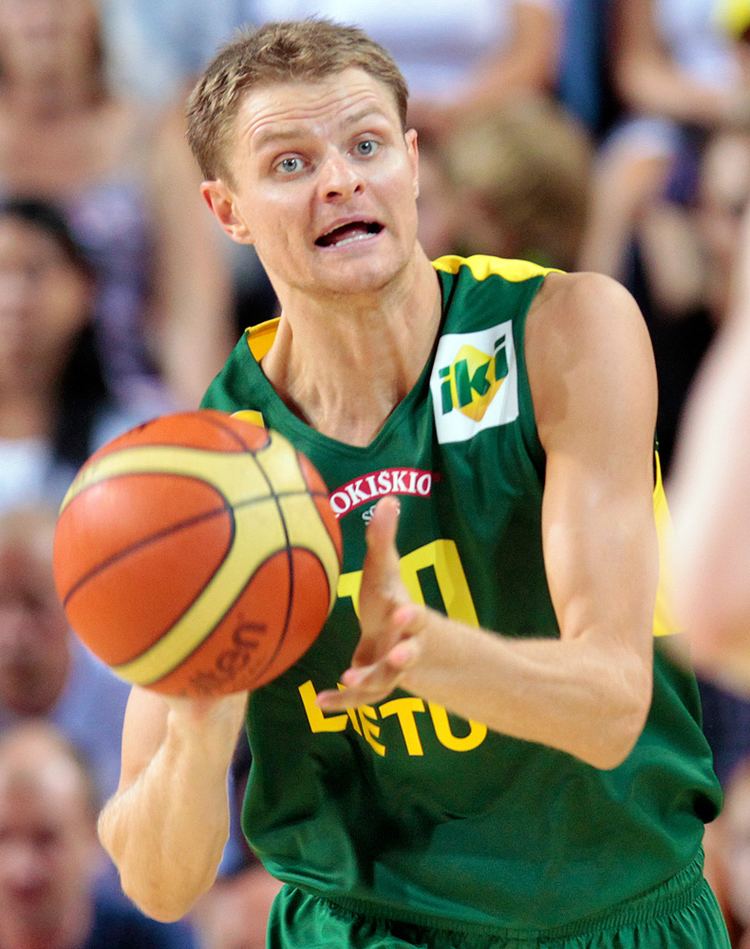 In the 2010–11 season, Seibutis played for Olin Edirne Basketbol where he has become one of the leaders of Olin, averaging 18.6 ppg, 3.5 rpg, 4.5 apg and 1.6 spg.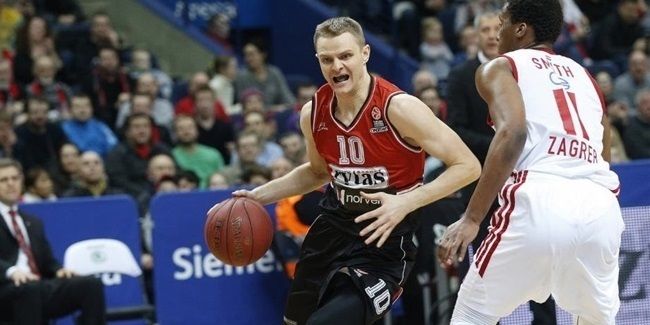 On 12 June 2011, Seibutis signed a three-year (2+1) contract with the Lithuanian team Lietuvos rytas.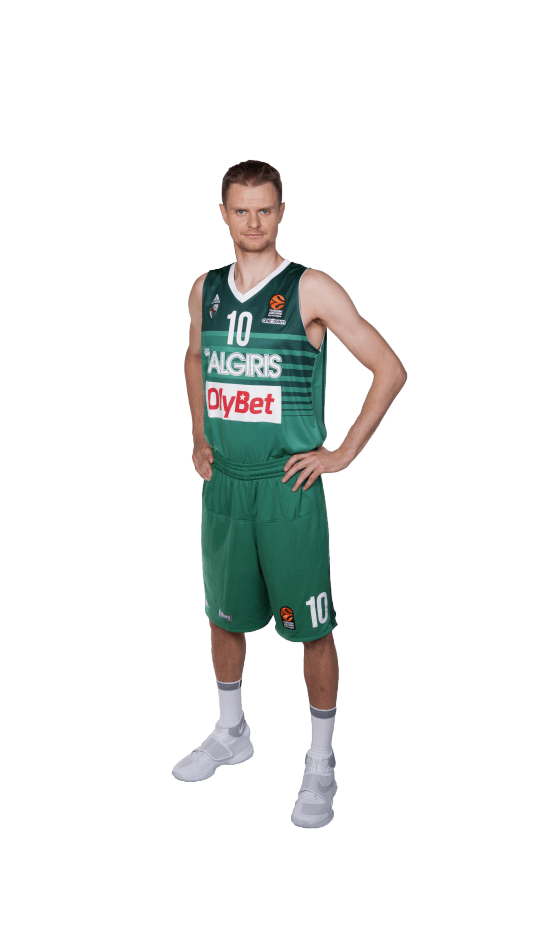 In July 2014, he signed a contract with Turkish team Darüşşafaka Doğuş.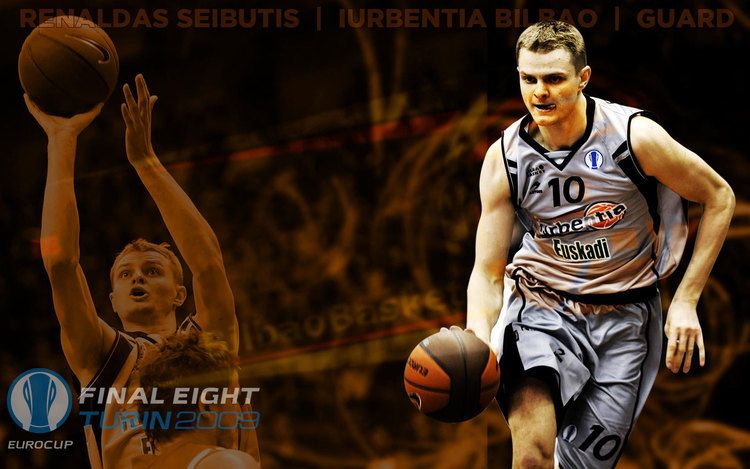 On 4 September 2015, Seibutis signed a one-year contract (with an option for another) with the Lithuanian club Žalgiris Kaunas.
On July 21, 2017, Seibutis signed with Neptūnas Klaipėda for the 2017–18 season.
Seibutis was drafted in the second round with the 50th overall pick of the 2007 NBA draft by the Dallas Mavericks. Following the draft selection, he played with the Mavericks' NBA Summer League team in Las Vegas, averaging 6 points, 1 rebound, 1.6 assists, while shooting over 47% in 13 minutes per game over 5 games. He played again in 2008, averaging only 2 points in 10.9 minutes per game over 5 games. He was ultimately dropped from the 2008 roster because of his underperforming.
At the 2010 FIBA World Championship Seibutis played for the Lithuanian national basketball team, which won bronze medals. He also participated in his first Olympic Games in London 2012.
Note: The EuroLeague is not the only competition in which the player participated for the team during the season. He also played in domestic competition, and regional competition if applicable.