Reggie Gross (Reginald R. Gross, born January 1962) was a journeyman heavyweight boxer in the 1980s. His most notable wins were upsets of undefeated Smokin' Bert Cooper (TKO8) and outstanding amateur and 14-0 pro Jimmy Clark (TKO9).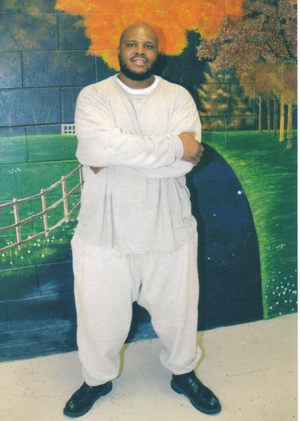 He was most famously stopped in one round by Mike Tyson, in an exciting but brief bout where he took the fight to the feared contender. He also suffered losses to Frank Bruno and Jesse Ferguson.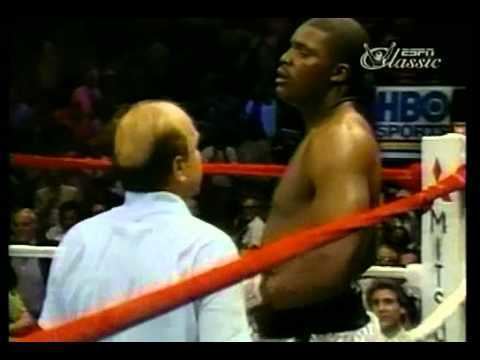 His final fight was in June 1988, on the Tyson/Spinks undercard, where the hard hitting Jamaican Donovan 'Razor' Ruddock bombed him out in two rounds.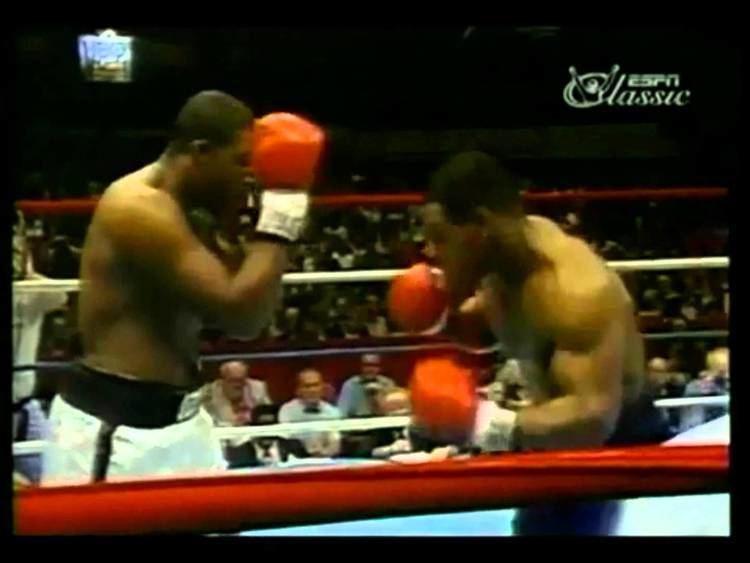 In 1989, he was imprisoned for three murders, after a dispute over a game of cards. He is currently serving his three life sentences with two of them consecutive with the initial part of his sentence served at the maximum security prison in Edgefield, South Carolina. At the time he was sentenced he would become eligible for parole in 2009 at the earliest. When interviewed in 2008 Gross was incarcerated at the US Penitentiary, Hazelton and had a 2014 parole hearing planned. As of 2016 Gross was incarcerated at Terre Haute FCI in Indiana with a release date of November 1, 2048.