Covid-19
Reena Esmail





Yale School of Music






Christopher Theofanidis, Christopher Cerrone, Aaron Jay Kernis, American Composers Orchestra, Martin Bresnick
Reena Esmail (born 11 February 1983) is an American pianist and composer.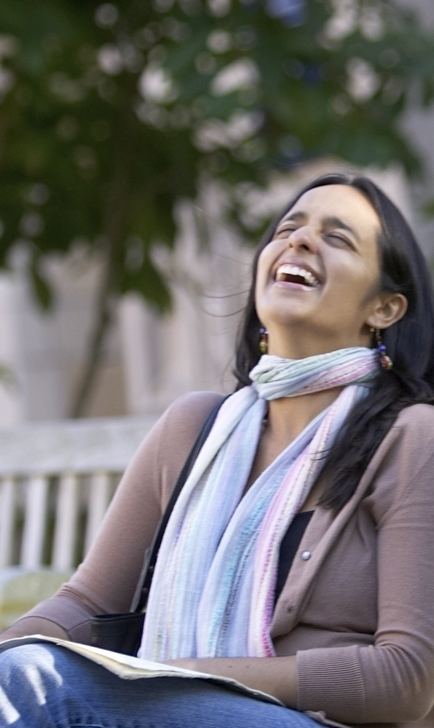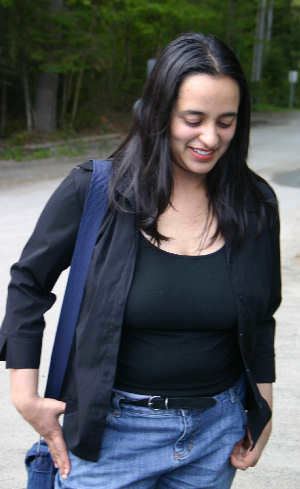 Esmail was born in Chicago, Illinois. She graduated with a bachelor's degree from The Juilliard School, studying composition with Susan Botti, Christopher Rouse and Samuel Adler. Esmail continued her education in composition at the Yale School of Music with Aaron Jay Kernis and Christopher Theofanidis, and also studied violin under Ella Rutkovsky-Heifets. In 2006 Esmail took a teaching position at Manhattan School of Music Precollege where she taught music theory, ear training and composition.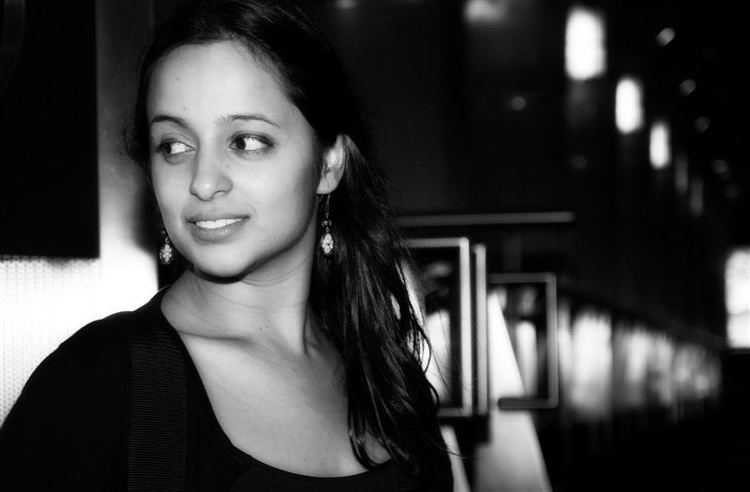 Esmail has performed as a pianist in chamber ensembles and also as a singer. Her compositions have been performed in the United States, Canada and Europe. She has also collaborated with East Indian classical musicians, including Carnatic singer Shobana Raghavan, and Hindustani singers Priya Kanungo and Mosami Shah.
Two ASCAP Morton Gould Young Composer Awards
Inaugural recipient of the Milton and Sylvia Babbitt Scholarship for Women Composers at Juilliard
Winner in the MTAC-WLA Chamber Music Competition for piano performance
Fulbright-Nehru Student Research Scholar 2011-2012
INK Fellow 2012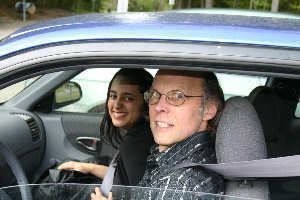 Esmail composes for orchestra, solo instrument, chamber ensemble, and voice. Selected works include: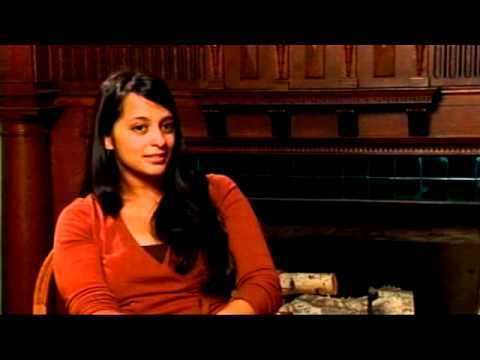 The Blue Room (2007) Concerto for violin and orchestra
Ritual (2006) for SATB Chorus, clarinet and piano
Ave Maria (2006) for SSAA Chorus
White Key (2009) for SSAATTBB Chorus
Unfortunate Coincidence (2005) eight songs for soprano and chamber ensemble (string quartet, 2 flutes (picc) 2 clarinets in b-flat (bass clarinet) and harp
Three Haikus for a Bench(2005) for soprano and piano
Two Tones (2007) for soprano, violin and piano
Enigma, I (2001) for three violins, bass, piano, trombone, drum set, narrator and dancer
Feritas (2010) for trumpet sextet
Piano Quintet (2010)
Fantasia (2000) for flute, viola and harp
Spirals on Light (2001) for flute, viola and harp
A Canticle for Dawn (2006) for flute, viola and harp
Two Rasas (2002) for unaccompanied viola
Elegism (2001) for unaccompanied cello
Perhaps (2005) for unaccompanied cello
Sunrise Toccata (1999) for solo piano
il giuoco del "giuoco delle coppie" (2004) variations on a theme of Béla Bartók for solo piano
Chardonnay (2001) for unaccompanied flute
The Whole Story (2005) sonata for oboe and piano
Desire (2000) for clarinet and piano
The Primordial Basement (2002) for solo bass trombone
Social Interaction (2010) video installation
Answering (2010) for two dancers, nine contact mics and live electronic processing
Barso Re (2010) for Yale Sur et Veritaal, Yale's premier Hindi a cappella organization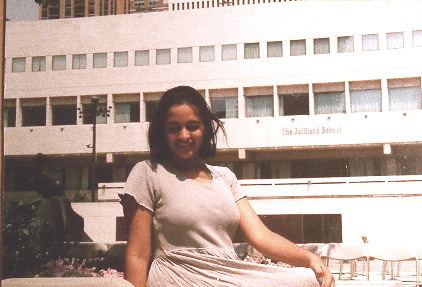 Reena Esmail Wikipedia