Redd Pepper (born Richardson Green, Barbados, 23 June 1961) is a British voice actor.
Pepper notable for his work providing theatrical trailers for movies such as Amistad, The Blair Witch Project, Men in Black, and Boogie Nights. His vocal style is similar to that of Don LaFontaine.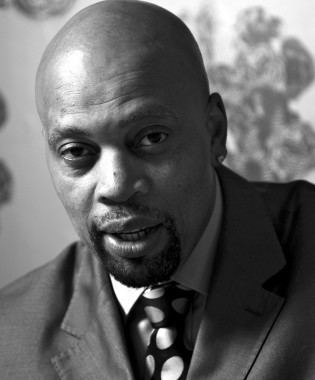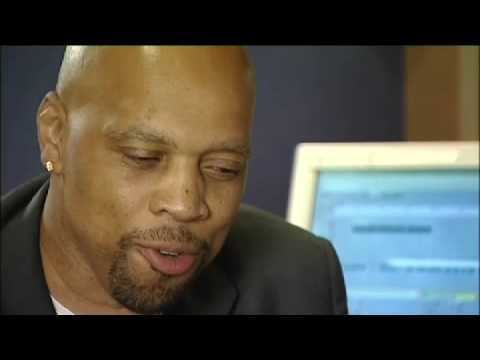 Born in Barbados, Pepper moved to London when he was young with his six sisters and three brothers. He attended Sedghill Secondary School in Lewisham, South-East London.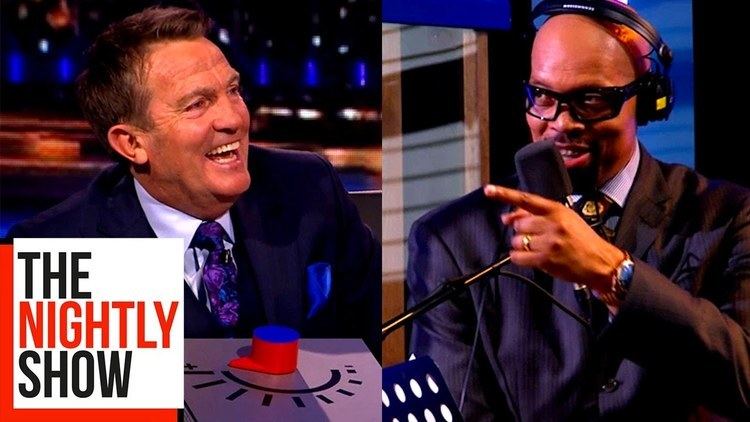 His first job was at a McDonald's restaurant, after which he spent six months as a fireman, and then became a train driver on the London Underground.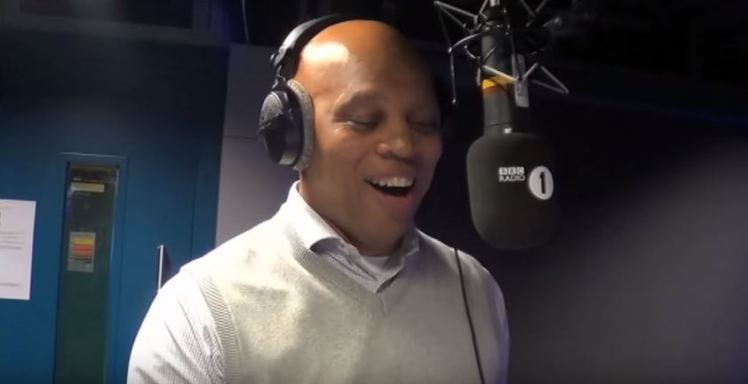 He claims to have got bored very easily, and used to stop the train between stations, turn off the lights, and start talking on the loudspeaker system. "I used to say stuff like: 'This is your driver speaking... or is it?' in a really spooky voice"
It was in 1996 that a television executive passenger on one of his trains offered him his card, and asked him to call him. After providing numerous voiceovers for TV channels and adverts, he began doing movie trailers, with his first being Space Jam in 1996. He also voiced Mike LeRoi/Shadow Man in the video game Shadow Man.
He came to prominence following his voice-over work for Armageddon and Independence Day, when he was mistaken for Hollywood voice artist Don LaFontaine. Asked if he missed being a Tube driver, he responded: "Listen, I make £3,000 to £4,000 per movie trailer. What do you think?"
Pepper is also a stage actor, having appeared in an Edinburgh Festival production of Jeffrey Archer's Prison Diaries. More recent work has included a long-standing relationship with the Chris Moyles Breakfast Show on BBC Radio 1, where Pepper provided idents and voiceovers for various segments of the show. On 24 December 2010, he was on a celebrity version of BBC's Eggheads television show.
Redd is a supporter of English football club Aston Villa.
In October 2015, Pepper replaced Peter Dickson as the voiceover of British reality show The X Factor. However, he was only present as a voiceover at Judges Houses, as Dickson announced his return on 30 October 2015.
In April 2017, Pepper served as announcer during Bradley Walsh's week of hosting The Nightly Show.