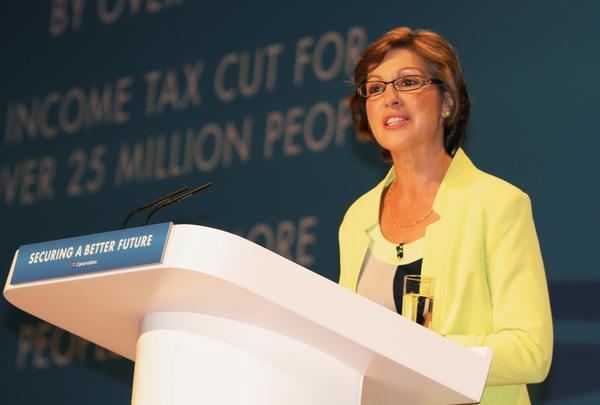 After attending Priston village school Rebecca continued her education at La Sainte Union Convent in Bath. After a gap year she gained a BSc Hons 2.1 from London University, Wye College, in Rural Environmental Sc.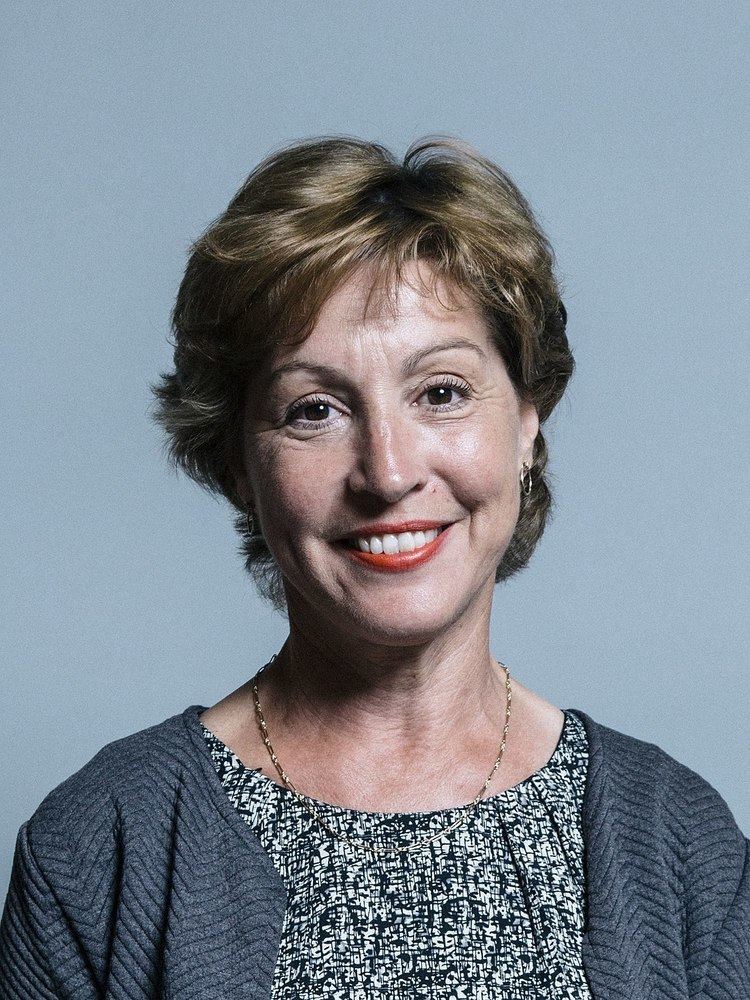 Rebecca was brought up on a family farm in Inglesbatch near Bath, working on the farm throughout her teenage years. She was an active member of both Bath and Taunton Young Farmers Club where she met her husband, Charles Clark. They have been married for 27 years and have 3 children.
Rebecca was a Governor at Thurlbear C of E school for 10 years and a Parish Councillor in her local village, Stoke St Mary.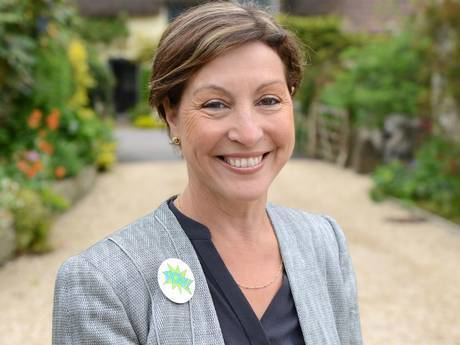 She had a career in radio and television, including working for HTV in Bristol and BBC Radio 4. Rebecca also ran the Taste of Somerset, the first independent initiative for local food and drink producers which ultimately became The Taste of the West. In 2003 Rebecca took voluntary redundancy from ITV West to set up Pow Productions, specialising in communications and PR focusing on rural, environmental, farming, food and gardening in particular.
Standing for Parliament for the first time in May 2015, Rebecca became the Conservative MP for Taunton Deane gaining the seat from the Liberal Democrat incumbent Jeremy Browne with a majority of 15,491 (26.8% of the vote). In July 2016, Rebecca was made Parliamentary Private Secretary (PPS) to Gavin Barwell MP, Minister for Housing, Planning and Minister for London in the Department for Communities and Local Government (DCLG). Rebecca supports the Government's moves to cap welfare, improve education and opportunities for our young people, control immigration, deal with the deficit and enable people to be given the right climate to get on. She describes herself as a traditional Conservative with a twist of the contemporary with her own added touch of green! Rebecca was selected by a capacity audience at an exciting Open Primary held in Taunton in July 2013. It is the first time a candidate has been selected for the constituency in this way, with the audience voting. She is also the first female, Conservative Member of Parliament that Taunton Deane have ever had representing them. She declared that she would vote Remain in the 2016 referendum on the UK's membership of the EU.
In 2017, Rebecca announced that she would be standing for re-election. On 8th June 2017, she was re-elected as the Member of Parliament for Taunton Deane, with an increased vote share of 4.8% and a majority of 15,887 (33,333 votes).
Pow was previously a parish councillor in Stoke St Mary and trustee of the Somerset Wildlife Trust. After working for the National Farmers Union, she became a journalist specialising in environment, farming and gardening and has reported for BBC, ITV and Channel 4.
During the 2015–17 parliament, Pow sat on the Environmental Audit Select Committee and Environment, Food and Rural Affairs Select Committee. She declared that she would vote Remain in the 2016 referendum on the UK's membership of the EU.
After Theresa May called a 2017 general election, Pow announced she would campaign to be re-elected as MP for Taunton Deane.