Covid-19
Ray Sawyer





Singer






Dr. Hook & the Medicine Show (1967 – 1984)




Greatest Hits, Dr Hook Collection, Players in the Dark, Sloppy Seconds, Sometimes You Win




Dennis Locorriere, George Cummings, George Jones, Jonathan Edwards, John S Hall
Ray "Eye Patch" Sawyer (born February 1, 1937, Chickasaw, Alabama, United States) is a singer best known as a vocalist with the 1970s' rock band, Dr. Hook & the Medicine Show. Though primarily a backing vocalist and occasional percussionist on congas or maracas, he sang lead on the song "The Cover of Rolling Stone", the band's best-known song, and was a recognisable presence in the band due to the eyepatch and cowboy hat he wore.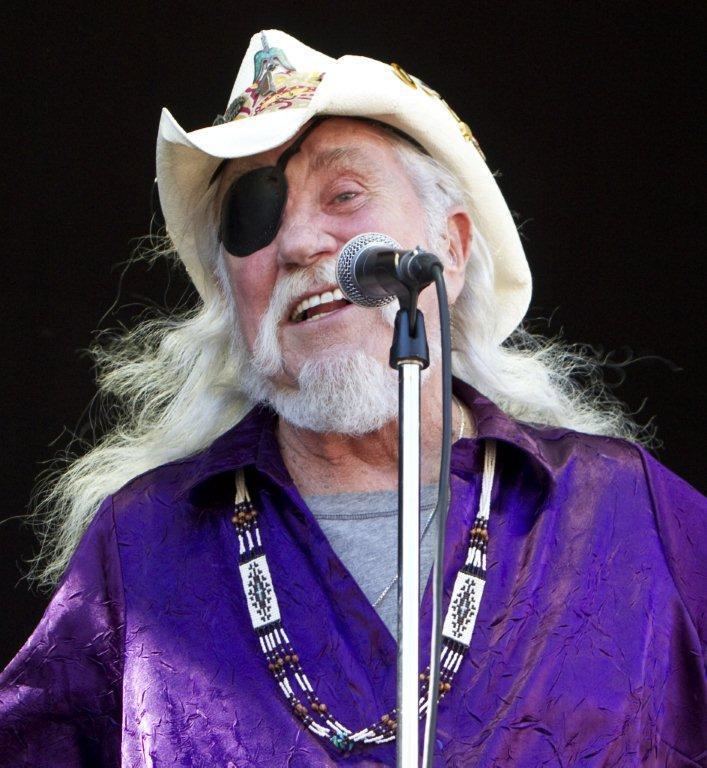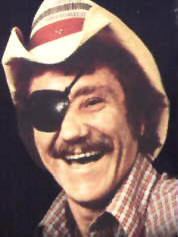 Sawyer lost his right eye in a 1967 automobile accident. He said the following about his life around the time of his accident: "I must have played all the clubs from Houston to Charleston until I decided I was going insane from too much beans and music, and I gave it up. I saw a John Wayne movie and proceeded to Portland, Oregon, to be a logger complete with plaid shirt, caulk boots, and pike pole. On the way my car slipped on the road and the accident left me with the eye patch I now wear. When I recovered I ran straight back to the beans and music and vowed, 'here I'll stay'."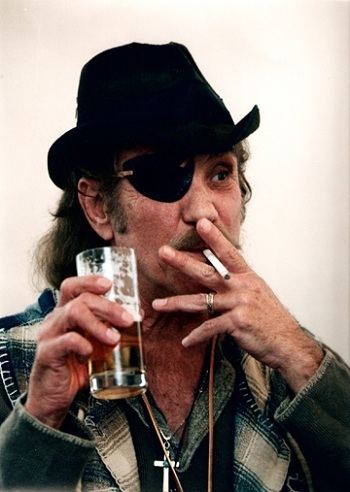 From 1988 to October 2015, Sawyer toured the nostalgia circuit as "Dr. Hook featuring Ray Sawyer," under license from bandmate Dennis Locorriere, who tours separately and owns the Dr. Hook trademark.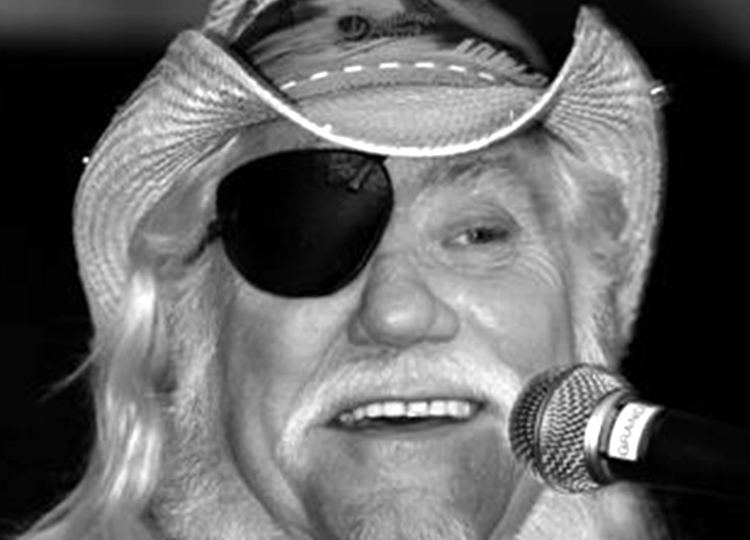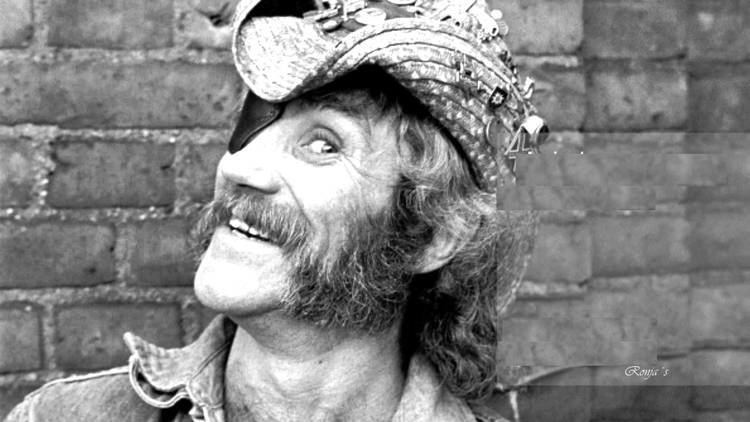 Ray Sawyer Wikipedia