Ravi Poojary is an Indian gangster Underworld don. He started his criminal career at Andheri, Mumbai. He is a school dropout and was a small-time criminal till he killed Bala Zalte, a rival. He joined gangster Chota Rajan who took a liking to him.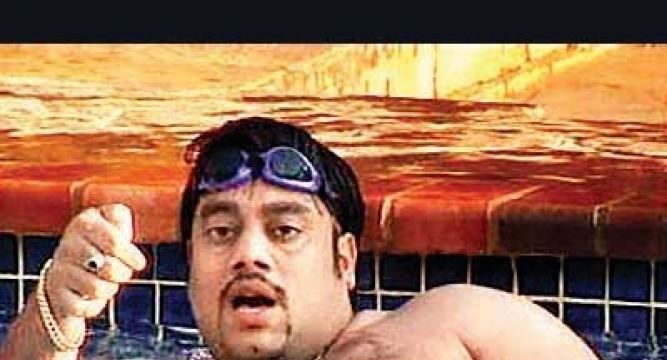 He moved to Dubai in the late 1990s and extorted from real estate builders. They parted ways after Dawood Ibrahim made an attempt on Rajan's life in Bangkok, Thailand in 2000.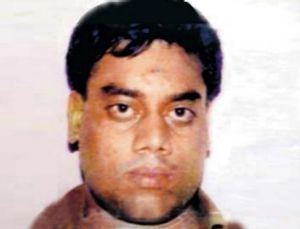 In the mid-1990s, three of his men shot Om Prakash Kukreja of Kukreja builders in his Chembur office. Eight years later, a Navi Mumbai builder, Suresh Wadhwa, escaped an assassination attempt by ducking under his office desk.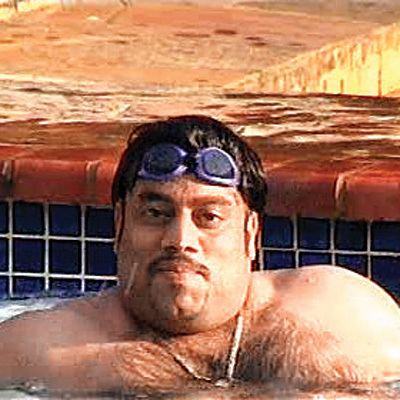 Pujari is believed to be hiding in Australia now. He often calls up the police claiming to have targeted people close to Dawood or his aide Chhota Shakeel. On 13 February 2016 over the controversy of Jawaharlal Nehru University (JNU) protests, Ravi Pujari threatened to eliminate hardliner Hurriyat faction Syed Ali Shah Geelani.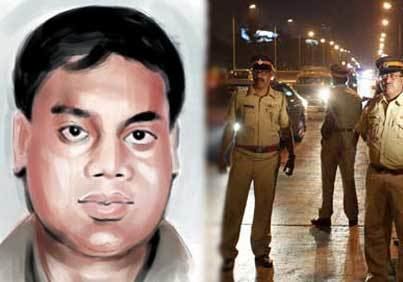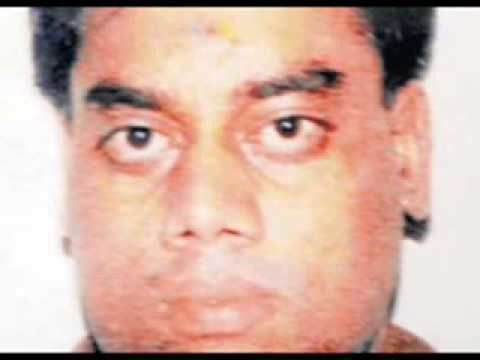 After threatening many Bollywood actors like Salman Khan, Akshay kumar, Karan Johar & Rakesh Roshan his latest target is Shahrukh Khan on the overseas rights of film Happy New Year (2014 film) and Arijit Singh's with 5,00,00,000 rupees or two show in free of cost. Ravi Pujari threatened Shah Rukh Khan for keeping any relationship with Karim Morani who is a friend and business partner of Shah Rukh Khan.