Bio energy meditation at the ratu bagus ashram
Ratu Bagus (born I Ketut Widnya, November 1949) is a Balinese guru who developed the spiritual discipline of Bio-energy Shaking Meditation. He claims to transmit healing energy through his touch and picture, which induces spontaneous shaking and laughing in the recipient, releasing them of mental, physical, emotional and spiritual blocks. By training in Bio-energy Shaking Meditation, many people claim to have overcome alcohol and drug dependency, and to have healed many kinds of illnesses and tumours.
Contents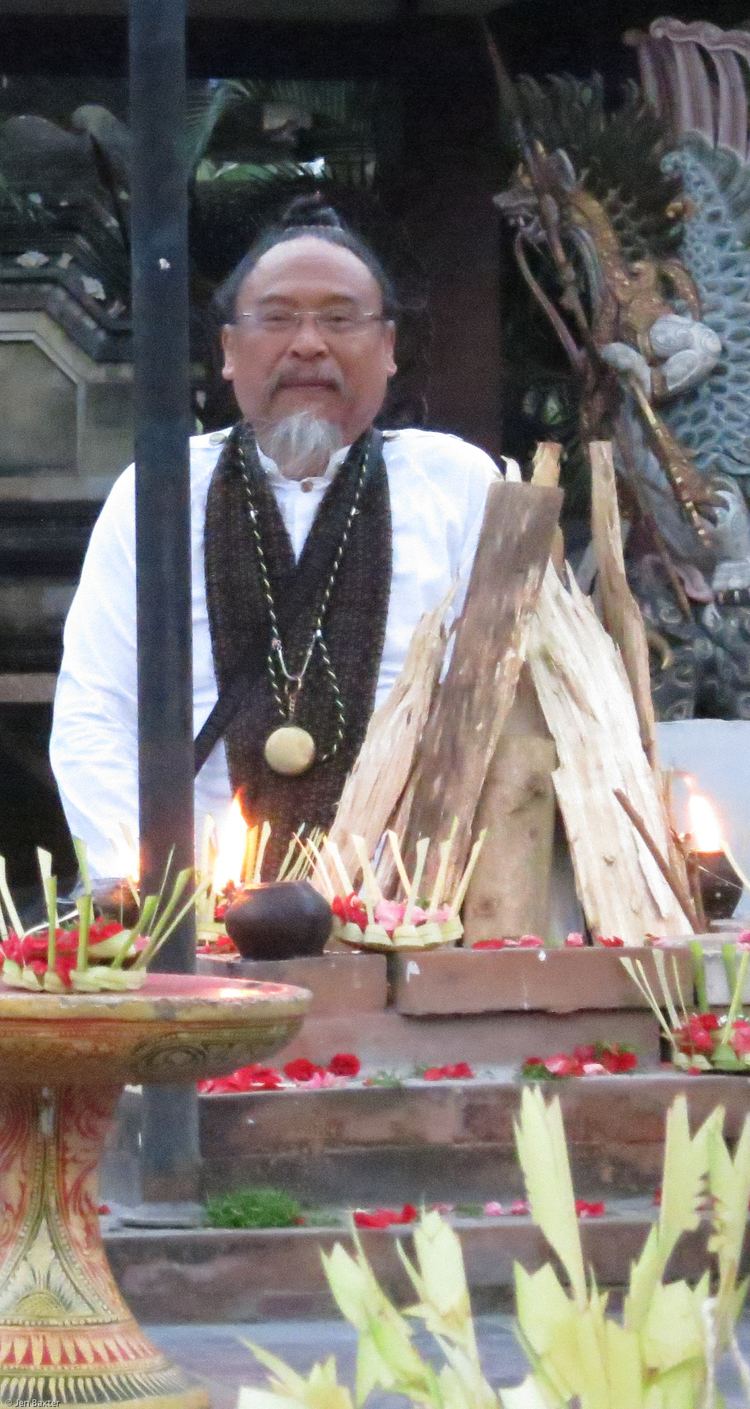 Ratu Bagus, which means 'Good King', was born into a poor family of nine children. As a young man his ambition was to become soldier as he was drawn to a disciplined way of life. However, after several unsuccessful attempts to join the army, he moved to Jakarta where he became a private officer at a transportation firm and later back to Bali where he became a government officer.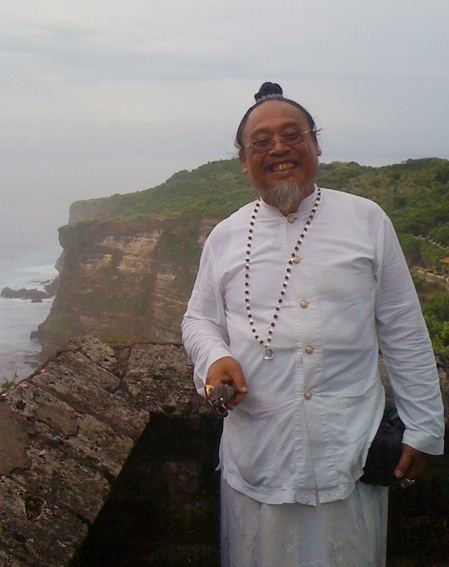 After many years he felt the need to be closer to nature and decided to become a farmer on a plantation at the base of the sacred Mount Agung. As time went by his spiritual aspirations intensified and he began meditating regularly at various sacred sites within Bali. Then one day he experienced a revelation on the slopes of Mount Agung, which left him feeling that his mission was now to help the suffering of humanity. Soon after this he began to form his ashram.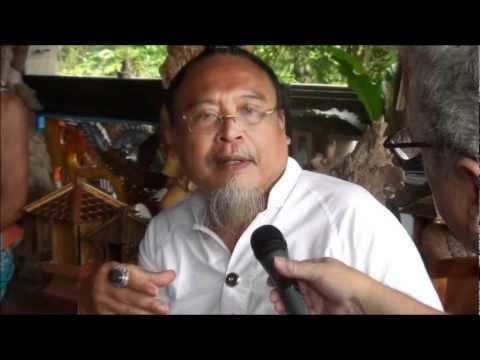 Ratu's following in the West has steadily grown and shaking groups now exist all over Europe and Australia.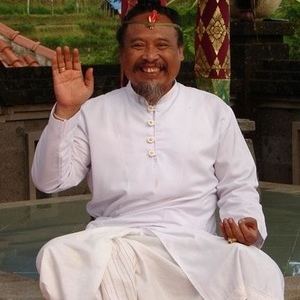 NEBES IDE RATU BAGUS MANIK PREGINA,SESHUNAN JAGAT LANDIH,BANGLI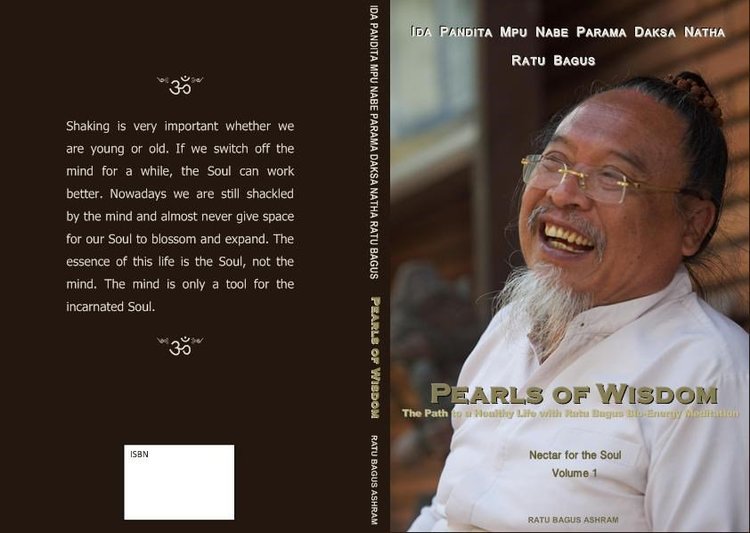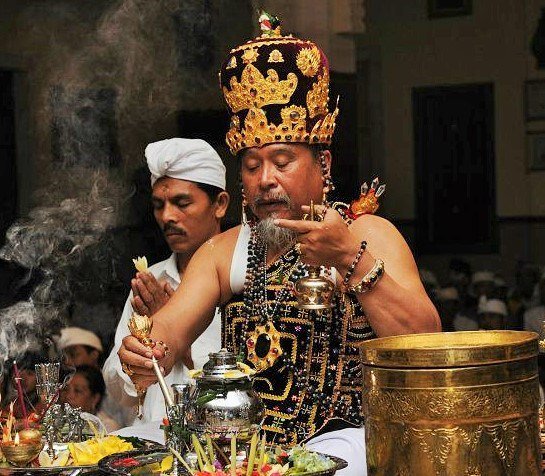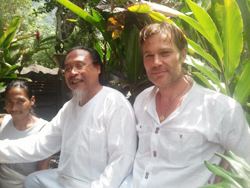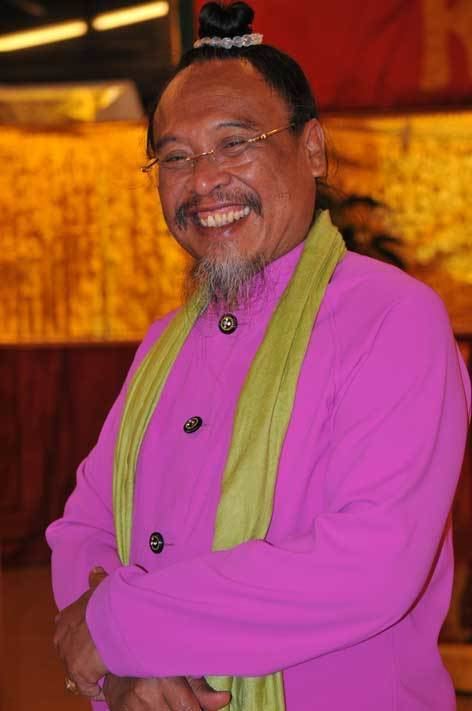 References
Ratu Bagus Wikipedia
(Text) CC BY-SA