Covid-19
Rock and roll




Fabián "Von" Quintiero




Rock and roll




1983 (1983)–2011




2011







www.losratonesweb.com.ar




Juanse, Fabián Quintiero, Pablo Memi , Rubern Quiroga, Paul Cano




Los chicos quieren rock, Fieras lunáticas, Inyectado De Rocanrol, Girando, Vivo Paranoico
Ratones Paranoicos was an Argentine rock band, formed in 1983 in Buenos Aires, Argentina. The group was influenced by rhythm-and-blues music, and their prime influence were The Rolling Stones, with whom they have shared Andrew Loog Oldham as a producer.
Their lead singer, Juanse, is well known for his flamboyant personality and has often been parodied by popular artists like the comedian Diego Capusotto.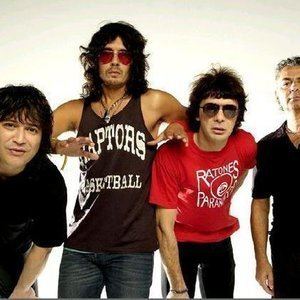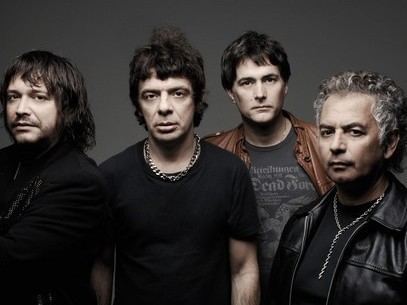 It was originally formed by Juanse (vocals and guitar), Pablo "Maldito" Memi (bass), Paul "Sarcófago" Cano (guitar) and Rubén "Roy" Quiroga (drums). In October 2007, Fabian "von" Quintiero split from the band after being a member since 1997. In his place came Pablo Memi, returning to the original line-up. The band was once supported by Charly García.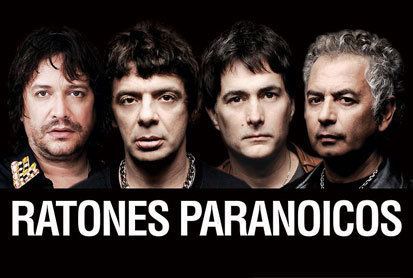 Rock del gatoMTV Unplugged · 1998
Para siempreVivo Paranoico · 2000
Sigue girandoGirando · 2004

Ratones Paranoicos Wikipedia