Randall Desmond Archibald (born February 21, 1960), better known as Randy Rampage, is a founding member, bass player and occasional vocalist of the Canadian hardcore band D.O.A.. He played on D.O.A.'s seminal early punk albums Something Better Change and Hardcore '81, along with vocalist/guitarist Joe Shithead, drummer Chuck Biscuits and guitarist Dave Gregg in Hardcore '81. Rampage left D.O.A. in 1981 but returned in the year 2000 after a nearly two-decade absence. He played on their 2002 Win the Battle album but then left the band again. He rejoined D.O.A. in 2007, remained in the lineup through 2008 and was featured on their latest album, Northern Avenger, produced by Bob Rock. On the eve of the Northern Avenger tour, it was announced that Rampage was leaving D.O.A. once again.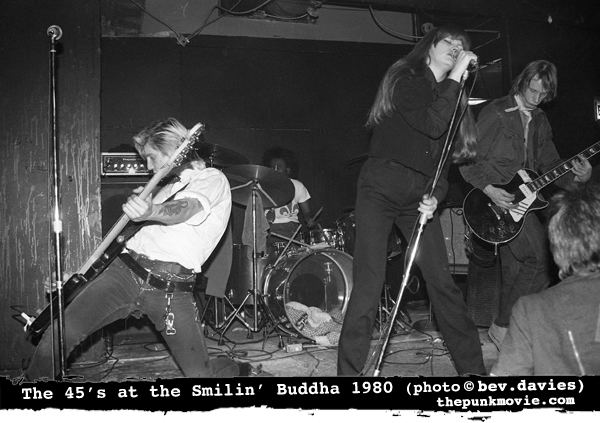 Rampage has appeared now and then as the vocalist for the Canadian speed metal/thrash metal band Annihilator, which he recorded one album with in 1988, called Alice in Hell, leaving the band after the tour. In 1999, he returned to the band and recorded one more album called Criteria for a Black Widow after which he left once again to rejoin D.O.A.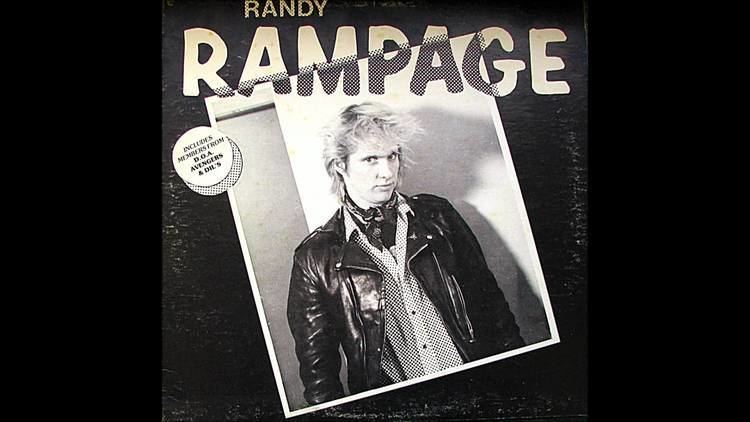 Randy spent substantial time being filmed for the documentary film Bloodied But UnBowed, a historical look at the evolution of punk rock on the West coast of North America during the 1978-1983 timeframe. His appearance in this film along with Art Bergmann, Jello Biafra, Joe Keithley, Duff McKagan, Henry Rollins, Ron Reyes (ex-Black Flag), Penelope Houston, Ginger Coyote, Buck Cherry and many others.
Rampage has also been the front man of metal band Stress Factor 9 along with Annihilator drummer Ray Hartmann, guitarist Francis Frightful of Singapore band Opposition Party, guitarist Kick of Vertical After, and bass player Duane Chaos of 22nd Century (band). Randy reunited to play a single show with longtime friends William Chobotar (a.k.a. Zippy Pinhead), Brad Kent and Mary Armstrong (a.k.a. Mary-Jo Kopechne) as "The Sick Ones" and joined SNFU drummer Jon Card, Duane Chaos and Jimmy Cummins to play bass for the iconic art-punk act I, Braineater.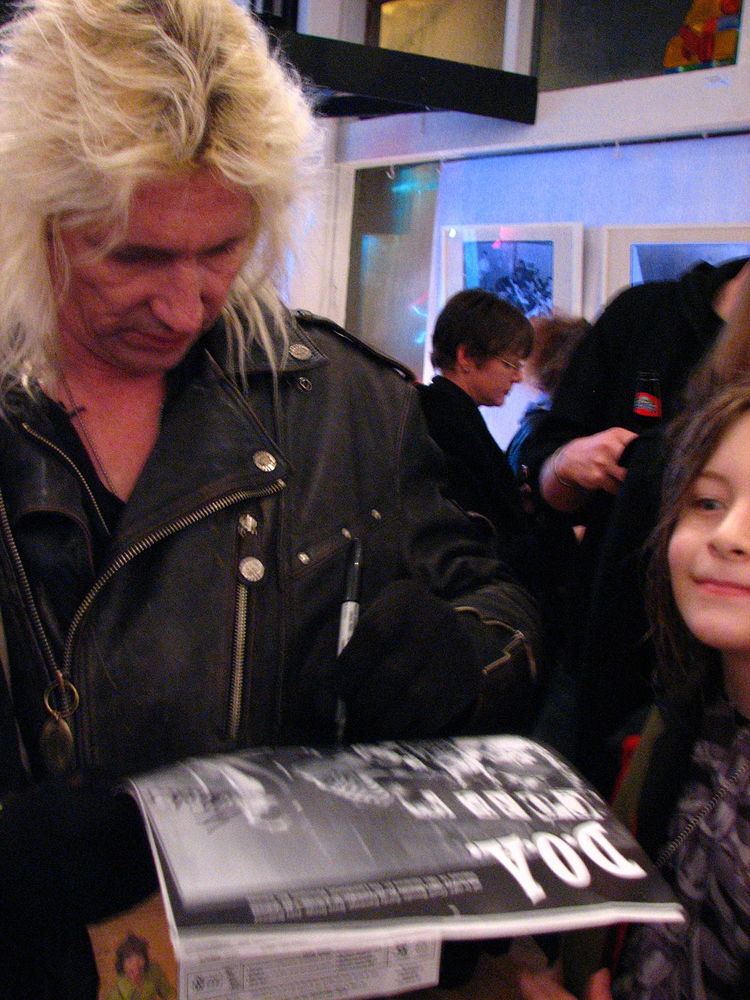 In fall 2012, Randy booked a show with a new band named "Rampage". They debuted backing up D.O.A. on the start of their farewell tour January 18, 2013 at the Rickshaw Theatre in Vancouver to a sold out audience. The band is composed of lead guitarist Duane Chaos, Drummer Zippy Pinhead and newcomer bassist Tim Bitz.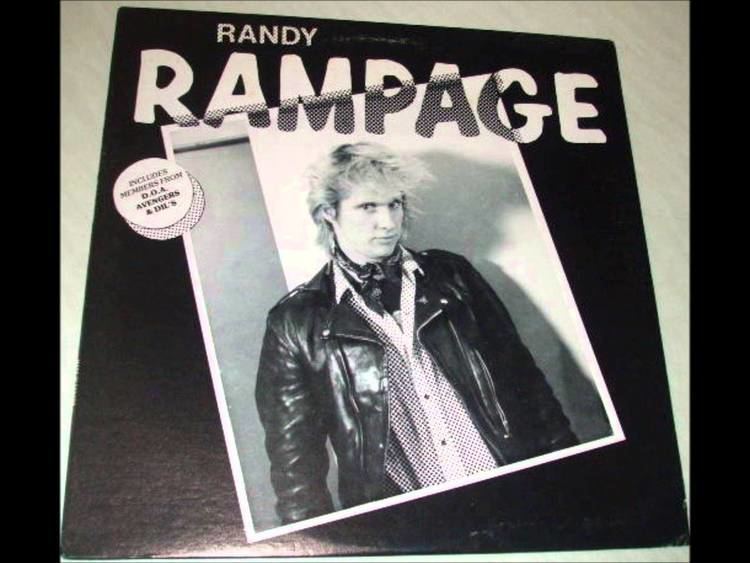 In 2013, following an appearance at the San Francisco, CA Punk Homecoming Festival, bassist Bitz and drummer Pinhead left the band. The duo's departure made way for seasoned professionals to join including former The Real McKenzies bassist Brent Johnson, Kick Axe lead singer "Danny Nargang" and former D.O.A. drummer "The Great Baldini". The current lineup is due to start recording several new tracks including "Dopesick", rumoured to be a sad legacy of Duane and Randy's lifelong battles with addiction to various substances. The band has already received accolades from the press and are writing more new material.