Randy Delorey is a Canadian politician, who was elected to the Nova Scotia House of Assembly in the 2013 provincial election. A member of the Nova Scotia Liberal Party, he represents the electoral district of Antigonish.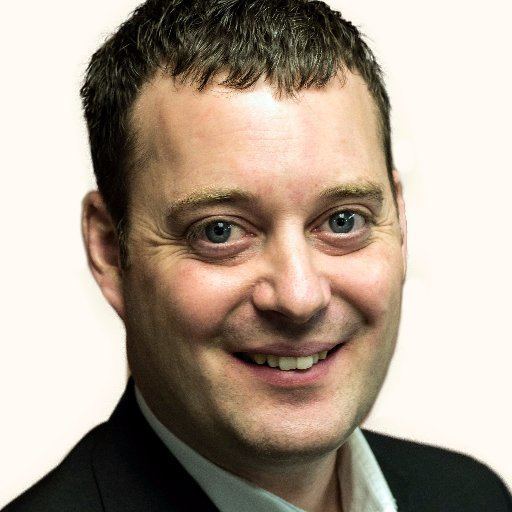 Prior to his election to the legislature, Delorey was a professor of business management at St. Francis Xavier University in Antigonish. He has also worked as an advocate for community-based education in rural Nova Scotia during controversial school closures in rural Nova Scotia, during which over twenty rural schools were in review for possible closure.
Delorey received a Bachelor of Information Systems degree from St. Francis Xavier University, an MBA from the Université de Moncton, and he is a PhD candidate in management at Saint Mary's University.
Delorey entered provincial politics in 2013, defeating Progressive Conservative Darren Thompson and New Democrat cabinet minister Maurice Smith in the Antigonish riding. On October 22, 2013, Delorey was appointed to the Executive Council of Nova Scotia as Minister of Environment and Minister of Gaelic Affairs.
Since being appointed Minister of Environment, he has passed the Importation of Hydraulic Fracturing Wastewater Prohibition Act, and has taken steps to deal with the seven million gallons of wastewater in Debert, Nova Scotia.
In March 2014, he provided conditional approval for the Goldboro, Nova Scotia Liquefied Natural Gas project, which will turn Goldboro into the "energy hub" of Nova Scotia by 2018. The project will lead to a marine terminal and a natural gas liquefaction plant in that community.
In July 2014, Delorey signed an agreement in Boat Harbour in Pictou Landing after a protest by the Pictou Landing First Nation. The agreement will allow Northern Pulp continue its work to stop the flow of wastewater into Boat Harbour, and will lead to a timeline for the Boat Harbour Effluent Treatment Facility.
On July 24, 2015, premier Stephen McNeil shuffled his cabinet, naming Delorey as Minister of Finance.
On June 15, 2017, premier Stephen McNeil shuffled his cabinet, naming Delorey as Minister of Health and Wellness.